Huawei is a technology giant with a presence in several different categories, from consumer electronics to telecom equipment. The company is also exploring new categories, including Unmanned Aerial Vehicle (UAVs) or Drones.
The company has been authorized to apply for drone-related patents and its new patent has been published with number CN110737212B named UAV Control System and Method. Although the patent was published this month, the company applied for it in July 2018.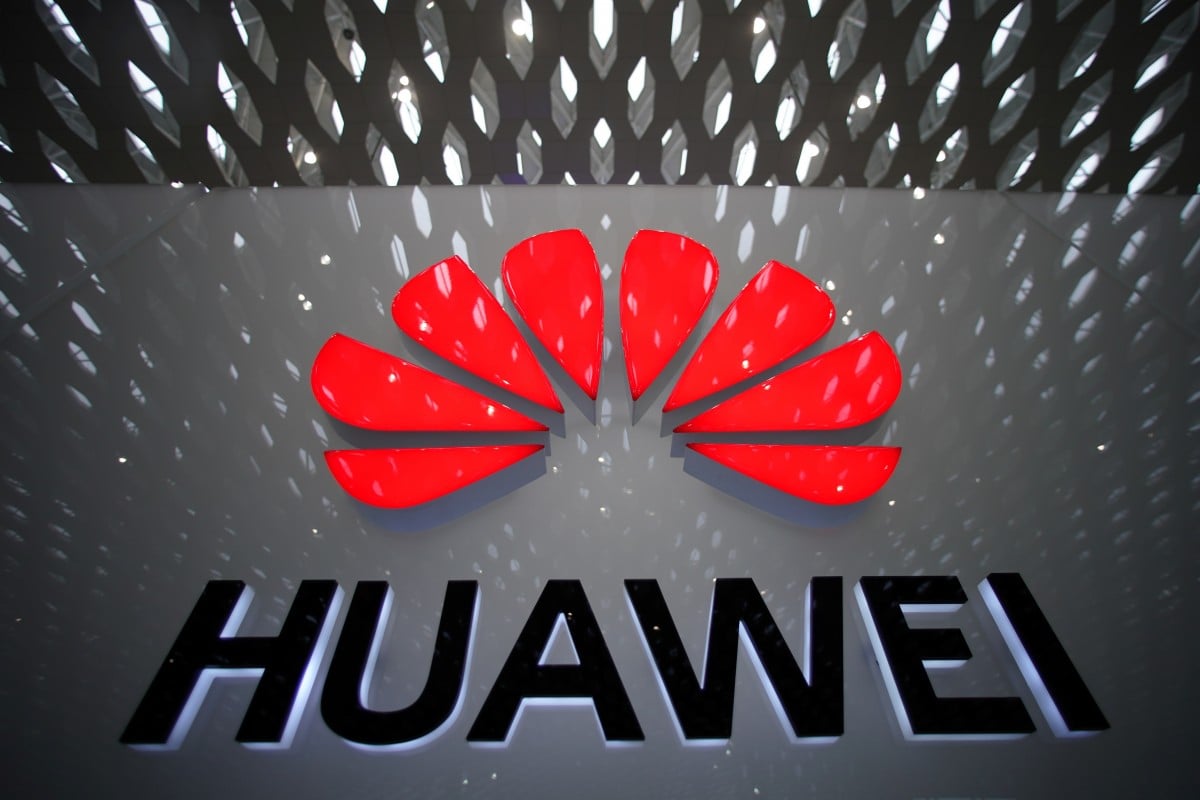 EDITOR'S PICK: US President Donald Trump bans eight Chinese apps, including Alipay and WeChat Pay
As the title itself suggests, the patent is related to the control system and method for managing the drone. The system suggested in this patent include a task unit, a first action module, a sensor unit, a first function module, a collaborative computing module, and a first response module, among others.
The task unit splits the task after obtaining it into target actions and the information is sent to the first function module and first response module by the first action module. After getting data through the sensor units and performing several actions, the data is processed for the system using an AI chip
A few weeks ago, we reported about another patent from Huawei related to drones which is named Unmanned Aerial Vehicle Identification Module and Storage Method. It details how the physical identifier and storage method works to read and track information of a drone during its whole life-cycle.
ALWAYS BE THE FIRST TO KNOW – FOLLOW US!