Huawei has just filed a patent for a new technology. This patent is for a new "wireless charging system," which is capable of ranged transmission. In other words, it describes a system that is capable of raising the distance for the wireless charging technology.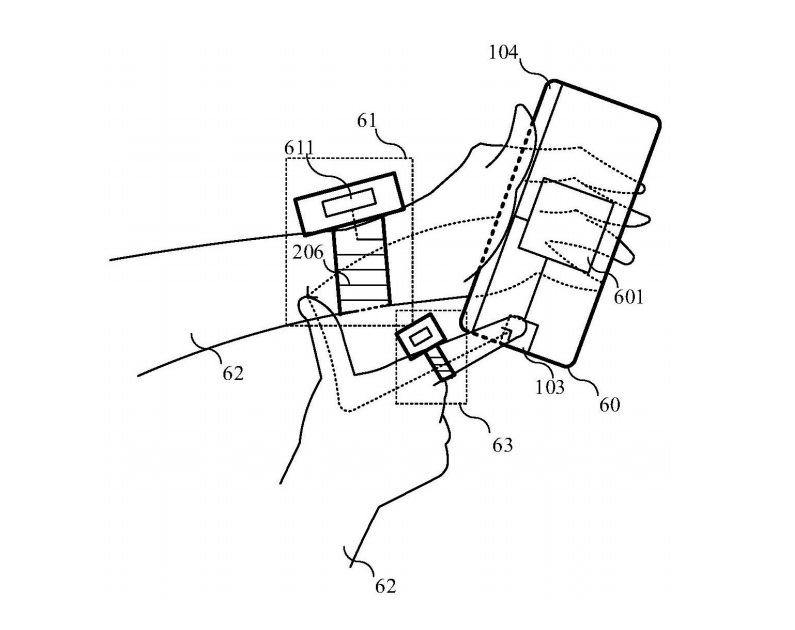 According to an ITHome report, the patent with a publication number CN112564295A describes a wireless charging technology, which is capable of transmission while having a distance between transmitting electrode and the one receiving electrode. To put it simply, its ranged form of wireless charging technology. Looking at the patent description, it states that current wireless charging technology requires two coils to be placed directly opposite to each other, with the distance between the two being very close to transmit power.
This greatly limits the application of the wireless charging technology. Thus, the patent from the Chinese tech giant states that it could work with a variety of materials like iron, aluminum, copper, other alloys, metal pipes, and various other items. Furthermore, it also adds that the technology can also use humans, animals, soil, earth, sea water and other non metallic dielectric objects to as well, as long as its conductivity is greater than that of air to pass a charge through them.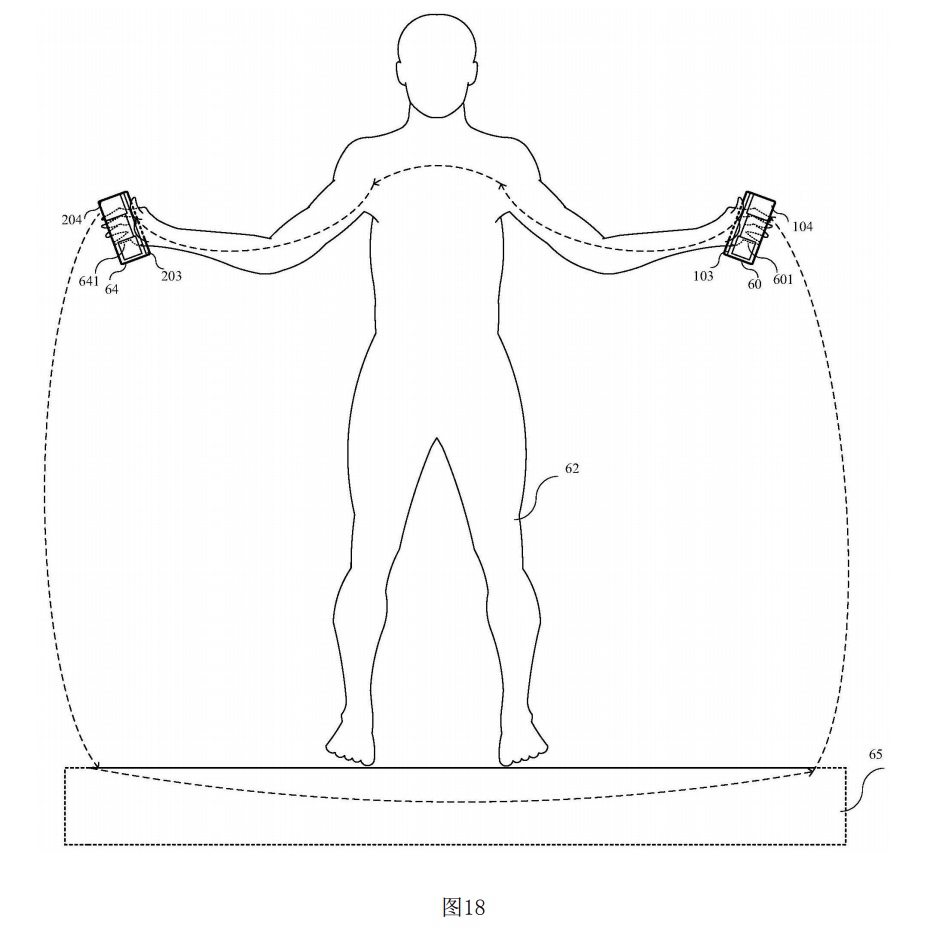 The patent from Huawei seeks to raise the applications of wireless charging technology as a whole. By increasing the effective range of charging, this technology could be a boon for various other products apart from smartphones as well, including smartwatches and smart bands. Unfortunately, we have no way of knowing if the company is actually working on such a product or is simply covering all bases.
RELATED:
ALWAYS BE THE FIRST TO KNOW – FOLLOW US!