Huawei has recently filed a patent for an all screen fingerprint unlock technology. This translates to a device that can be unlocked from any and every inch of a smartphone's display, which means its the epitome of biometric security.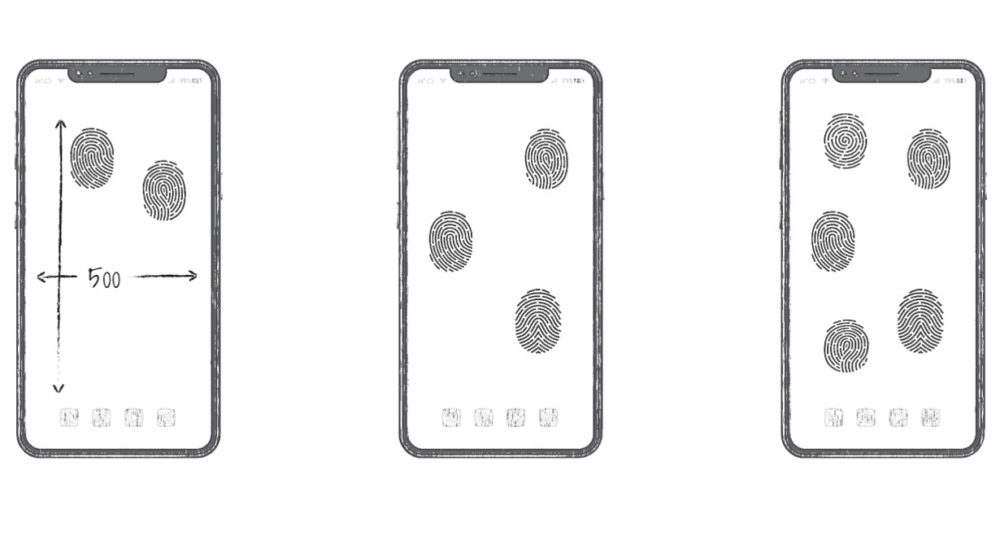 The Chinese tech giant confirmed with Android Authority that it has filed a patent in six markets, including China, Europe, the US, Japan, Korea, and India, and is awaiting approval. In the patent, Huawei has outlined a few potential applications for the technology, such as fingerprint verification for individual applications, through their icons. In other words, you would no longer have to start an app then place your finger on the fingerprint sensor, and can simply touch the app and start it up after scanning.
The company also mentioned that it would be possible to quickly view, enter, and respond through the SMS app without having to unlock your device. This could potentially make lock screen interactions more streamlined and carry a lot more functionality as well. Furthermore, users will still have the option to "activate sensors in a chosen area on the screen while deactivating the rest on the screen space."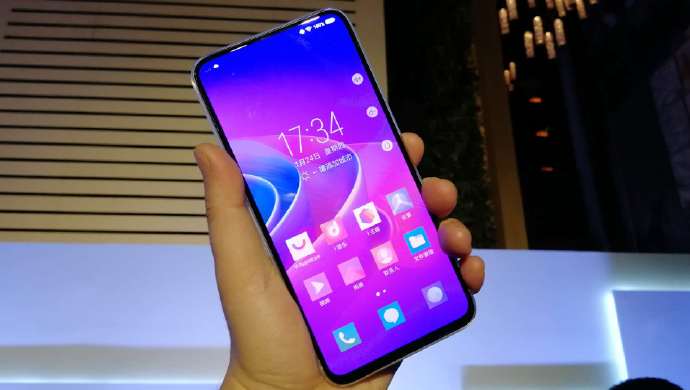 This would save power consumption and offer more practical usage as well, since most users typically only use the lower half of the display with their thumbs. Unfortunately, there is no timeline currently available which tells us the time regarding when such a device will be available. Although, it might not be very far away considering concept phones have already appeared with the feature in the past
ALWAYS BE THE FIRST TO KNOW – FOLLOW US!