Recently, Huawei patented two foldable smartphone designs similar to the Galaxy Z Fold2 and Galaxy Z Flip. Now, another patent by the Chinese telecom giant imagines a complex hinge structure for foldable devices with the clamshell form factor.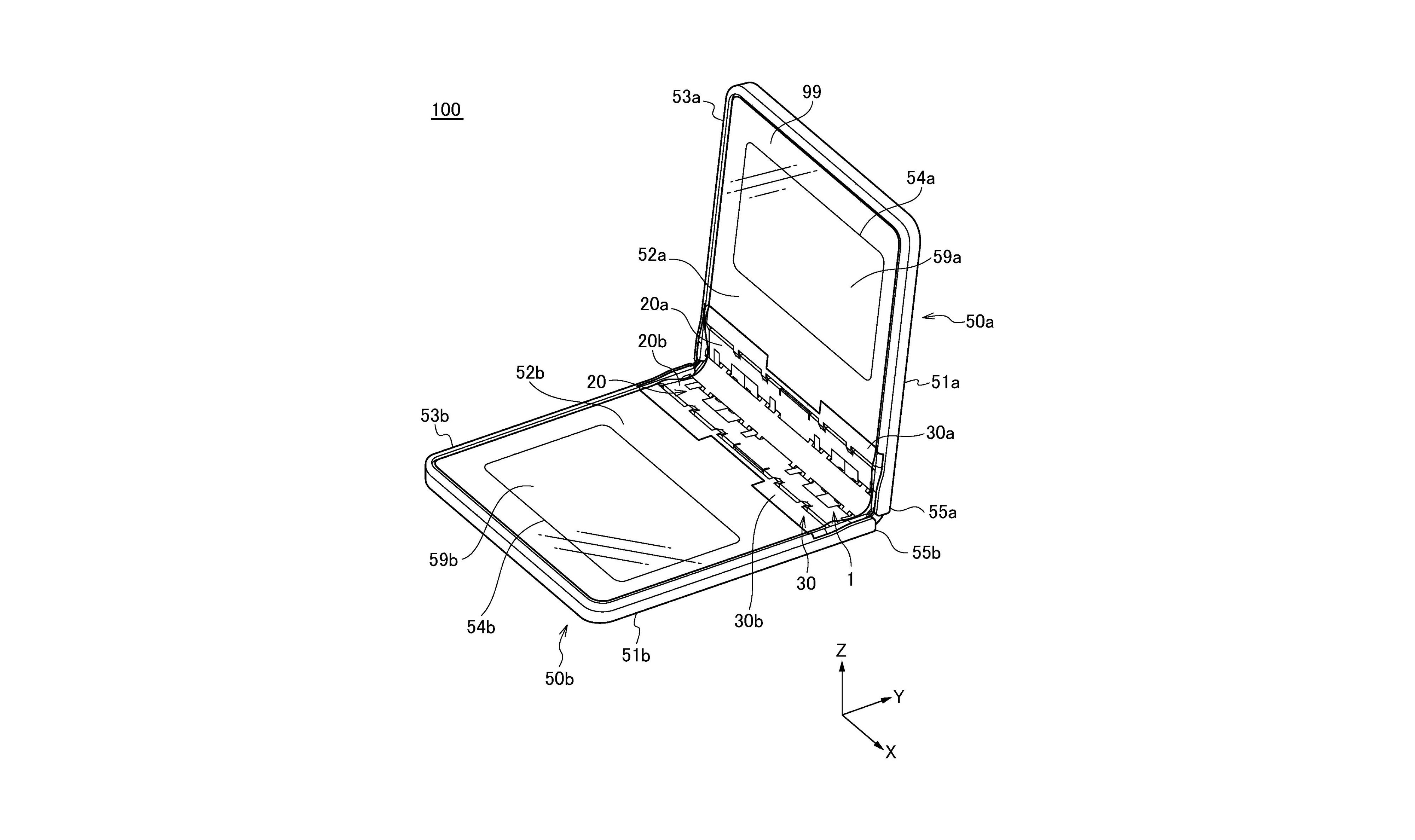 This newly spotted foldable smartphone hinge design patent was filed by Huawei
Technologies with the WIPO (World Intellectual Property Organization) on April 16, 2019. However, it got approved and published only on October 22, 2020. That means this patent is older than the other two foldable designs by the company.
That said, this particular patent was first unearthed by WindowsUnited. We later confirmed it via Incopat and found its number to be WO2020210987A1.
The document for this patent goes into detail about a complex hinge design. In a nutshell, this design is meant to avoid creases, which is one of the many cons of current-gen foldable handsets. It achieves this by using a modular design.
With this hinge design, the OLED
Advertisement
panel contracts and expands when the phone is shut and opened like on the
Motorola
razr
and
razr 5G.
In other words, the screen is not completely folded when the device is closed. If implemented, this hinge design can provide a crease-free foldable smartphone experience.
1 of 6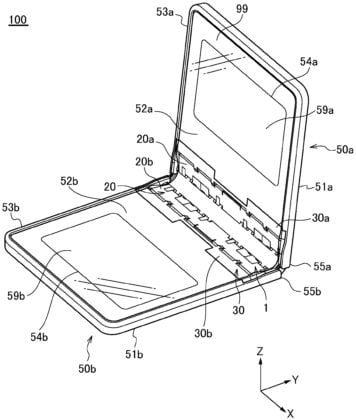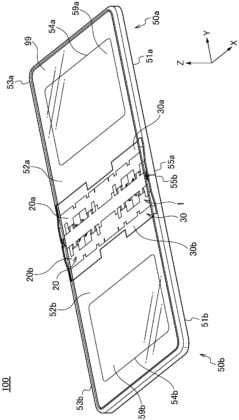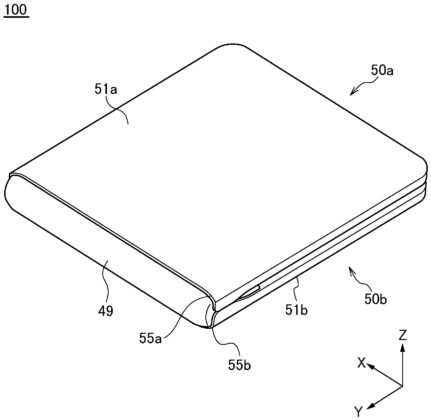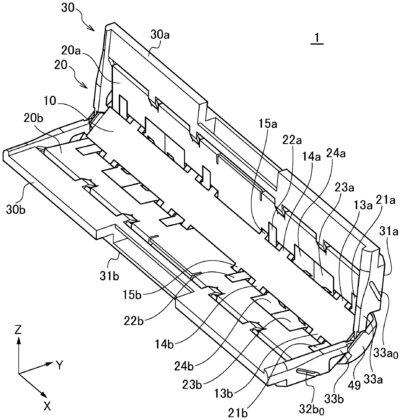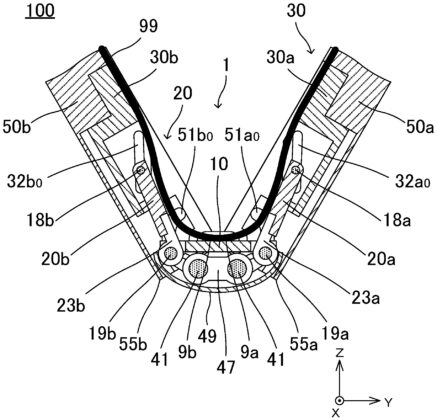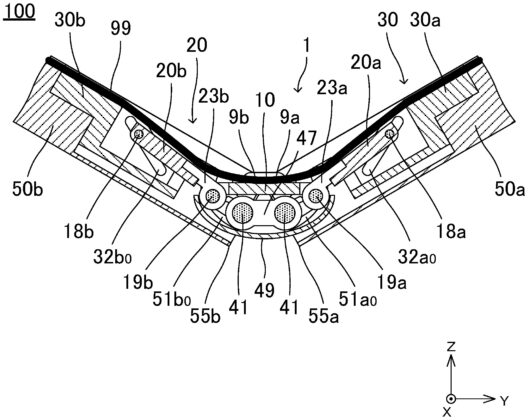 Having said that, Huawei's diagrams showcase this hinge in a clamshell form factor. Hence, we don't think the same hinge design can be implemented in foldables that unfold into a tablet.
ALWAYS BE THE FIRST TO KNOW – FOLLOW US!
Advertisement