Huawei has been finding new ways to make its devices more appealing and usable since the company is not allowed to use Google Services. The company has been partnering with the French search engine Qwant for the past few months, and they can finally offer a solution for some users in Europe.
All Huawei P40, Huawei P40 Pro, and Huawei P40 Pro+ devices in France, Italy, and Germany, will have the Qwant search pre-installed, while everyone else that wants to experience it, can download the app from the Huawei AppGallery.
The partnership is "born out of shared commitment to protect users' data privacy and security". According to the press release Huawei and Qwant engineering teams worked together to provide customized mobile search services, intelligent context awareness, and scenario-based recommendations. It is tailored to provide more efficient app searches to European users too.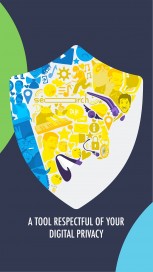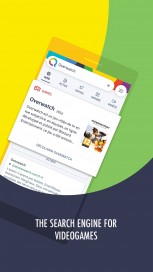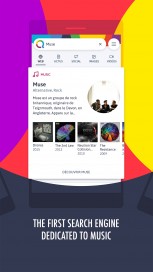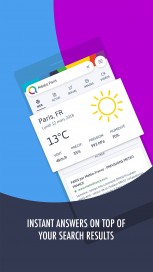 Qwant features
Qwant complies with GPDR privacy standards and the search engine does not track nor analyze users' personal data. It is also working in the name of content copyright and will always boost original articles and materials higher in its results.