Over the past couple of years, Huawei's P series has transformed into the ultimate camera flagship, rivaling the likes of the Galaxy Note series and the iPhone flagship models.
This year's Huawei P40 lineup is extremely important for the brand for two reasons. First, it has big shoes to fill, after the P30 Pro turned out to be an extremely popular camera flagship. Secondly, this year, the Huawei P40 will launch without Google services. So, the P40 will have to convince users to purchase it even without Google apps on board. And it looks like one way to do this is by making the series cheaper this year.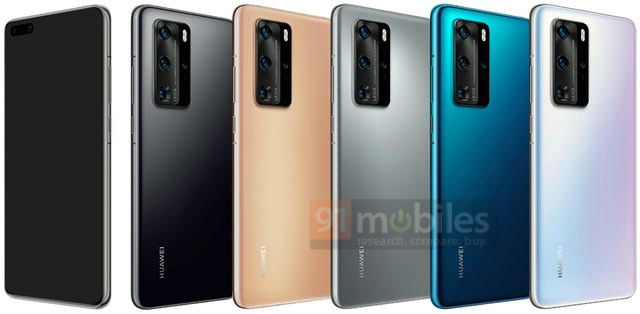 According to @RODENT950 (Teme), the Huawei P40 series will be cheaper at launch. He says that the P40 series models will range between 3599 yuan ($519) to 6599 yuan ($951) in China. The P40 is expected to start around €599 in Europe while the P40 Pro should start at around €799. There should be a premium edition too this year which is expected to start at €1000.
The Huawei P30 Pro turned out to be one of the best camera flagships of 2019. And according to recent rumors and leaks
Huawei
P40 Pro and Pro PE (Premium Edition) will be able to carry its legacy.
Making the entire lineup cheaper is actually a pretty smart way to make up for the lack of Google services. Huawei has been aggressively working on developing Google app replacements over the past one year. In this regard, the P40 series will come with the company's own Huawei Mobile services (HMS).
The lack of Google services would also translate into cheaper cost price of the smartphone. Google revealed last year that it was charging up to $40 for preloading GAPPs on Android smartphones in Europe. So, these savings could be directly transferred to the customers via cheaper launch prices.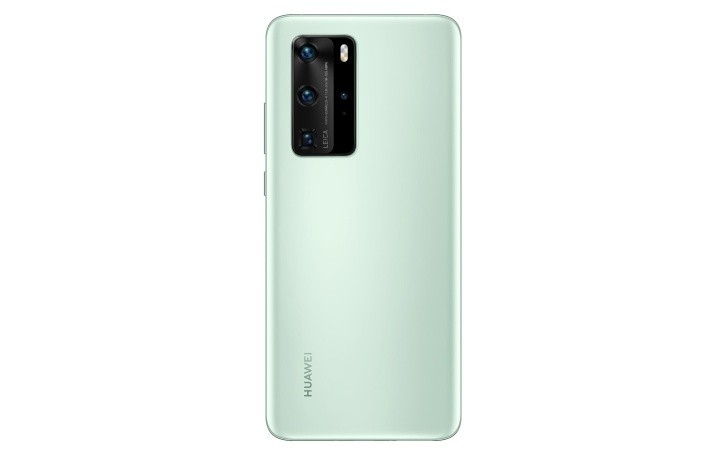 Now the real question is – if the P40 Pro turns out to be the best camera smartphone of the year, would people consider it without Google Apps, even if it's significantly cheaper than premium flagships?