Earlier this year, Huawei launched P30 Lite New Edition. Now, according to a promo offer on Huawei Germany website, the Chinese smartphone maker may soon announce P30 Pro New Edition as well.
For the unaware, the new P30 Lite comes with Google Mobile Services (GMS) just like the original from 2019. The only difference from the original and the New Edition is increased RAM and ROM (internal storage). The same could be the case for the upcoming P30 Pro New Edition.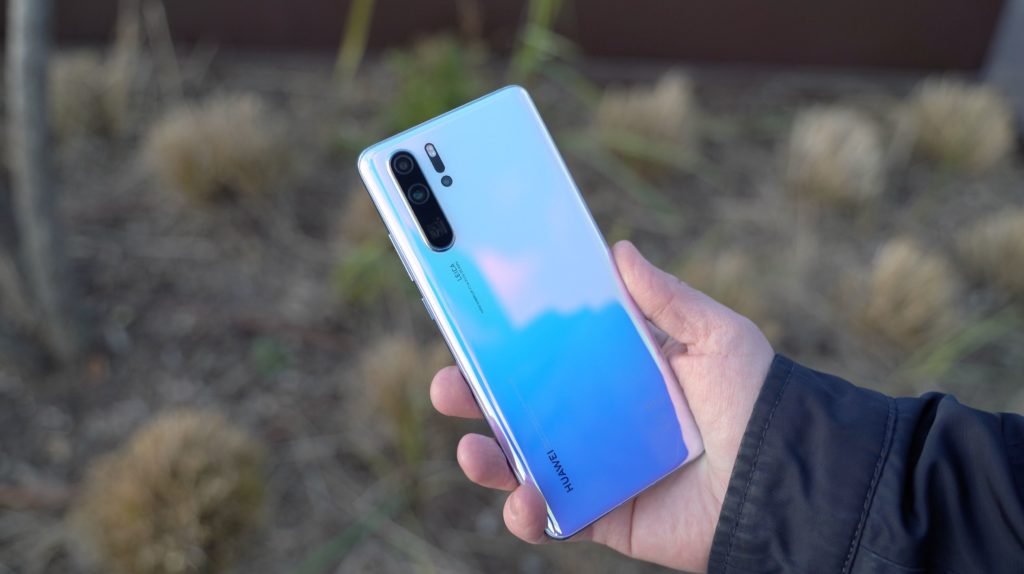 Huawei launched the P30 Pro in early 2019 as the company's flagship product for the first half of the year. Also, it was the last premium smartphone from the firm to feature GMS. The device was later refreshed in the second half of the year with new colors
Followed by which, the handset was updated to EMUI 10 and is now being beta tested for EMUI 10.1. Amidst this, out of the blue, a promotion on Huawei Germany website suggests the launch of P30 Pro New Edition.
The promotional period for the new device will run from 15th May to 4th June. Only the units purchased from Vodafone and Otelo will be entitled to the so-called 'Bundle-Promotion'.
Unfortunately, the promo is a mystery just like the phone itself. Huawei is yet to officially announce the launch of this new device.
(Via)