Shenzhen, China has recently opened two new metro lines which have added 78km to the existing network and brought in 51 new stations as well. However, what's interesting about this is that one of the stations is on Line 10 has been named Huawei, after the Chinese tech giant.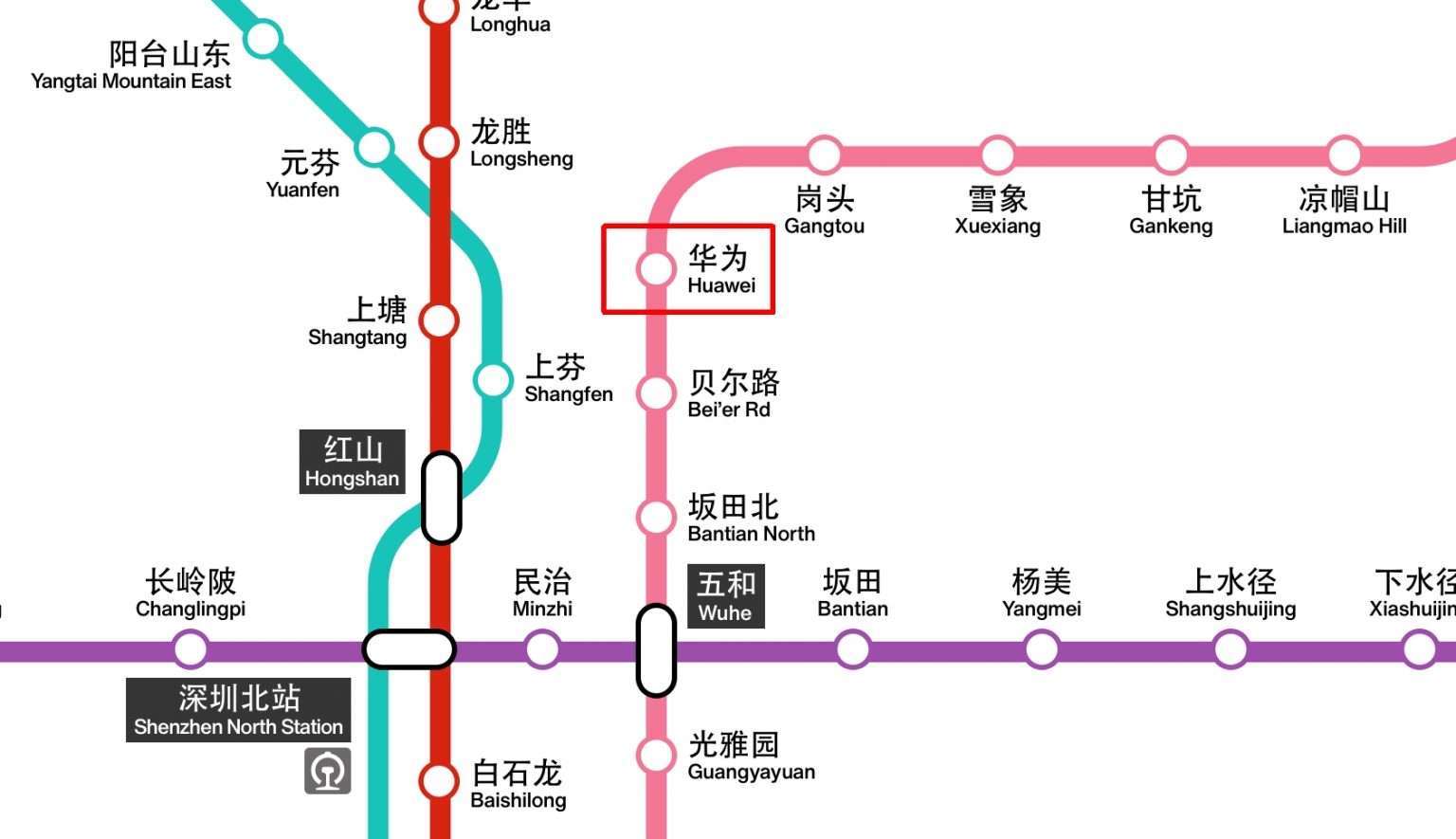 The Huawei Metro station is located right next to the company's headquarter at the Longgang District in Shenzhen, and falls between the Gangtou and Bei'er Road stations. Many commuters used their Huawei or Honor smartphones to commemorate the name of the station which is related to their preferred or even favorite brand. Images have revealed people showcasing their devices next to the Metro station's signs.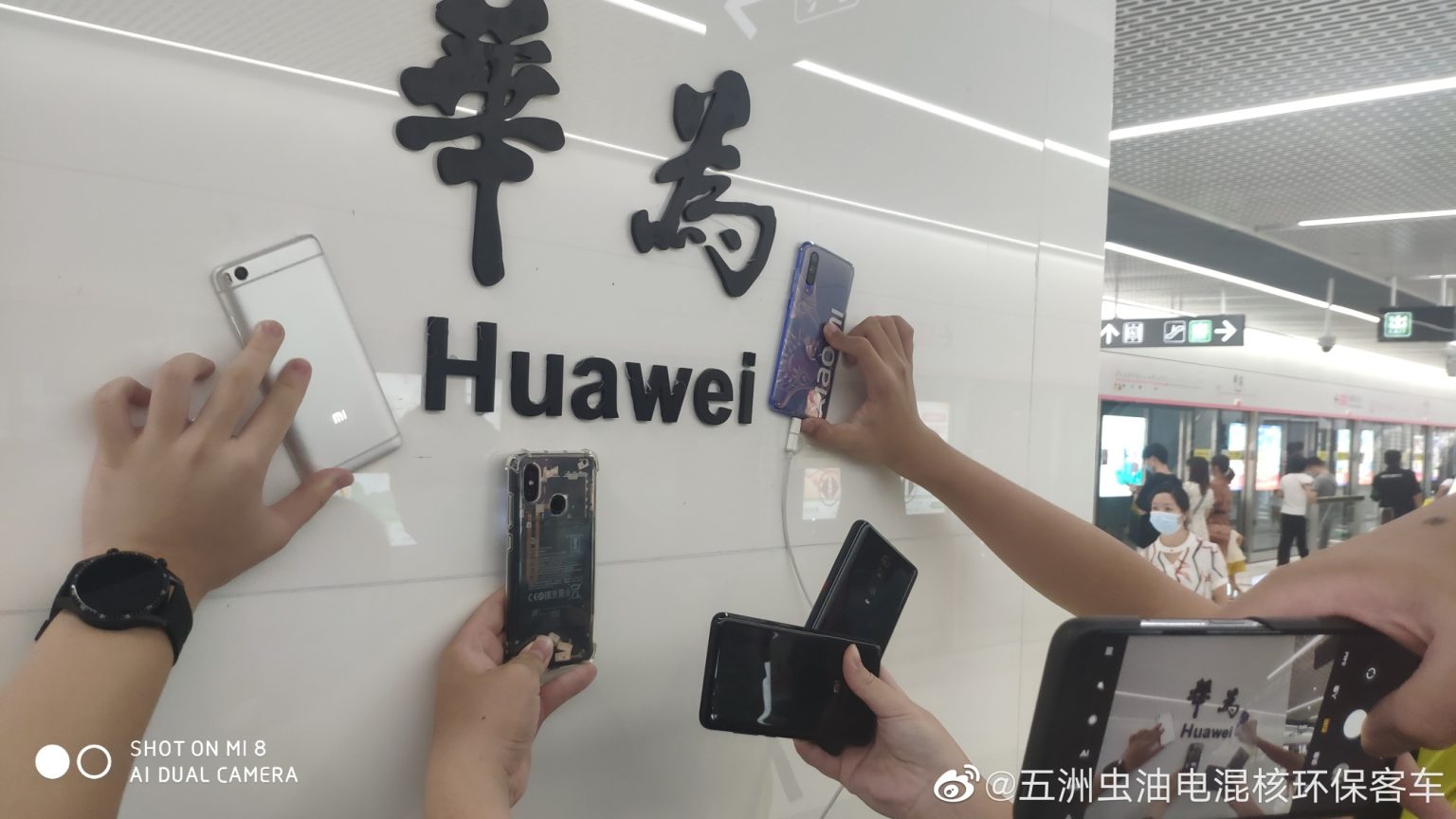 For those unaware, Shenzhen has one of the largest metro systems in the world, with a total length of 382.1 kilometers. Unfortunately, the exact reason as to why the station was named after the popular smartphone maker is still unknown, but it could be indicative of the positive relationship between the company and the government.
ALWAYS BE THE FIRST TO KNOW – FOLLOW US!