Huawei is apparently planning on partnering with an Indian company. This partnership would involve the manufacturing of 5G equipment, which would also include the transfer of technology to ease security concerns that the local government would have over the company.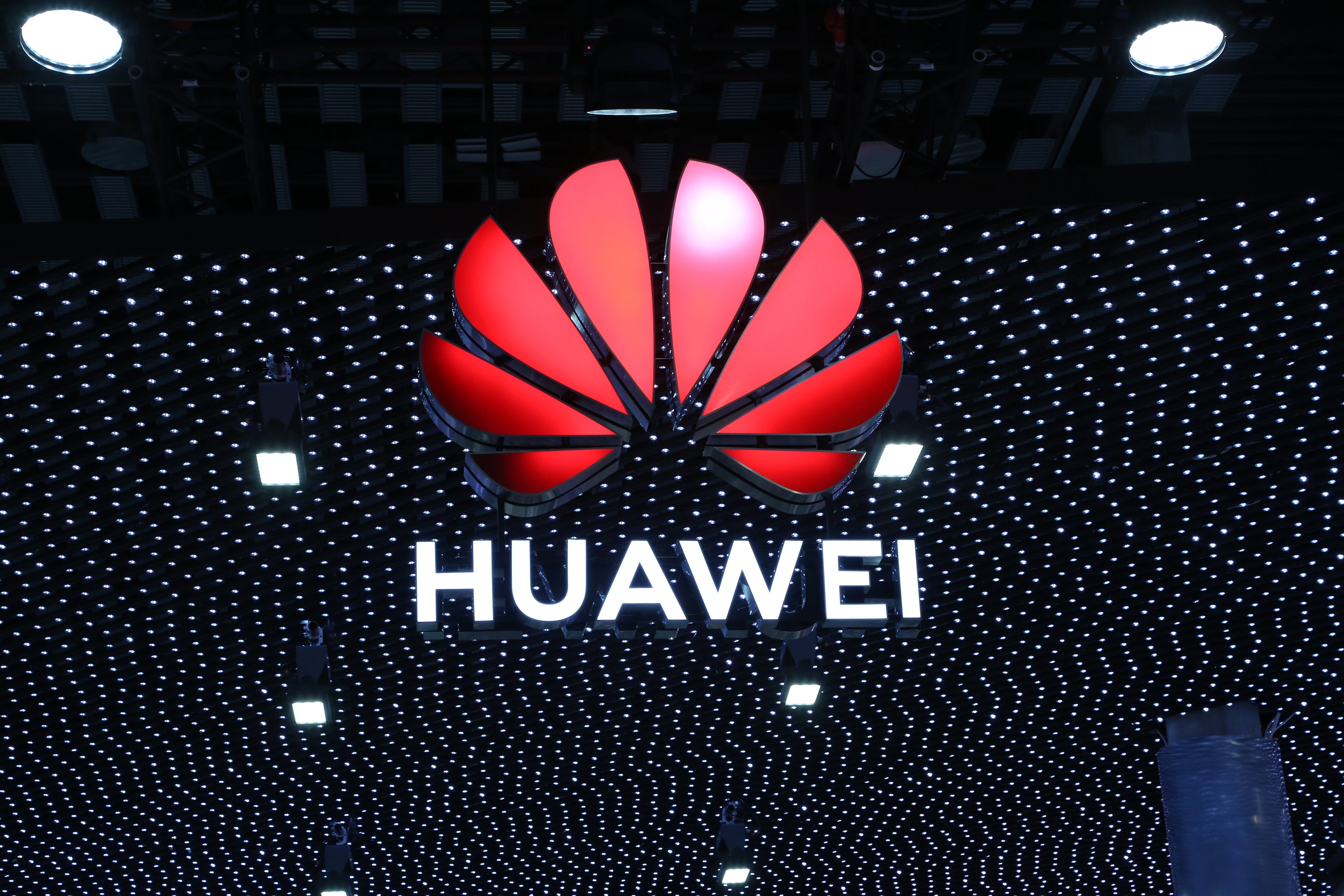 According to a TelecomNews report, the Chinese tech giant is willing to bring 5G equipment manufacturing to India, alongside another Indian company. For those unaware, Huawei is a major telecom equipment maker, and one of the leaders in 5G networking. Thus, the company's official even asked the Indian government to provide a "level playing field."
As per Huawei India CEO, David Li, "We are now very much open and willing to partner with a local company. We are looking for a local partner and for commercial reasons, we don't want to disclose any details. We can bring our software or hardware modules and enable a (local) partner to manufacture equipment." Furthermore, the senior executive also asked the Indian government to clear the uncertainty regarding Huawei's participation in the 5G trials.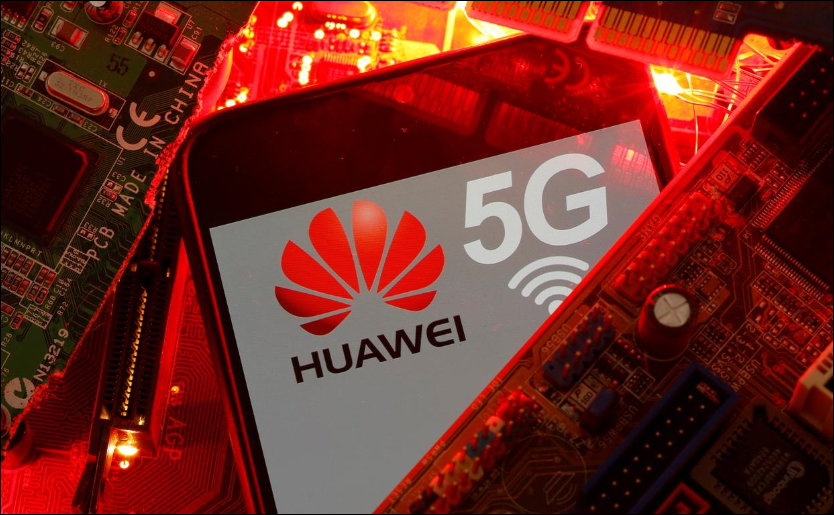 Li has called on the Indian government to clear the uncertainty regarding the company's participation in the region, asking the government to consider its "clean" record of the last 20 years in the country. He further added that "It is uncertain now… The government wants to address security concerns, but that should be based on facts and global standards. We hope the Indian government will give us a level playing field to participate in the (5G) trials."
RELATED:
ALWAYS BE THE FIRST TO KNOW – FOLLOW US!