Huawei officially released its self-developed Huawei Mobile Service (HMS) for the overseas market in early 2020. The mobile service was launched as a replacement for Google Mobile Service which the company was required to remove from its Android fork EMUI after the US government imposed sanctions on the company. The removal of affected smartphones released after the ban was imposed in 2019.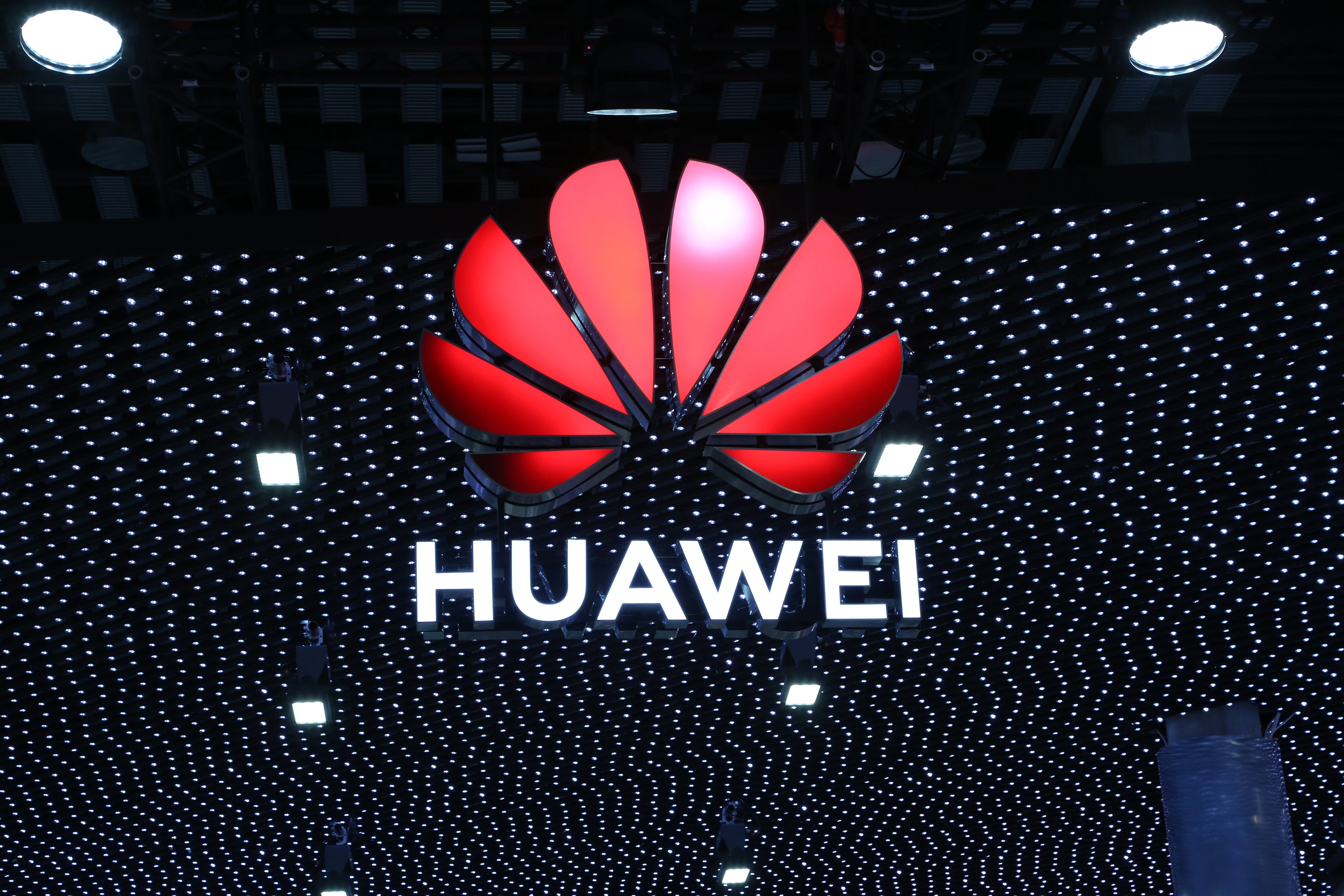 Huawei later revealed that the service has been in development for quite some time but the abrupt ban made the company fast track the process. It also rolled out incentives to attract developers to start developing apps for its HMS app store. The company's effort has apparently started yielding fruits.
During the online press conference where it announced its 2020 annual results, the company disclosed that it raked in a total sales revenue of 891.4 billion yuan globally last year. Surprisingly, this represents a 3.8% revenue increase year-on-year. The Chinese tech giant then added that in 2020, HMS has become the world's third-largest mobile application ecosystem. As of the end of 2020, HMS has up to 2.3 million registered developers worldwide. The bulk of the developers are in China while overseas developers stand at 300,000. The store also houses over 120,000 extended applications.
Data previously released by Huawei shows that as of December last year, HMS has over 500 million active users drawn from over 170 countries and regions. Huawei is also projecting the mobile services to other domestic smartphone brands to use n their phones. Also, there is HMS for cars
In addition, Huawei also stated that HarmonyOS has attracted more than 20 hardware vendors and 280 application vendors who are participating in the expansion of the app store.
RELATED:
(via)
ALWAYS BE THE FIRST TO KNOW – FOLLOW US!