In the smartphone market, the industry is ever evolving and technological breakthroughs bring about a new standard every year. Current gen smartphones already arrive with 5nm chips. However, these chips might be hard to come by for Huawei even with SMIC working on its new N+1 process nodes.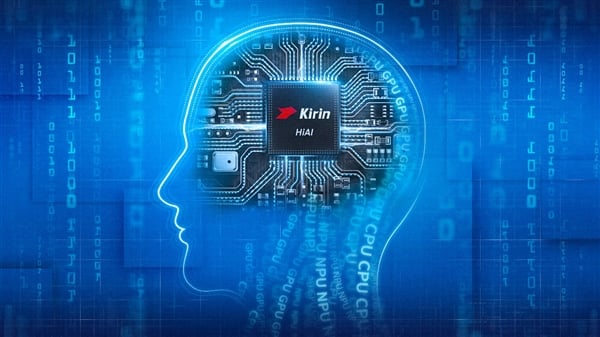 For those unaware, the Chinese tech giant lost its chip supply from its primary source, TSMC, due to US sanctions. These regulations were further reinforced, which created additional hurdles for the company, that now had a deadline to stock up on the 5nm based chips. With its flagship Mate 40 series being just around the corner, the company will be launching the new lineup with its first 5nm chipset the Kirin 9000. However, these are just from the stockpiles it had managed to obtain from TSMC before the deadline.
Thus, the company might be able to outfit its current generation of a flagship with 5nm chips, but the same might not be said for future launches in the coming year. At the moment, a possible supplier for chips was China's largest semiconductor based firm, SMIC. But unfortunately, the company's most advanced solution at the time was 14nm processes. A 5nm process has about 171.3 million transistors per square mm, on the other hand, a 14nm process only has about 43 million transistors in the same space. So the higher the number of transistors, the chip is more powerful and energy efficient.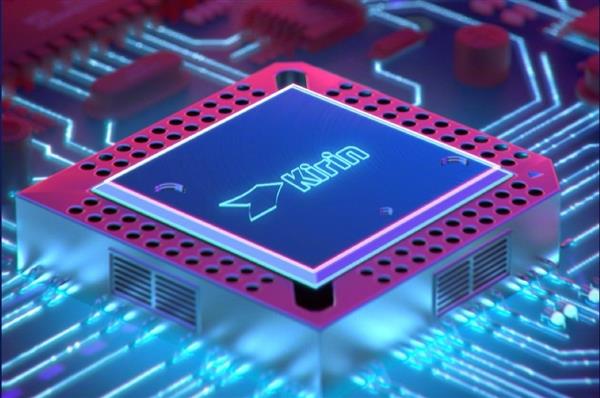 But, SMIC recently announced its new N+1 process nodes that are being called 8nm or an early stage 7nm process, as per a PhoneArena report. Currently, the process is being tested, with the manufacturing under testing to work out any issues or kinks that might occur before mass production on assembly lines. Although this arrives as positive news, it still might be too late as the new process is already a step behind what TSMC is currently offering. Meaning, by the time SMIC reaches 5nm processes, the industry would have moved onto 3nm with TSMC.
ALWAYS BE THE FIRST TO KNOW – FOLLOW US!