During China Information Technology Summit 2020, Huawei consumer business CEO Yu Chengdong confirmed that the company will be launching its Mate40 flagship series smartphone sometime this fall.
He has also confirmed that the device will be powered by the company's own Kirin 9000 SoC, which he claims will be one of the most powerful with support for 5G connectivity, AI processing, and powerful GPU as well as NPU.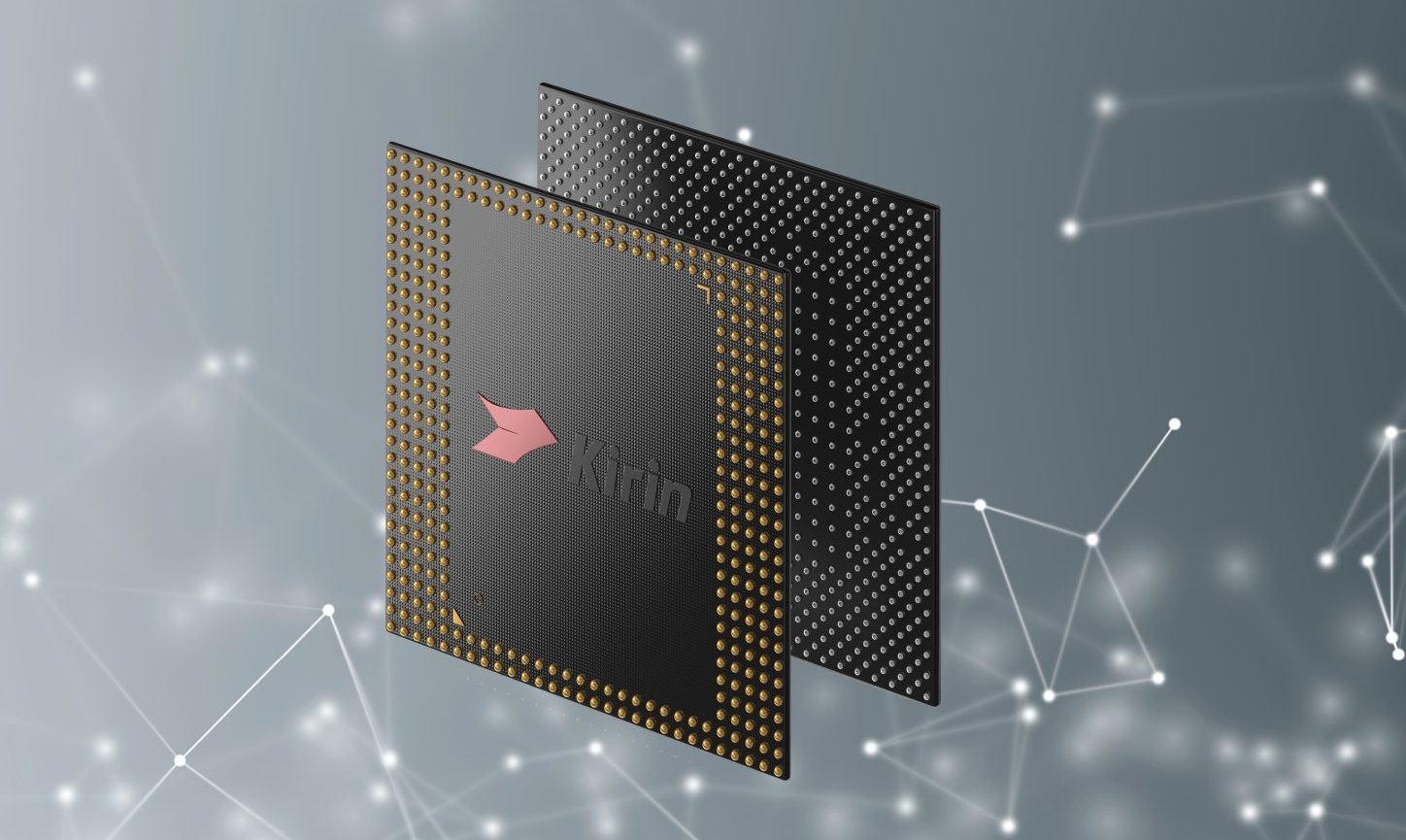 Further, Yu Chengdong has also revealed that the Mate40 could be the last smartphone to come powered by the flagship Kirin processor. The ban on Huawei by the United States is set to take effect from 15th September and the executive says that it will be impossible to manufacture chips and thus, the company will cease making flagship chipsets.
Going further, the Chinese giant is planning to make breakthroughs in basic research and precision manufacturing in physical material science. The company continues making investments in materials and core technologies related to new processes for innovation.
EDITOR'S PICK: Xiaomi edges Huawei in Q2 2020 to emerge the 3rd largest phone vendor in Europe
For those who are unaware, recently, the U.S. government announced new rules which require chipmakers using U.S. technology to apply for a license to ship chips to Huawei and other banned entities. TSMC, the contract manufacturer of Huawei chips, confirmed that it has stopped taking new orders
It remains to be seen what the future will be for Huawei in terms of mid-range chipsets. The company has already shifted mass-production orders of Kirin 710A SoC based on the 14nm process, from TSMC to China-based SMIC, making it the first pure Chinese chip with independent intellectual property rights.
ALWAYS BE THE FIRST TO KNOW – FOLLOW US!