Advertisement
Huawei seems to have been left behind in the foldable race. Samsung already announced two foldable phones this year – the Galaxy Z Flip and Galaxy Z Fold 2 – and Motorola has also announced the Moto Razr 5G. So where is the Huawei Mate X2?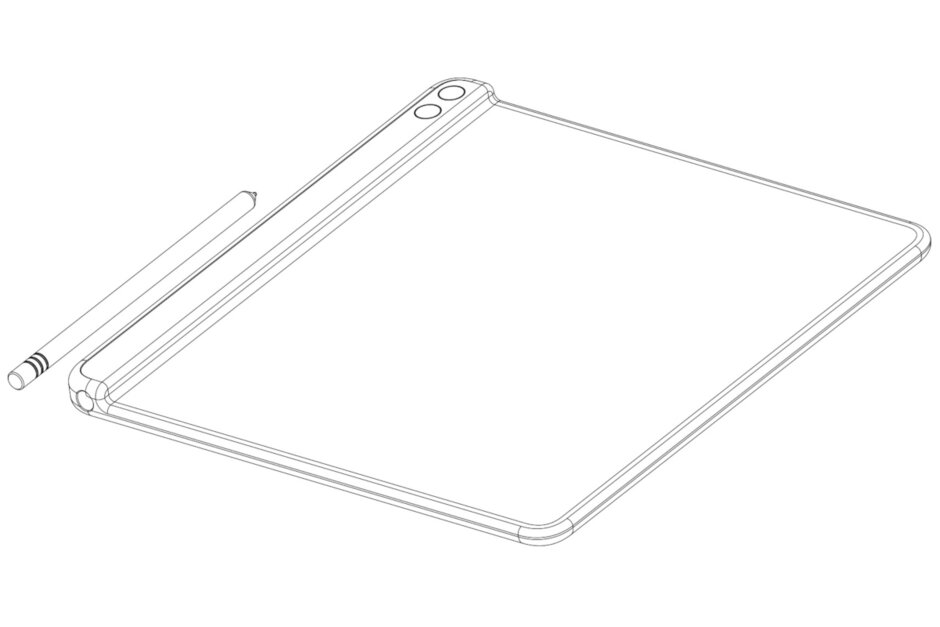 Going by the release date for the Mate X last year, the Mate X2 should not arrive until November, and that is about two months away. Unfortunately, that will most likely not happen, no thanks to Huawei's troubles with the US government.
According to Ross Young, the Display Analyst and founder of DisplaySearch, the Mate X2 will not arrive this year due to the restrictions placed by the US government. These restrictions have made it near impossible for Huawei to get components for its products. If you have been following the news, you already know suppliers are trying to get licenses to supply the tech giant. However, there is no guarantee they will be granted, so Huawei has to cut back its plans.
Advertisement
The Huawei Mate X2 is supposed to have an inward folding design but with the same screen size as its predecessor, a more powerful processor (the Kirin 9000), upgraded cameras, and a stylus.
It is not yet known if Huawei is postponing the launch of the foldable device to next year or if it has suspended development.
ALWAYS BE THE FIRST TO KNOW – FOLLOW US!
Advertisement