When the Mate 40 was announced last month by Huawei, I was surprised that the phone didn't have support for wireless charging seeing as its predecessor, the Mate 30, supports 27W fast wireless charging. The disappointment prompted me to write a special post focused on the missing feature and why Huawei needs to stop distinguishing models of the same series with features such as wireless charging and IP rating.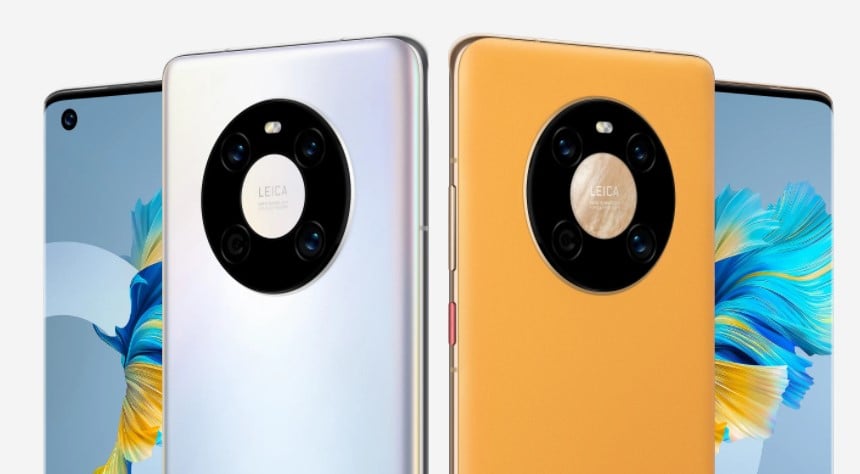 Huawei recently reached out to us to tell us that the Mate 40 does support wireless charging, and not just any but 40W fast wireless charging and reverse wireless charging. While not as fast as the 50W fast wireless charging of its siblings, it is a significant upgrade over last year's own.
Sure, it is good news to know the phone supports wireless charging but that wasn't the case at launch. Huawei didn't state that the Mate 40 has support for wireless charging when the phone was announced and we weren't the only ones that mentioned the feature was missing. Other sites such as The Verge and GSMArena also stated in their launch posts that the phone doesn't have the feature.
We discovered that Huawei seems to have updated its sites recently to reflect that the Mate 40 supports wireless charging. The internet archive site, The Wayback Machine, shows that as of October, the Mate 40 page on the official Huawei China website doesn't mention support for wireless charging but when you check the site now, it is stated that it supports "40 W Huawei wireless super-fast charging and reverse wireless charging".
1 of 4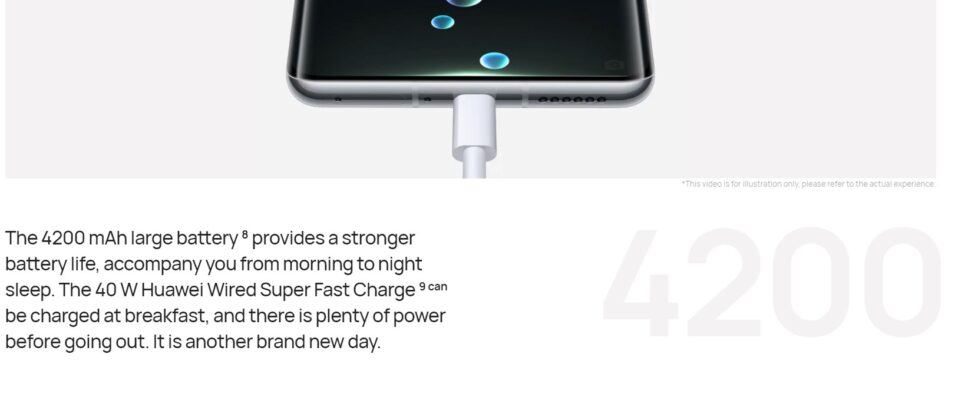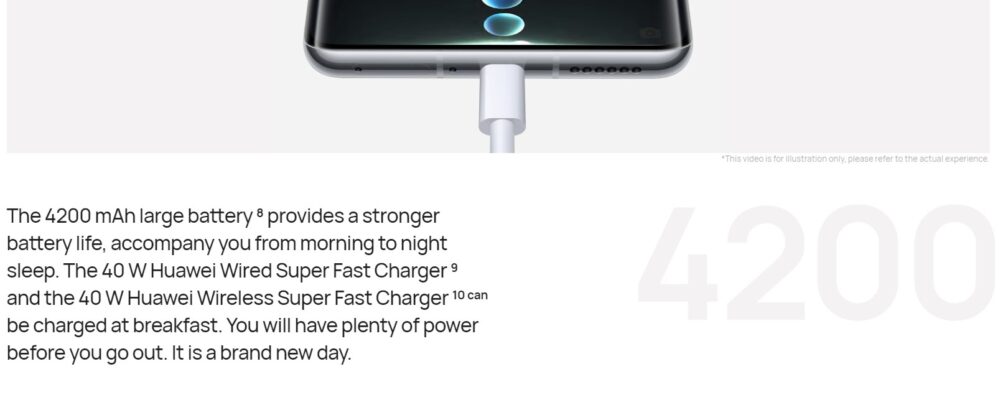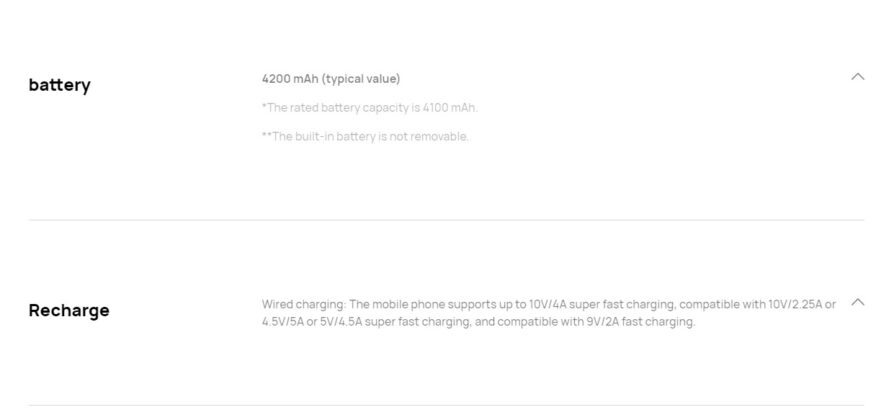 Weird as it may sound, it seems Huawei just "added" support for wireless charging to the device. That is possible considering the Mate 40 doesn't go on sale until December 21 which means production might have begun after the announcement, allowing for the feature to be added. That is the only plausible explanation. Nevertheless, we are glad the Mate 40 has wireless charging now and that makes its €899 price tag more acceptable.
ALWAYS BE THE FIRST TO KNOW – FOLLOW US!
Advertisement