With 5G trials being just around the corner in India, the government has made a list of "trusted" vendors list for telecom operators to procure their networking equipment from. But, it seems that Huawei will not be included in this list.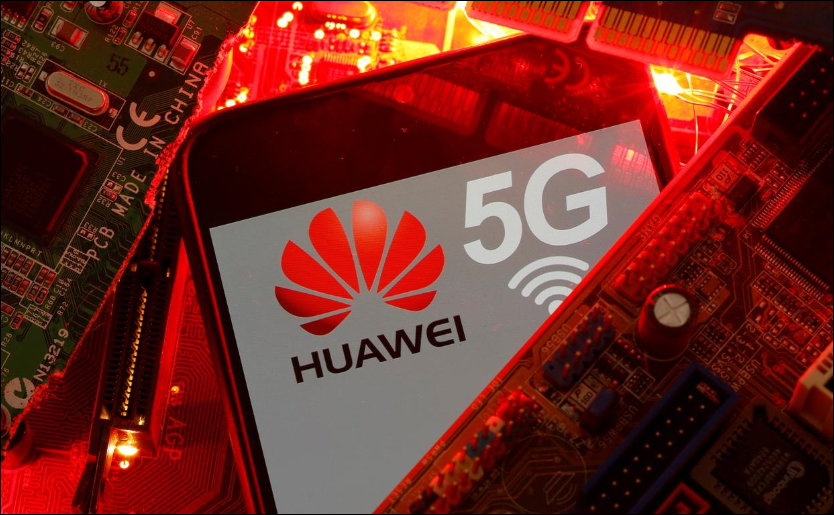 Previously, we had reported on the Ch inese telecommunications equipment maker might qualify for the "trusted" vendors list
Huawei
and ZTE might meet the eligibility criteria for the list. However, a new report from
ET
states otherwise as highly places sources close to the matter stated that the company is unlikely to be given approval to supply its 5G gear to telecom operators in the region.
These sources believe that the brand would likely not be included in the "trusted" list due to security concerns. For those unaware, Huawei has faced various accusations across the globe regarding its alleged ties with the Chinese government. Furthermore, the recent military clashes in the Indo-Chinese border also worsened the political tensions between India and China. This further prompted the Indian government to create a "trusted source" list to tighten its security regulations, especially in the case of telecommunications.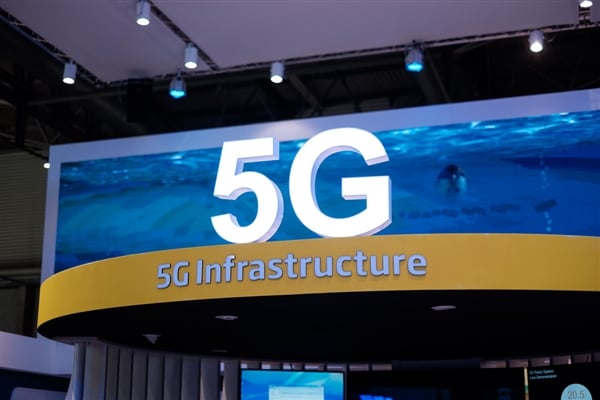 Thus, while it seemed like the Chinese vendor could've been a part of India's 5G trials, this change in policy might not allow the company's gear to be used by local vendors like Airtel
Nokia
and
Ericsson
would likely be eligible for the "trusted" list. So stay tuned for more, as we will be providing updates when additional information is available.
RELATED:
ALWAYS BE THE FIRST TO KNOW – FOLLOW US!