As per the latest report published by the CINNO Research, shipments of smartphones in the Chinese market have fallen in the third quarter of this year, i.e. Q3 2020. This is likely because of the COVID-19 pandemic.
The report reveals that the market witnessed shipments of around 80 million in the third quarter, which represents a decline of 15 percent on a month-to-month basis and 19 percent year-on-year.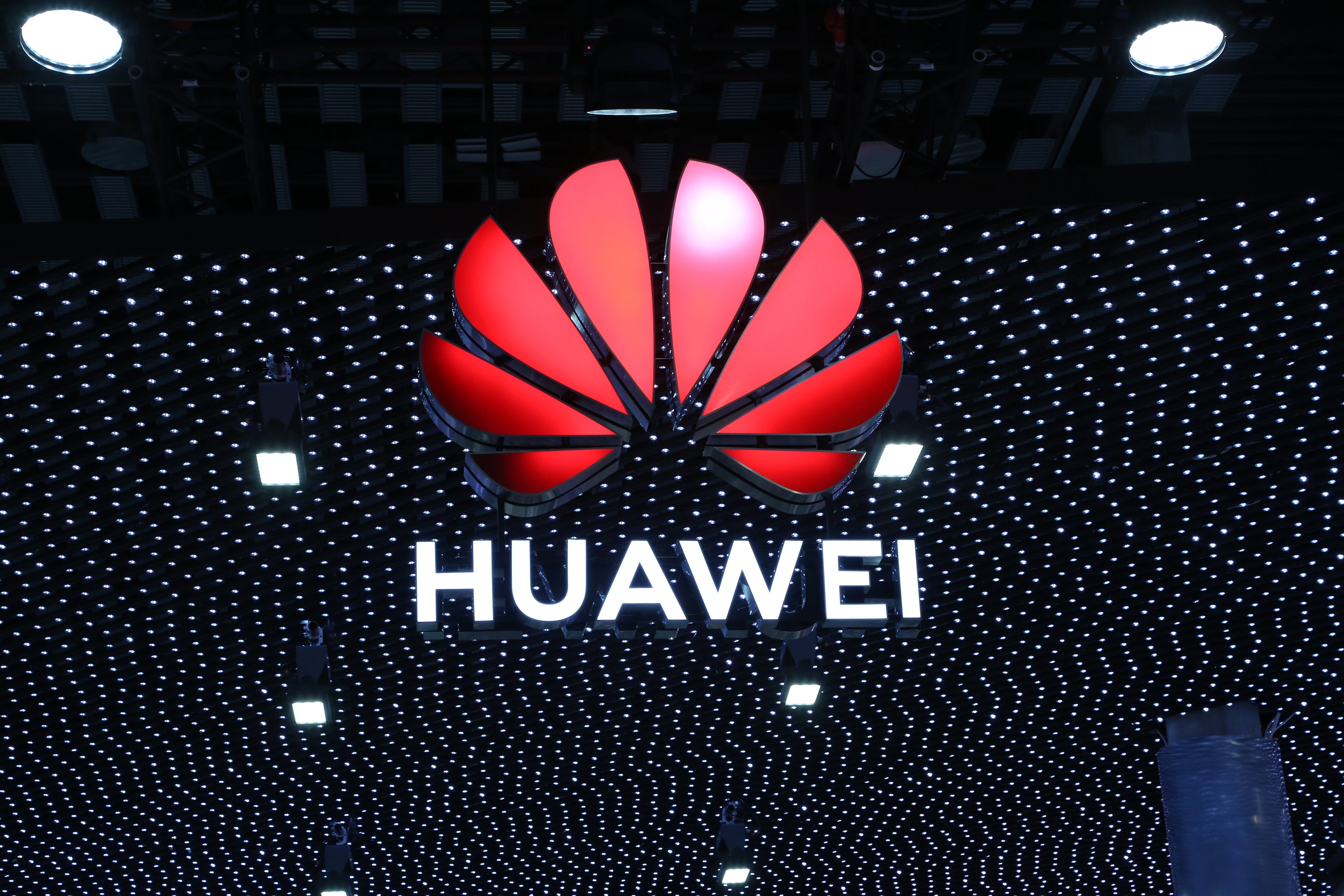 It also sheds light on the leading smartphone brand for the specified duration, and without any surprise, Huawei still holds the lead in its home market. Huawei, including its sub-brand Honor, shipped 28.8 million units, which shows a decline of 29 percent YoY but the company holds 36.3 percent market share.
The second spot has been grabbed by Vivo (which also includes its sub-brand iQOO) with a market share of 17.5 percent. Ranked in the third position is OPPO with a market share of 16 percent. Both the companies shipped 13.9 million and 12.7 million units, respectively.
EDITOR'S PICK:
China will soon hold 70 percent of total LCD Panel production capacity in the world
Advertisement
In line with the market, both the companies witnessed a decline in shipments by 21 percent and 20 percent, respectively when seen on a year-on-year basis. Fourth and Fifth positions are held by Xiaomi
and Apple with 11.8 million and 8.1 million shipments.
While Xiaomi has a market share of 14.8 percent, Apple occupied 10.2 percent of the market share. Interestingly, both these companies managed to increase their shipments by 26 percent and 9 percent compared to the same period last year.
ALWAYS BE THE FIRST TO KNOW – FOLLOW US!
Advertisement