Huawei has announced a new product in China. The product is not a smartphone but it is a smart home gadget nonetheless. Dubbed Dynacare Turbo Six-Blade Shaver, the electric razor can be connected to Huawei HiLink app. It carries a decent price tag of 199 yuan (~$30) and is on sale on Vmall presently.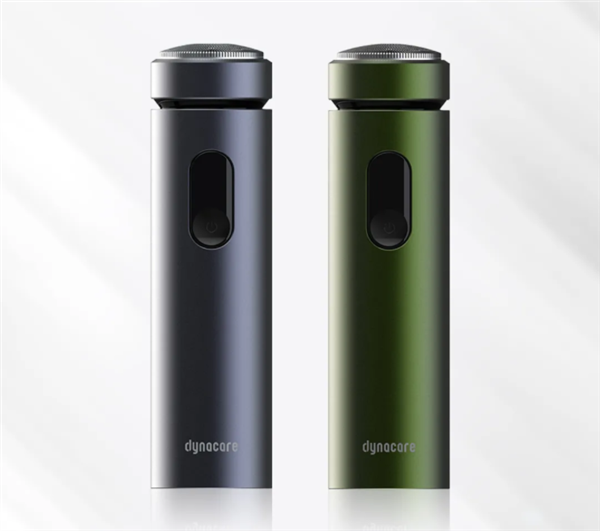 The Huawei Dynacare Turbo Six-Blade Shaver has an all-metal body and is compact and portable.The device has a dimension of 121x33x33mm and is ultralightweight at just 122g, which is said to be the weight of two eggs. The surface is frosted and has two color schemes: space gray and ink daisy green. The matte finish of the fuselage is more stable and elegant.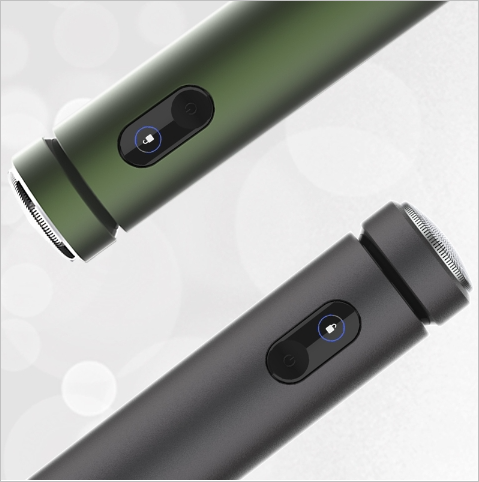 It also utilises an innovative six-leaf blade which can be used under wet or dry conditions, thanks to the IPX7 waterproof rating. Its innovatively designed six-leaf blades select high-quality steel to extend the life of the cutter head. Using ECM precision machining, the blade is said to be as thin as a cicada wing and sharp as a shark.
The razor is equipped with a motor with a maximum speed of 6500 rpm and an intelligent algorithm of the electronic control system. When encountering a thick beard, it can automatically accelerate, reducing stuttering, beard p inching, pulling, and other troubles.
The whole body is IPX7 high-level waterproof, even when it is turned on, it can run normally even if it is washed with water, and even if shower and shaving are performed simultaneously.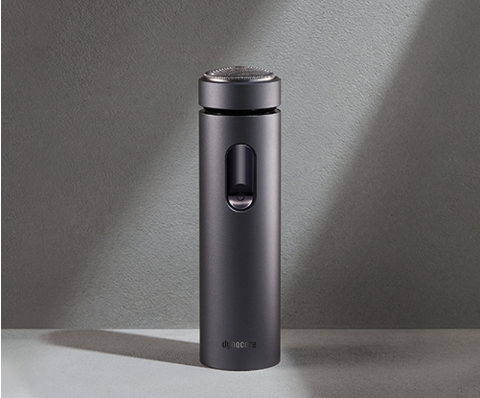 The electric shaver supports USB-C fast charging technology, which can charge 100% in just 1 hour, meeting the needs of one month of grooming, and quickly replenishing the battery when you are in a hurry.
What's interesting is that this razor also supports Huawei HiLink smart life interconnection. You can check the status of the razor, the remaining length of the blade, and the selection of beard types through the app.
ALWAYS BE THE FIRST TO KNOW – FOLLOW US!