Advertisement
At a time when Huawei is under immense pressure to find out ways to keep its smartphone business afloat, the company has launched a new lifestyle product — Huawei Smart Business Suitcase.
The new Smart Business Suitcase from Huawei has been developed in partnership with Samsonite. It comes in three different sizes — 20-inch, 25-inch, and 28-inch, costing 1,999 yuan (~$292), 2,299 yuan (~$337), and 2,599 yuan (~$380) respectively.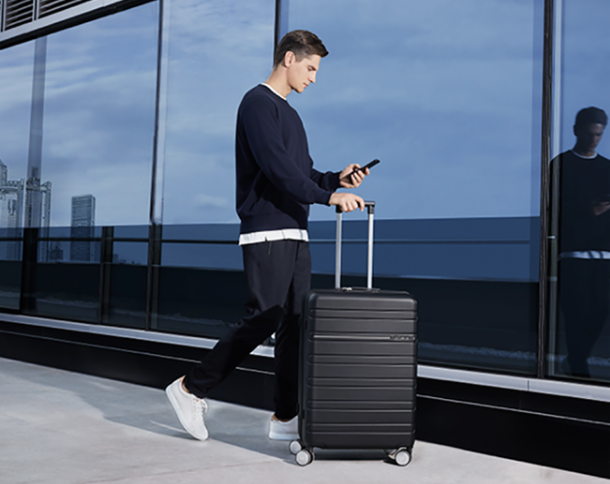 One of the most interesting features of this suitcase is the ease of unlocking. If the Smart Busines Suitcase has been linked to a Huawei smartphone, bringing the device close to the password sensing area unlocks the suitcase, even when the phone's screen is off.
It also comes with several other features, including built-in charging, storage box, and external USB
Advertisement
port, which makes it easier for the users to charge their smartphones or other such handheld devices.
EDITOR'S PICK: Apple designs and manufactures its own Face Mask for employees; will start distribution in a week or two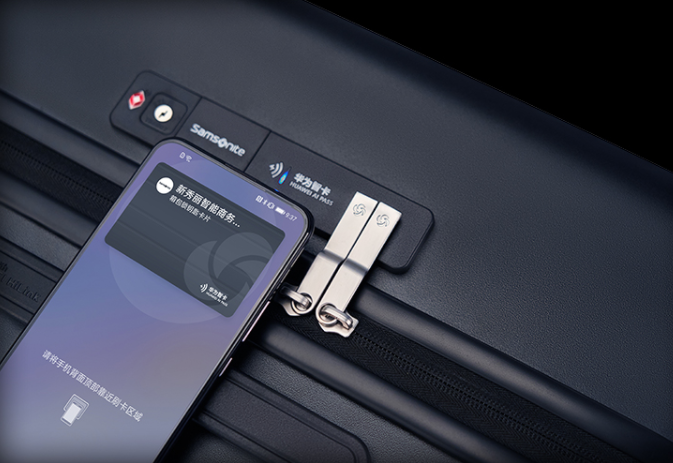 The company says that the internal compartments in the suitcase have been designed with environmentally friendly fabrics. It also comes with a dry and wet separation bags to make it easy to organize the storage.
It comes with a thicker aluminum alloy tube wall and is lighter and durable. There's also a secure TSA code lock, which makes it a convenient option for clearing through customs during international travel.
ALWAYS BE THE FIRST TO KNOW – FOLLOW US!
Advertisement