Huawei has just announced that it will be launching a new specially designed promotional package on its mobile application platform, AppGallery. This promotion is to help bring the benefits of e-commerce and online retail to businesses and app developers during this time of crisis.
As per the company's official notes, the campaign aims to boost and support brands and enterprises that are facing hurdles in operations due to the state of the market caused by the Coronavirus pandemic. Thus, the Chinese tech giant is providing benefits to businesses by offering prominent positioning on its AppGallery's 'Collections' tab, which highlights e-commerce brands.
This is a sliding banner on the home page of the platform and offers free advertising to brands worth up to 2,500 Euros (roughly 3,000 US Dollars). Any brand or content provider can sign up for this promotion anytime from now until the 31st of December 2020. In other words, Huawei is offerings brands advertising/exposure to its 36 million active monthly userbase of AppGallery in Europe for free.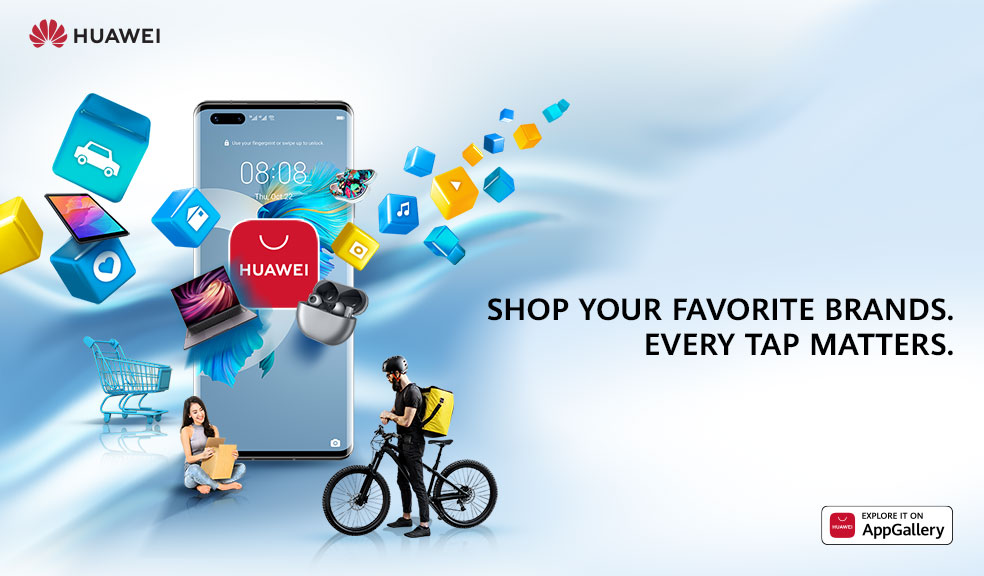 At the moment, the Chinese smartphone maker is targeting three specific business groups with this offer, including businesses that currently have no presence on AppGallery; second, being businesses with apps already available on the platform but are also "willing to upgrade to Huawei Mobile Services (HMS) in order to gain from the platform's additional advantages and increased audience"; and finally, the third being "e-commerce businesses whose apps already integrated with HMS."
According to Wang Heng, Vice President, Global Partnerships and Eco-Development at Huawei Consumer Business Group, "We want to galvanize businesses and app developers in the e-commerce retail industry to accelerate their listing on AppGallery before the end of the year. Huawei mobile users are looking for great ideas and inspiration while they are in or in-between lockdowns, and becoming part of AppGallery, particularly with the extra exposure and promotional boost we can deliver, will ensure these apps are positioned front and center of their search."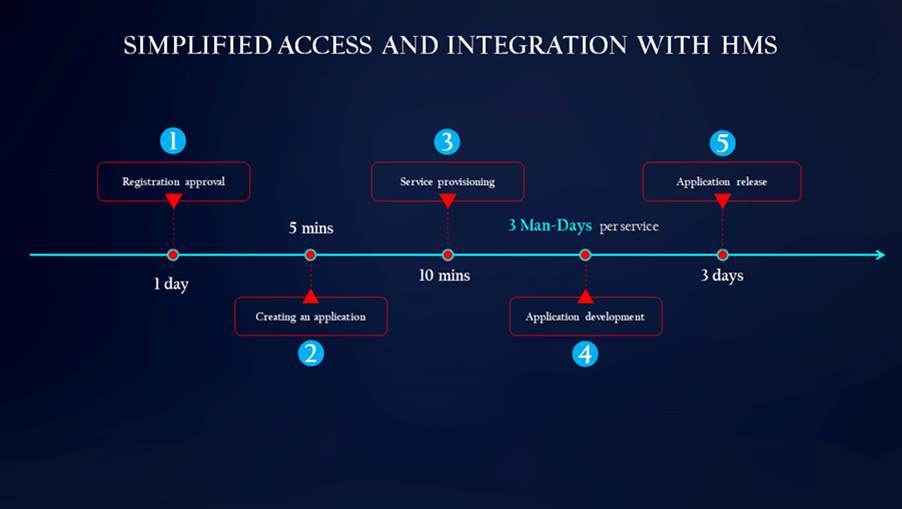 The new AppGallery promotion can have businesses avail a number of benefits, which include:
Top 5 inclusion in AppGallery's 'Collection' tab which features on the Home Page and highlights themed or seasonal collections of apps.
Sliding banner ad featuring the apps on the Home Page.
Access to AppGallery's 'Gift' tab, which allows businesses to make special offers to users.
Access to Push notifications to make consumers aware of key messages and information.
In-country technical support team for app integration and dedicated business support to optimise experience in Huawei ecosystem.
5 or 10 days-worth of free advertising on AppGallery worth €250 per day.
ALWAYS BE THE FIRST TO KNOW – FOLLOW US!