Chinese tech powerhouse, Huawei today announced the implementation of its brand-new Health Lab in the Chinese city of Xi'an. In a press release, the company disclosed that the Health Lab is an innovative facility that provides an avenue for researchers from Huawei, as well as engineers, and developers to cross-fertilize ideas and concepts and jointly explore the innovation and application of emerging technologies in sports and health, bringing a scientific and conducive experience through their smart wearables, which are tiny gadgets that provide consumers with a more comprehensive and scientific exercise experience and healthier living.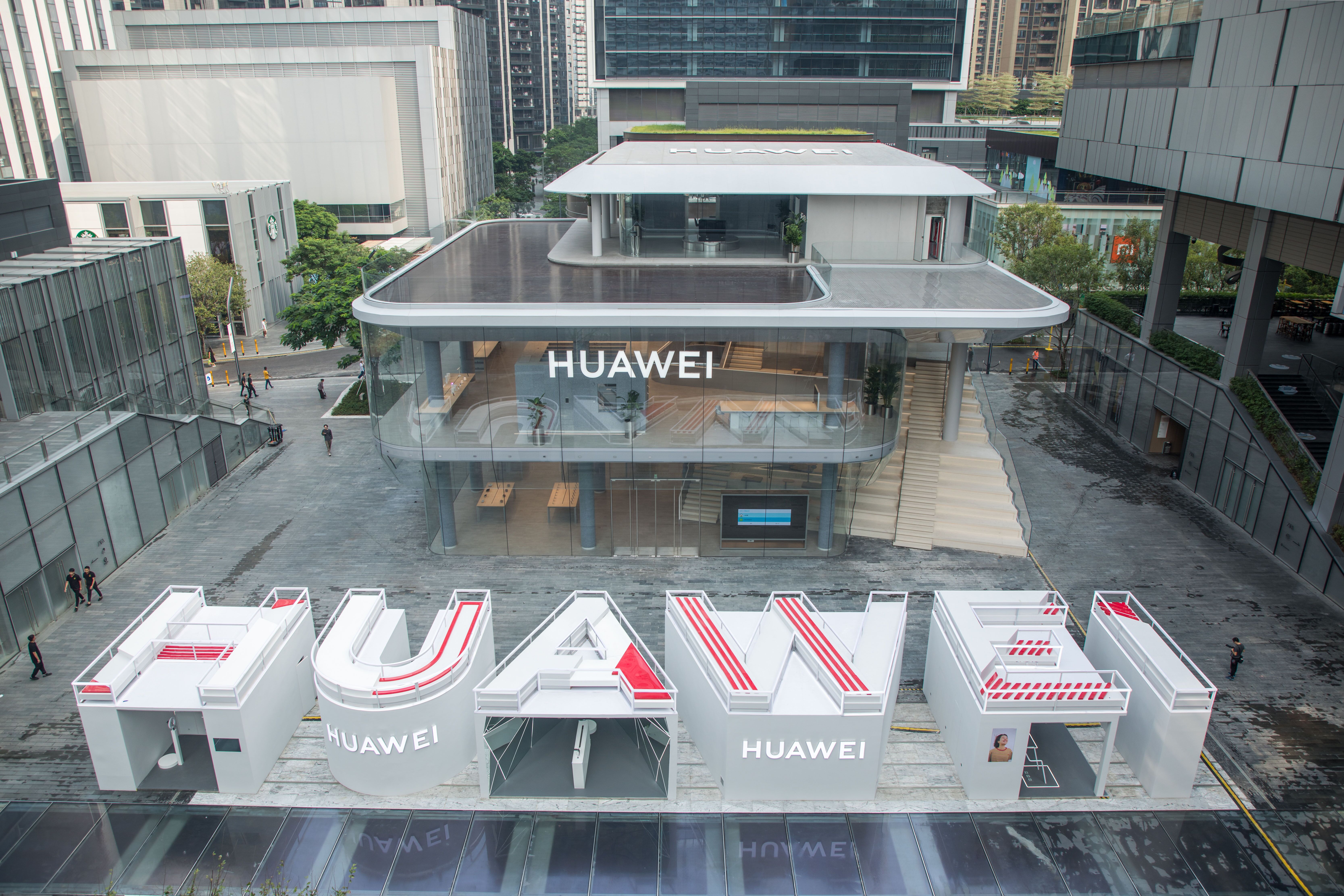 Today, Huawei's smart wearables, as with many other branded products, are very popular and as a response to consumers' trust and loyalty, Huawei has shown commitment to innovate and enhance its research and development capabilities so as to get a foothold into the budding health technology market.
Huawei launched seven smart wearables this year. These include smartwatches such as Watch GT 2, Watch GT 2 Pro, and Watch FIT, which won accolades from the industry for their extensive professional fitness and health tracking functions. Indeed, a market research report by IDC, showed that Huawei's wrist wearables ranked No. 1 in Q2, 2020.
In line with the ideals of the company to maintain its excellent momentum, its R&D staff spent nine months integrating existing R&D resources and introducing new professional sports and health research devices to consumers. The Huawei Health Lab was conceptualized and built to further enhance the research capabilities of its smartwatches and other wearables. Dozens of researchers, developers, and testers will work together closely in the Huawei Health Lab to achieve the goal of an active and healthy lifestyle from a wide range of specialized equipment and innovative research methods.
The smart wearables are borne out of rigorous research and testing to provide an excellent user experience. There are complex R&D processes developed from within the Huawei Health Lab aimed at improving health and fitness tracking. According to the Press Release, Huawei says that their devices are a culmination of a comprehensive testing and simulation regimen to provide consumers with the best possible experience while using any of Huawei's smart wearables.
Editor's Pick: More than 20 million Gionee phones secretly implanted with Trojan Horses to make money
The Huawei Health Lab, therefore, provides the perfect setting for accurately capturing health data and simulating all possible consumer experience to provide devices that give great value for money spent, as a health and fitness device.
With an array of state-of-the-art research equipment on sports and health, coupled with the creativity and resourcefulness of the researchers and developers from various professional backgrounds, the Health Lab is a breeding ground for more innovative smart wearables from the stables of Huawei. This much was stated by Rico Zhang, President of Smart Wearable and Health Product Line in Huawei Consumer Business Group (BG). The experts working in the Lab span many areas across the spectrum of sports and human health sciences and they are creating new research directions and methodologies in sports fitness and wellbeing.
The Health Lab has an experimental smart wearable product testing area and a sports health innovation area, where extensive and rigorous tests are conducted for extended periods on wearable devices before being released to the market. Using more than 20 professional research devices, the product testing engineers rely on national and international standards of product hardware and software to simulate extreme conditions for these devices as a means of establishing their durability under extreme scenarios.
Huawei says it will continue to scale up investment in sports and health and plans to build another sports health lab in Songshan Lake, Dongguan to interface with Huawei's science institutes to build an innovative health ecosystem and also provide its teeming consumers with cutting-edge health and fitness products that are easy to use.
With the rapid expansion of Huawei's sports R&D facilities matching the brand's growing repertoire of wearable devices to suit different consumer needs, the future certainly looks bright for Huawei's smart wearable and health product line.
UP NEXT: Xiaomi Mi Neckband Pro clears Bluetooth certification
ALWAYS BE THE FIRST TO KNOW – FOLLOW US!