While Huawei is known for its smartphones, the company also offers products in the PC market outside of laptops. The Chinese tech giant recently launched a new workstation desktop that features its proprietary Kunpeng processor, which was made to rival other Intel Xeon based models.
For those unaware, Huawei has been offering workstation high performance processors for desktops through its Kunpeng 920 series since 2018. These powerhouses were built with productivity in mind and were developed by the company's subsidiary HiSilicon, who also designed their signature Kirin mobile processors as well.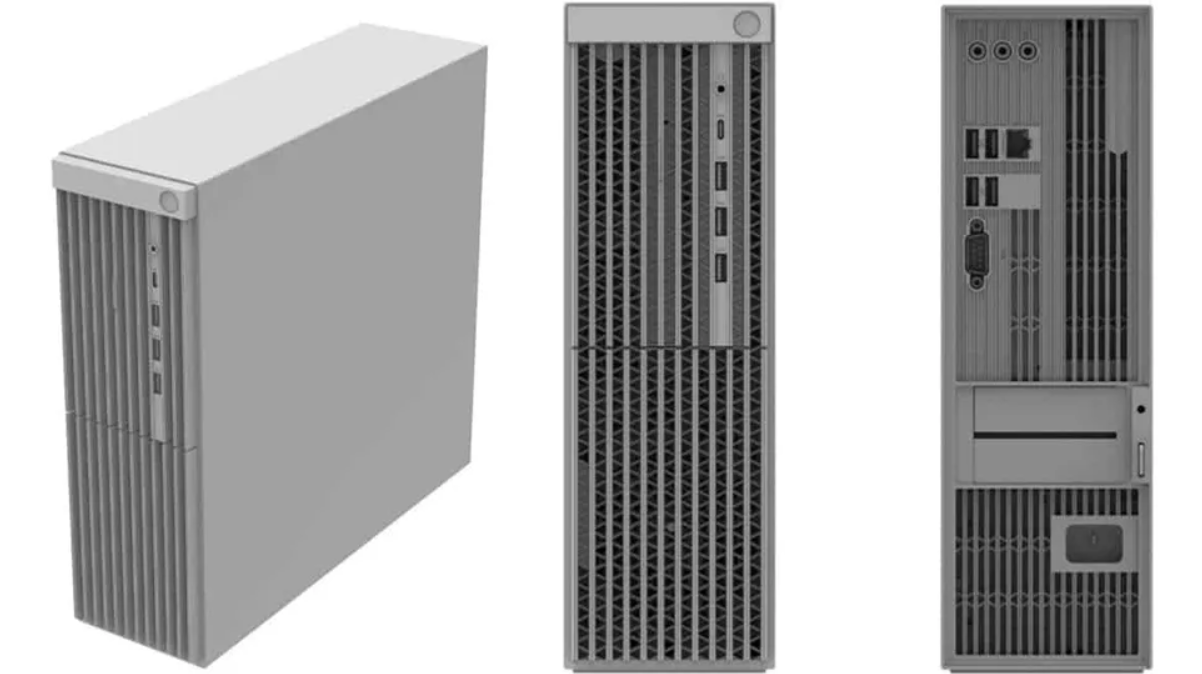 However, despite being capable, these chips had yet to receive proper support and optimization for different software a professional might require. So, Huawei recently started offering Kunpeng based workstation PCs to developers. Now, the Huawei Qingyun W510 has been launched with the HiSilicon Kunpeng 920-3211K SoC that features 24 cores that run at 2.6GHz, which are based on HiSilicon's proprietary Armv8.2-compatible Taishan v110 cores.
Furthermore, the workstation is equipped with AMD's Radeon 520 GPU and 8GB of DDR4 RAM and 512GB of SSD storage. Huawei is also bundling the new workstation with a 23.8 inch FHD monitor. Through this offering, the company is targetting the Chinese government, as well as local enterprises, which is the reason why runs the latest Deepin
Microsoft's Windows
. At the moment, it is only available for developers, but the company will soon make the push to the commercial market.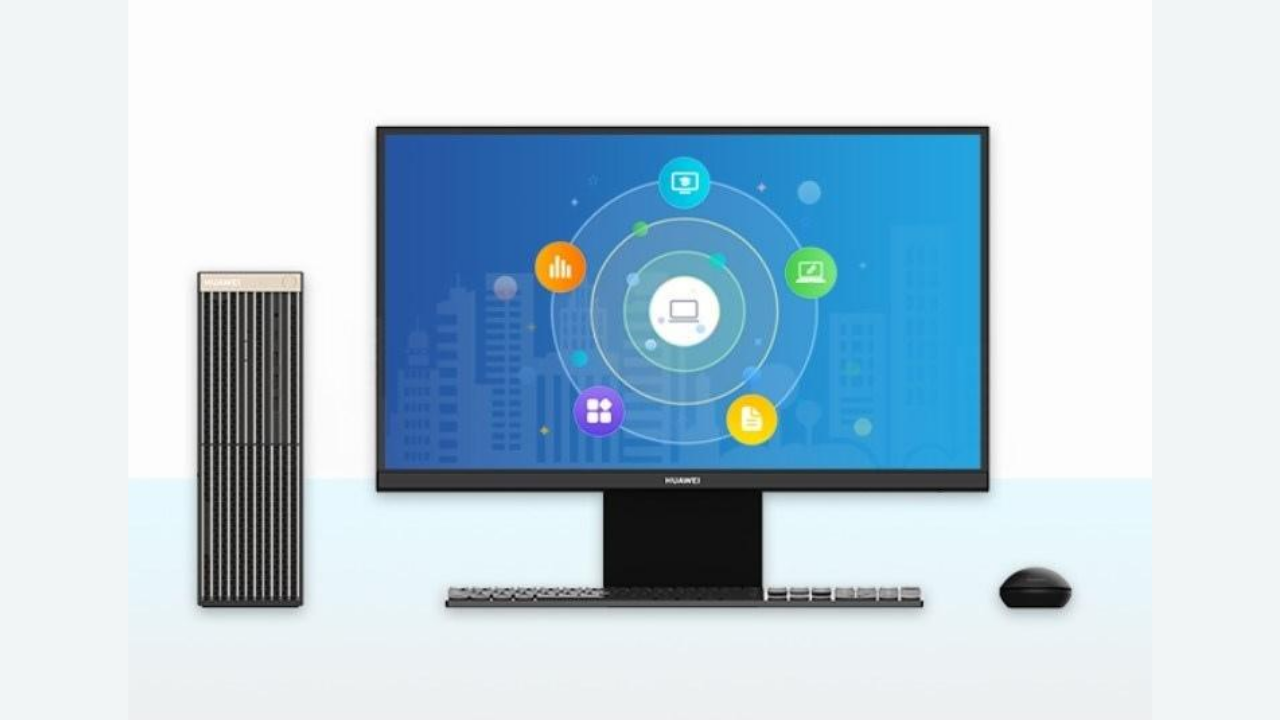 Notably, the Kunpeng 920 series chip was originally meant for servers and supported an octa-channel DDR4-2933 memory, two 100GbE controllers, 40 PCIe 4.0 lanes with CCIX support, 16 SAS 3.0 ports, two SATA 3.0 ports, and four USB 3.0 connectors. Although, this particular variant was designed as a workstation, so had its 32 cores cut down, to offer a similar performance to an Intel Core i9-9900K. Unfortunately, these Kunpeng chips were manufactured by TSMC
after recent US sanctions
.
ALWAYS BE THE FIRST TO KNOW – FOLLOW US!