Earlier this month, Huawei confirmed that it is working on a smartphone with an all screen fingerprint scanner to unlock the device or specific apps. Now, the Chinese tech giant has officially revealed that it is also working on an in display selfie camera to go along with this technology as well.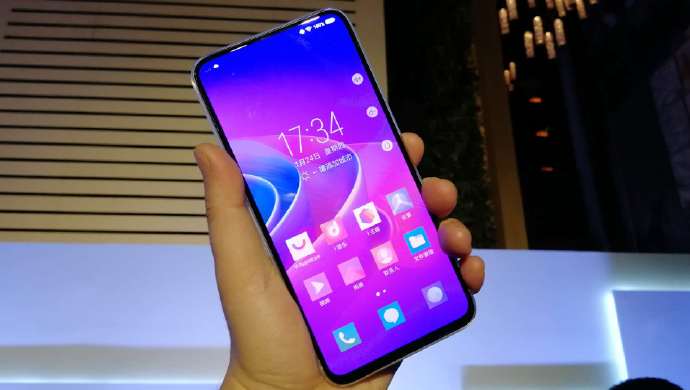 When the company was reached out regarding a possible co-existence of both technology by Android Authority, Huawei responded by saying, "We are working to make it (all-screen fingerprint reader) co-exist with in-display selfie cameras." In other words, we can expect a device in the near future to arrive with two of the most highly anticipated feature of next generation smartphones.
Although, how exactly the Chinese tech giant plan on achieving this is currently unknown. OEMs face various difficulties with all screen fingerprint scanners, like its requirement of having multiple biometric sensors instead of just a single one that is placed at a particular spot. However, Huawei said that it is working to "cut down the cost of sensors" to make the technology more viable for the market.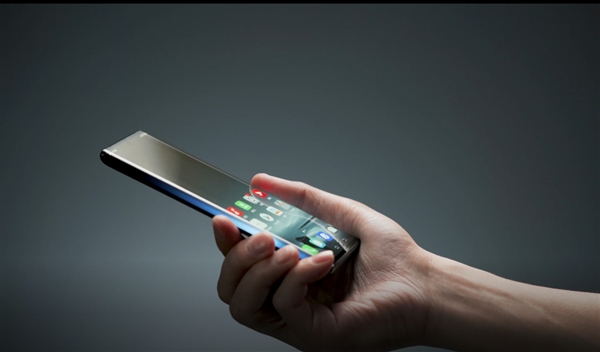 In theory, multiple sensors also translate to high power draw, but the company said that it is using machine learning to only deliver power to the part of the screen users' touch, while the others remain dormant. According to Huawei, the availability of the technology in the market is still a couple of generations off, so we will likely not see it in the upcoming Mate 40
ALWAYS BE THE FIRST TO KNOW – FOLLOW US!