A new leak has revealed that Huawei is diversifying its chip business even further and will now also be making display driver chips as well. The Chinese tech giant is entering the industry to offer display driver chips according to Weibo tipster @长安数码君.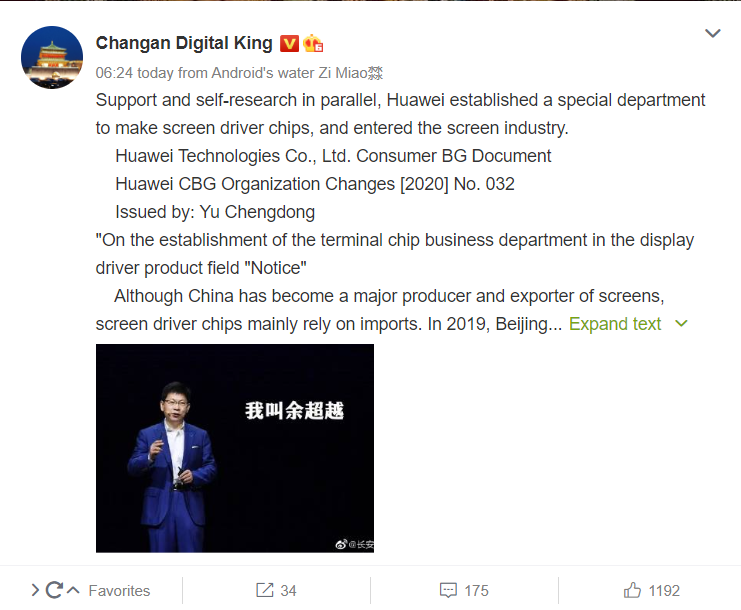 The leak on the Chinese microblogging website shared a document, which was titled "Notice on the establishment of the terminal chip business unit in the field of display driver products," by Huawei's Yu Chengdong (or Richard Yu). In the notice, it was stated that most major producers had display driver chips imported from abroad. For those unaware, these chips are key components of the display and act as the brain behind the whole operations.
Thus, it seems like Huawei plans on producing these chips as well, to keep the supply chain local for other Chinese brands and gaining a new market to sell to. At the moment, the company has 5 different lineups of chips including Kirin
Kunpeng
chips for servers,
Ascend
AI Chips, GigaHome for routers, and
Honghu
for smart displays.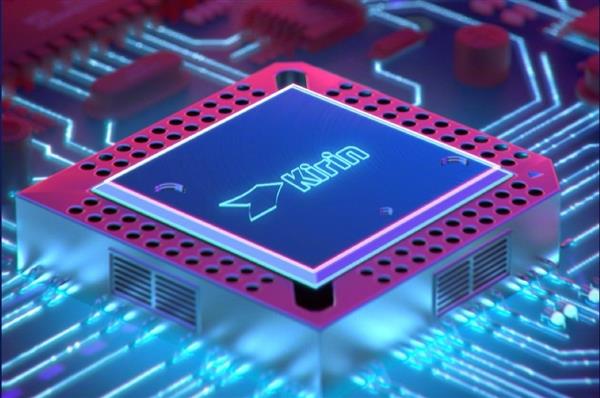 Despite China being a major producer and exporter of displays, the region only has local display driver chips worth 5 percent in the market. These chips are specifically designed for LED screens and have brought a quantum leap in the technology. With China being such a large market for such technology it arrives as no surprise that Huawei is diversifying to these types of chips as well.
ALWAYS BE THE FIRST TO KNOW – FOLLOW US!