While the idea of self driving cars and autonomous vehicles is an easy concept to understand, smart roads are a bit more complicated. The former implies an automobile that can act and move without human interaction, while the latter signifies interconnected technology that supports these driverless cars, which is exactly what Huawei is working on.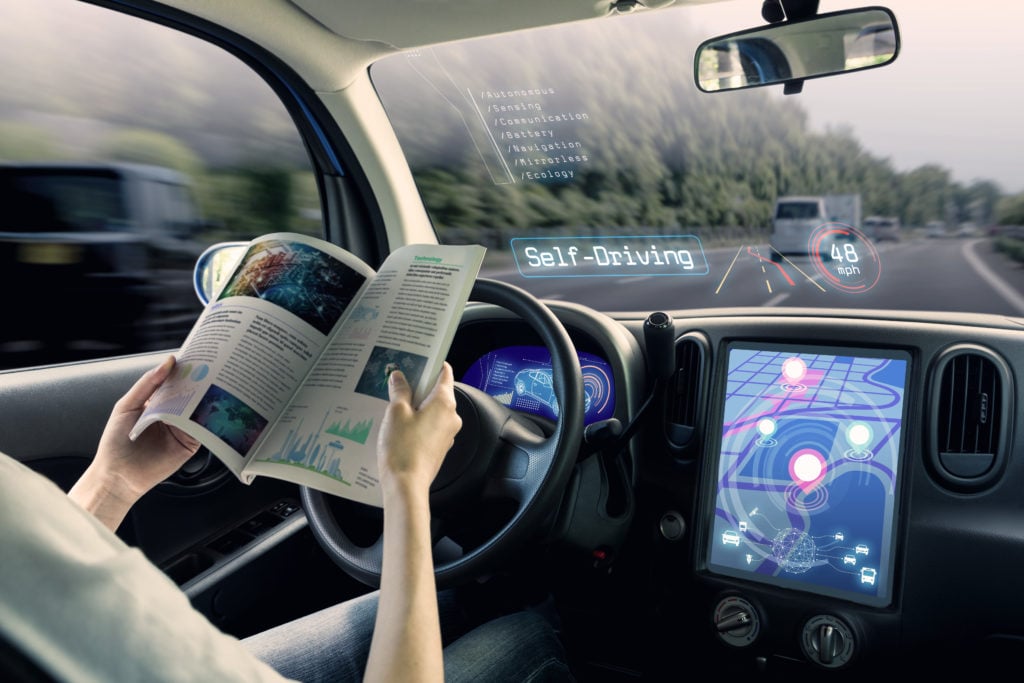 In the city of Wuxi in the Jiangsu province of China, the company is working on smart roads. The Chinese tech giant is testing the infrastructure behind this concept on a four kilometer stretch of road where a self driving bus runs back and forth, navigating obstacles, accelerating and decelerating, making stops, and other activities based on the information it receives from the smart road systems around it. To put things simply, sensors, cameras, radars, and more embedded in the road, traffic lights, street signs, and other areas help the vehicle navigate the road by relaying key information.
In other words, the smart road 'talks' to the autonomous bus. This site was developed and run by Huawei and its partners, and is a part of the country's first national project for intelligent and connecter vehicles, as per a Bloomberg

Advertisement
report. The smart road project is a part of China's efforts to make its roads safer and help make traffic smoother as well. At the same time, this also offers its local companies like Huawei an opportunity to benefit from supplying the government with the supporting infrastructure.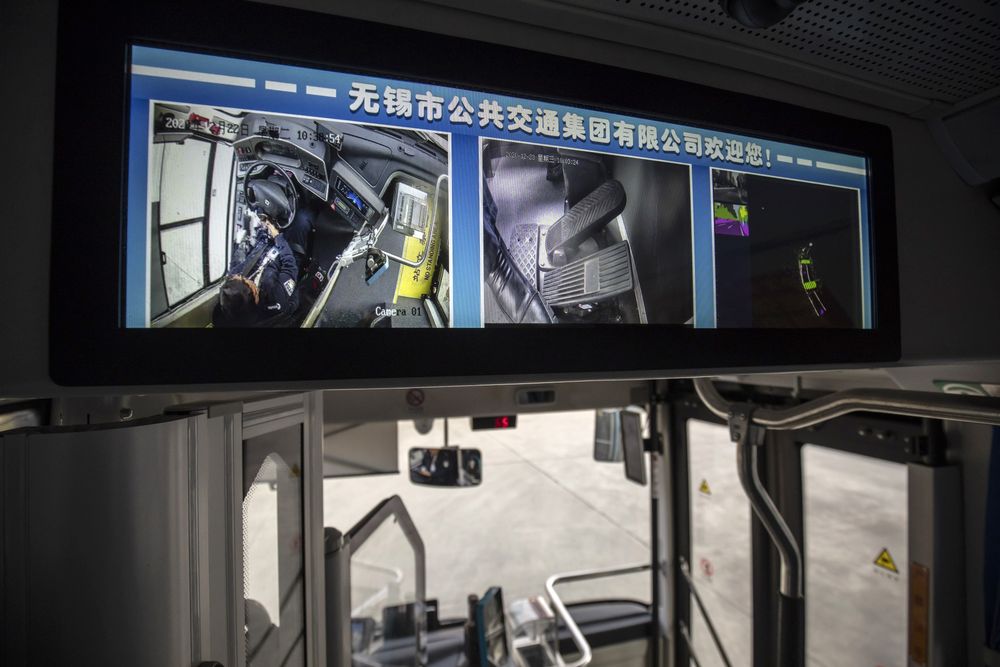 According to Jiang Wangcheng, a president at Huawei's information and communications technology business, "Autonomous driving is an irresistible trend, but any isolated vehicle alone can't nail it. The only solution is to get more information from the roads. Sensors, cameras, radars that are embedded into roads, street signs, traffic lights, bus stops." The self driving bus is dubbed X-Bus and is linked to a transportation-control network, through which a two way form of communication is established to decide every action taken on the smart road. This also means that instead of making a smart car, Huawei is leaning more towards providing communications equipment and software for intelligent solutions
ALWAYS BE THE FIRST TO KNOW – FOLLOW US!