Huawei is apparently investing heavily in smart car solutions. The Chinese tech giant is working on creating cost effective LiDAR technology, as announced by the company's auto division head, Wang Jun, as reported by KrASIA.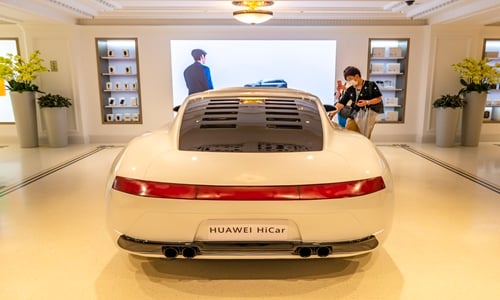 According to the senior official, "With its advanced 5G technology the company is set to reduce the cost of radar sensors to USD 100 in the future." At the moment, the average price for the LiDAR sensors hovers around the 400 to 500 US Dollar price range. Thus, Huawei's investment in the field could help the Chinese brand establish a more prominent role in the intelligent vehicle industry.
Despite not building any cars of its own, Huawei has used its expertise in various fields like telecommunications and ICT to offer parts to various automobile manufacturers at competitive rates. For those unaware, LiDAR basically stands for "light detection and ranging." It is essentially a sensor that uses light in the form of pulsing lasers to measure the distance from a particular target.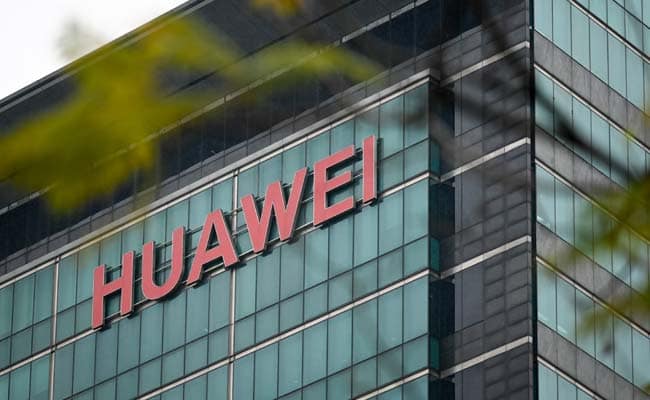 This technology is crucial for self driving cars as it helps the intelligent automobile to detect its own surrounds and act accordingly. While the technology is sought after by many in the industry, there are also those like Tesla
ALWAYS BE THE FIRST TO KNOW – FOLLOW US!