Advertisement
Huawei has been facing several difficulties when it comes to a smoothly operating business because of the new sanctions imposed by the United States. In the most recent development, the company is being forced to cease development of its high-end Kirin chipsets because of the restrictions put on manufacturing.
But, it seems that the impact of the new restrictions put on by the U.S. government will not be as bad as the smartphone business if we compare it to the company's core telecom equipment business.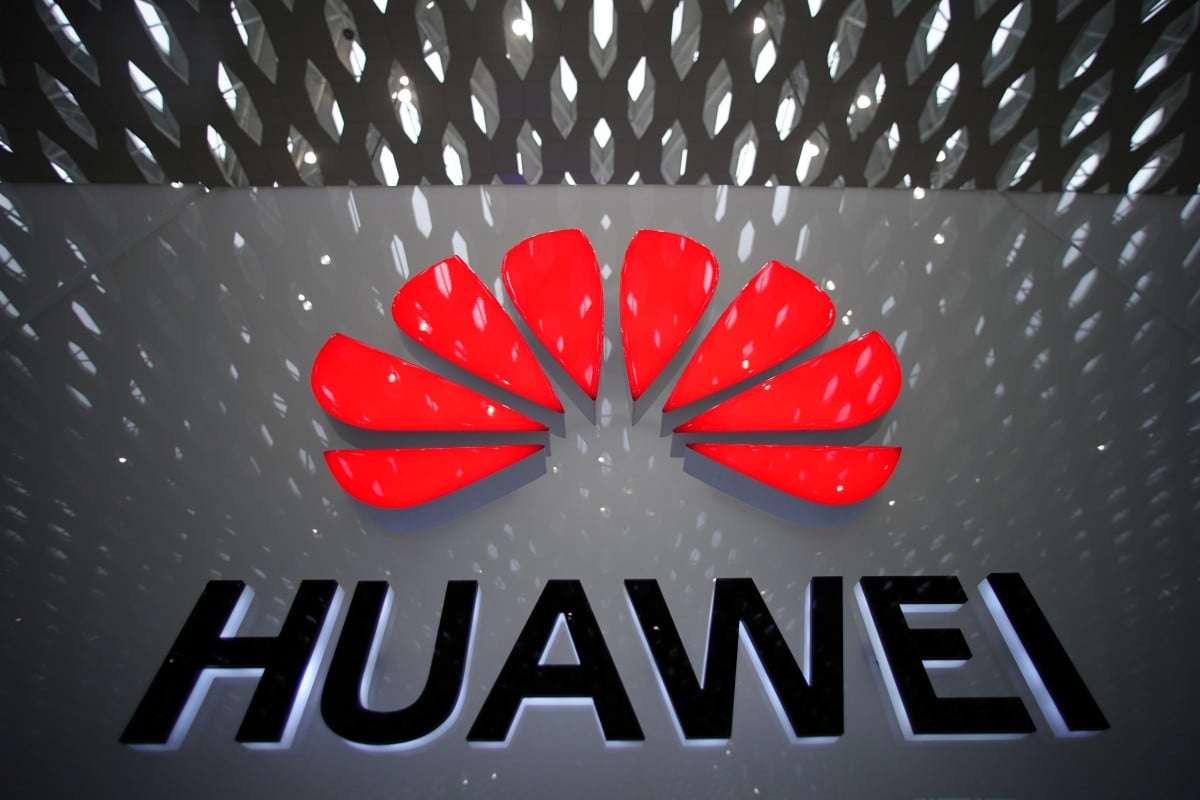 As per the latest report coming from Korea, Huawei has secured enough chipsets used in the telecom base station that it could last for years. The company had reportedly started stockpiling a large volume of semiconductors for the business-to-business operations since last year, anticipating such restrictions.
Given that the lifecycle of the chipsets used in the base stations is much longer than the chips used in smartphones, there won't be any issues related to using the latest chipset, unlike the mobile phone business. The chipsets used in base stations are more focused on stability and reliability.
EDITOR'S PICK: Here's the official list of Samsung Galaxy devices eligible for three generations of Android updates

Advertisement
Last year, the company had announced the Tiangang chipset for 5G base stations which supports 3.5GHz and 2.6GHz spectrum. Manufactured using the 7nm process by TSMC in 2018, the company has been stockpiling it since last year.
Huawei and its 70 affiliates have been put on Entity List by the United States, which now requires special permission from the government to carry out business. Thus, Huawei's contract chipset manufacturer TSMC
Advertisement
has been prevented from taking new orders from the Chinese company and will completely halt HiSilicon chip production from 15th September.
In line with this development, Huawei CEO confirmed that the Kirin 9000 will be the last flagship chipset from the company, which will be powering the upcoming Mate40 series smartphones. However, it's likely that mid-range chipsets will continue to be produced given that they are now being manufactured in China by SMIC.
ALWAYS BE THE FIRST TO KNOW – FOLLOW US!
Advertisement