In October this year, regulators in Sweden announced a ban on the use of telecommunications equipment from Chinese providers, Huawei and ZTE. The Swedish regulator has given companies taking part in 5G spectrum auctions until January 1, 2025 to remove Huawei and ZTE equipment from their existing infrastructure and core functions. However, according to a report by the Swedish telecoms regulator PTS, Huawei has appealed against the decision to exclude it from 5G networks.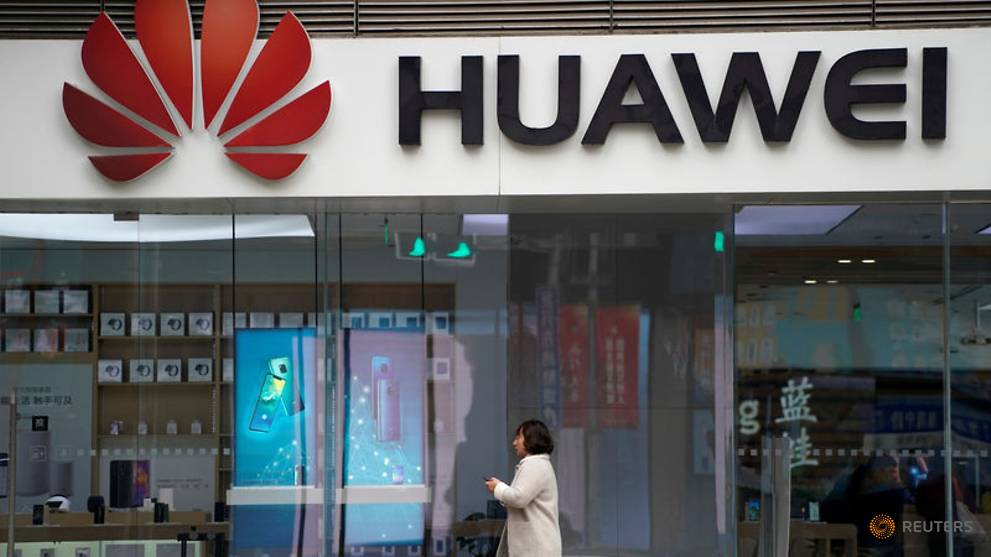 A spokesman for the Swedish telecoms regulator disclosed that the appeal will be sent to the administrative court of Stockholm which would handle the case. Apparently, ZTE is yet to respond to the ban but we expect a similar appeal from the Chinese telecommunications equipment firm.
The ban by Sweden last month re-echoes a similar trend since the US first banned both companies from providing its 5G gears. The US government has also pressured allies in Europe and elsewhere to also ditch Huawei's equipment on the grounds of security concerns that the equipment could be used by the Chinese government for espionage.
Huawei has continued to deny it would do such and have made efforts to reassure of the integrity of its 5G gears. Responding to the appeal filed in Sweden, Kenneth Fredriksen, Huawei's Executive Vice President, Central East Europe and Nordic Region, disclosed to Reuters that the company thought the decision taken by the Swedish government was not good for customers nor for Sweden in general. The company is thus, hoping that the Swedish court would x-ray the matter and reach a decision whether the ban has been carried out through a proper process and in accordance with the law.
Advertisement
UP NEXT: Xiaomi XiaoAI Speaker Art Battery Edition launched for 399 yuan ($59)
ALWAYS BE THE FIRST TO KNOW – FOLLOW US!
Advertisement