Earlier today (11th November 2020), Midea launched a series of new smart home products. These new IoT devices are powered by HarmonyOS, which is a proprietary operating system from the known smartphone maker Huawei.
The new products are a part of Midea's smart and interactive home appliances. This includes water heaters, dishwashers, smart stoves, and many more. These devices are also interconnected, which means one can access their features and functions through a single smartphone for control. In other words, accessibility is a major focus of the new launches.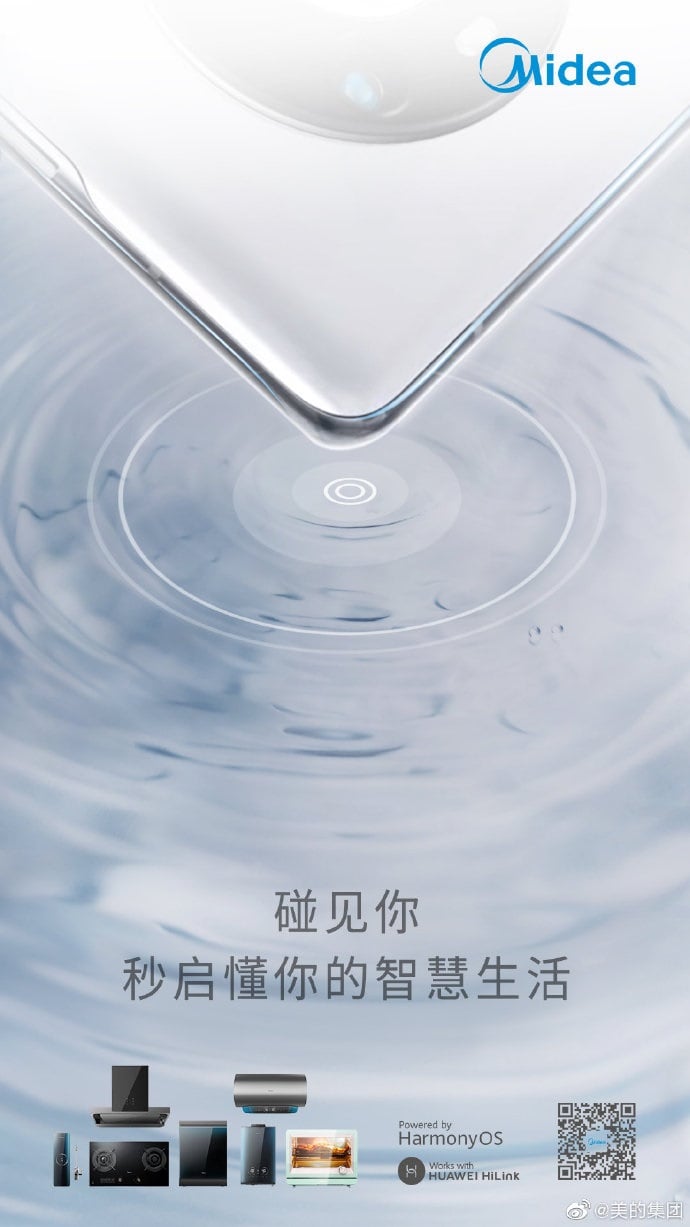 Furthermore, it has also been stated that the new Midea products arrive with three major improvements. The first is the fast distribution network that allows one to quickly connect and configure the device with ease through its 3 second network distribution system that works with its WiFi aware network configuration protocol.
The second major improvement is bringing information from screenless devices to the screen. Meaning, one can view data from a smart home product that does not have a screen through their smartphones in real time. This helps users monitor and track the run time of the products, even helping with additional functions like reminders for consumable items that might be stored in a smart fridge.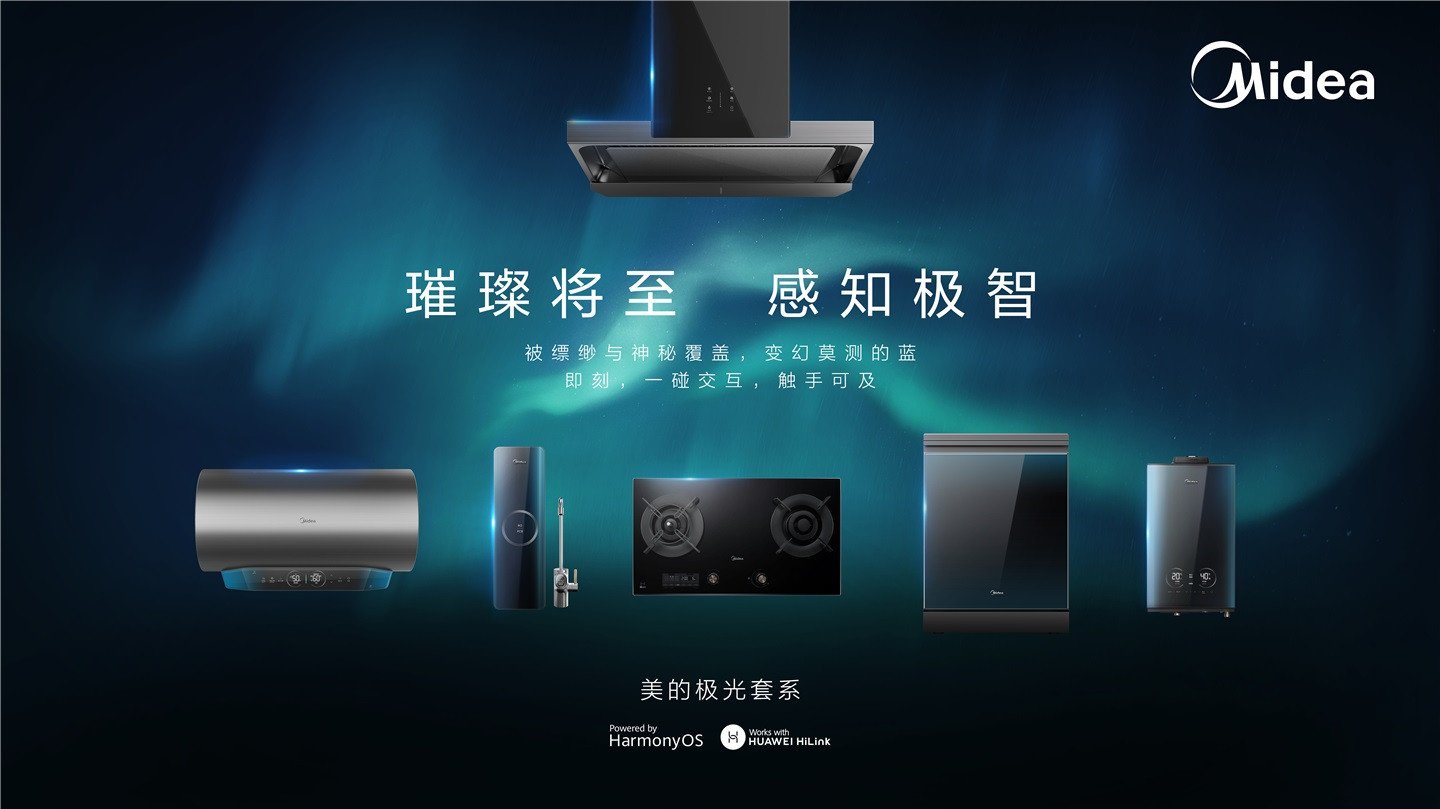 The third and final major improvement is the direct service one, which lets users get in touch directly with factory services through the push of a single button. This comes especially handy in regards to cleaning, servicing, repairing, and even in purchasing consumable items in certain cases as well. Back in the Huawei Developer Conference
ALWAYS BE THE FIRST TO KNOW – FOLLOW US!