Advertisement
The Huawei FreeLace Pro wireless earphones were just announced earlier today (19th August 2020). The company announced various other products in the launch event which also included laptops and the new successor to the original FreeLace wireless earphones.
The Huawei FreeLace Pro is the company's latest wireless earphones that are worn around the users' neck. In other words, it isn't a truly wireless earphones that have recently been very popular in the hearables market, but this does raise its noise reduction levels of the Bluetooth headset. The earphones use an integrated 3-point stable structure earplugs which fit better in the ears and offer better sound insulation.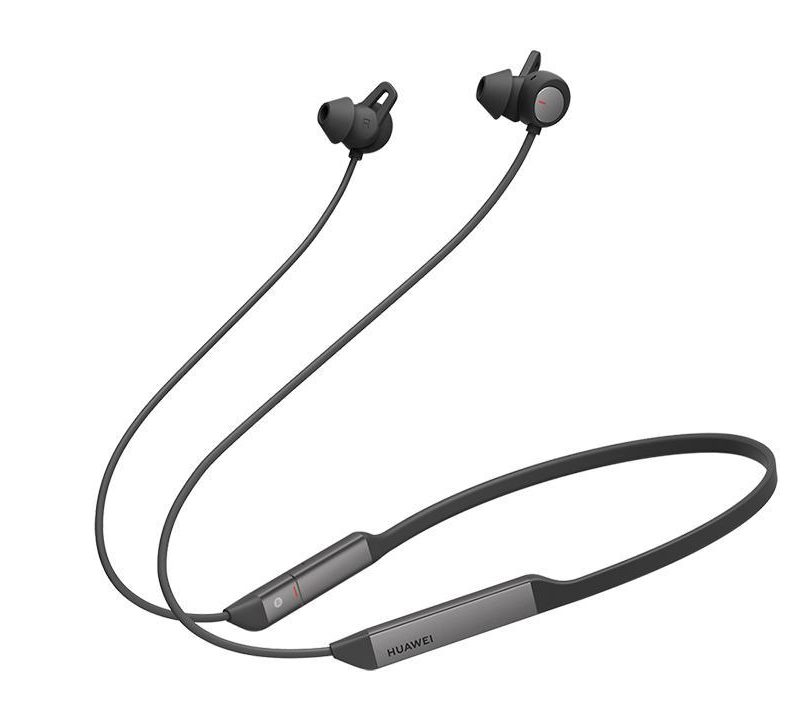 Furthermore, the FreeLace Pro offers dual active noise cancellation with a maximum reduction depth of 40dB and an average noise reduction depth of 25dB. Notably, the earphones also are the first to receive China's A-level certification for headset noise cancellation. Alongside the active noise cancellation mode, the earphones also offer ambient sound transmission mode, which allows users to listen to the ambient sound as well.
The Huawei FreeLace Pro features a 14mm large dynamic coil unit that enables it to output an improved audio performance, with deep bass and soft treble, according to official notes. 3 microphones used in the active noise cancellation system also helps in keeping conversation clear on calls. The gadget is charged via a USB Type C cable and 5 minutes of charging equals about 5 hours of music playback or 24 hours if the device is fully charged.
Advertisement

Looking at the design of the device, the Huawei FreeLace Pro follows a simple and light aesthetic with a single color scheme throughout its body. It is also available in three colors, namely obsidian black, spruce green, and morning white. The wireless earphones will be available for pre orders later today and will be available for purchase on 4th September 2020. The price of the earphones is 599 Yuan or roughly 86 US Dollars.
ALWAYS BE THE FIRST TO KNOW – FOLLOW US!
Advertisement