Huawei Founder, Ren Zhengfei, has stated that it seeks to make 'first-class' products from 'third-class' components, as a part of its efforts to strengthen its position despite the difficult situation it is currently in.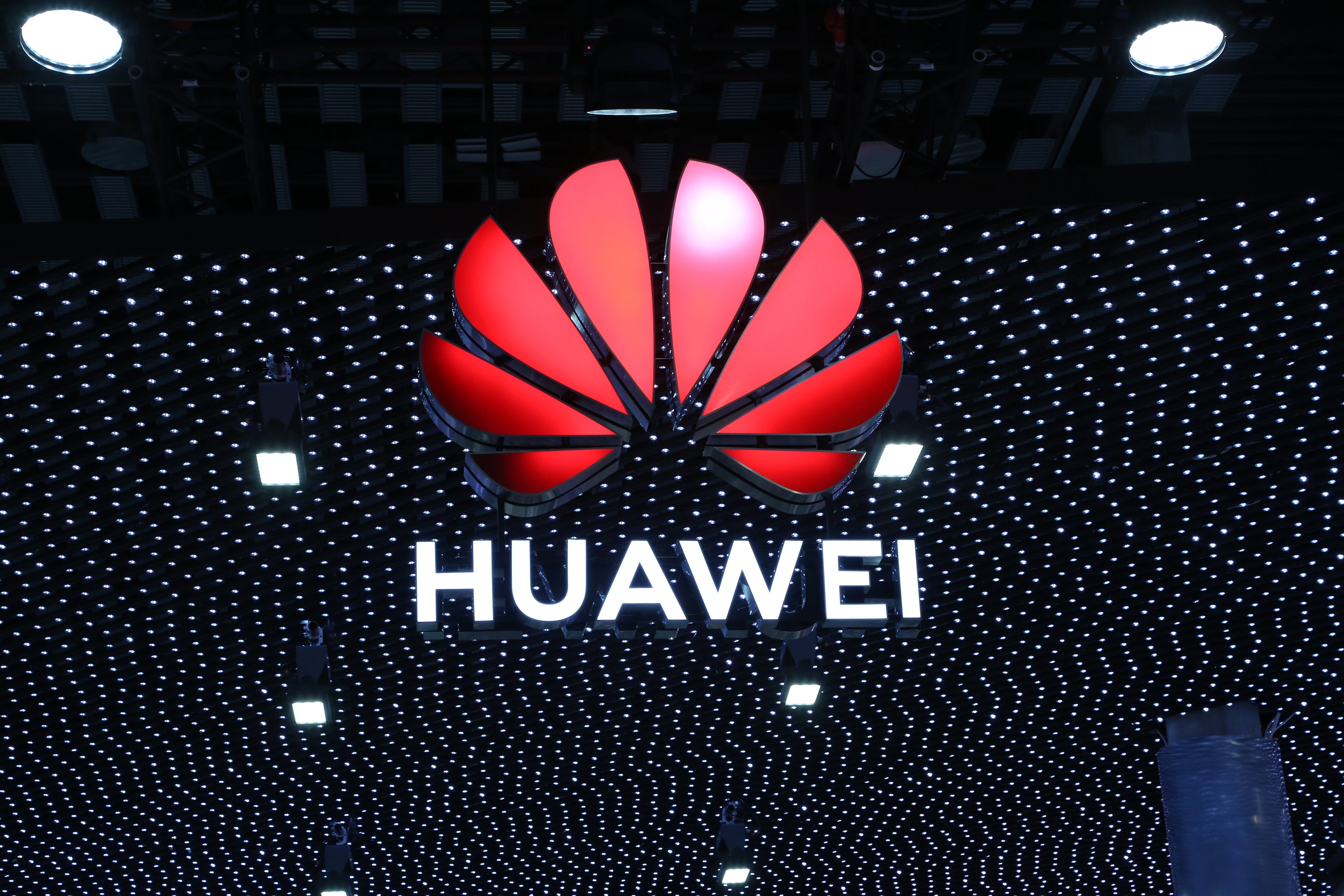 According to an SCMP report, the senior executive made the statement to highlight the company's aim to sharpen its focus to ensure the survival of the brand. Ren said that the company must try to use "third class" components to manufacture "first class" products during an internal meeting, which arrives amid its struggles caused by the US trade restrictions. The Founder stated that "In the past, we have 'spare parts' for high-end products. But now the US has completely blocked Huawei's access [to such components] and even commercialized products cannot be supplied to us."
He further added that the Chinese tech giant has to "work hard to sell products and services that can be sold and [help] maintain the market position of [its]core business" in 2021. "In terms of market strategy … we must dare to abandon some countries, some customers, some products and some scenarios." This statement is in line with Ren's previous speech, in which he said that the company has to decentralize its operations, while also simplifying its product line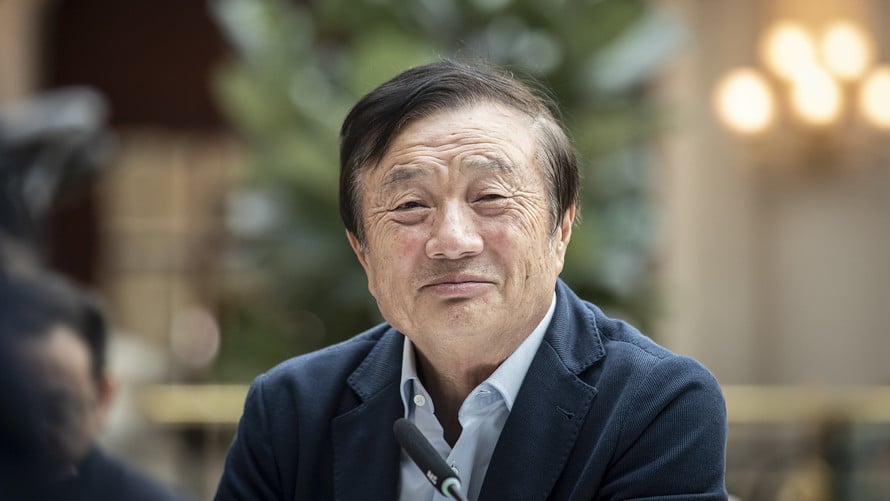 Notably, Nicole Peng, vice-president of mobility at research firm Canalys stated that "It is already very challenging for Huawei to fight to survive, but the burden of developing China's technology supply chain is way harder for a single company to bear. I believe that's an area where Huawei wants to position itself to become one of the core pillars in China's tech supply chain's independence." Similarly, Ren further added that "It will be difficult for us to rely solely on hardware to lead the world for a long time. We have to rely on software to remedy it."
RELATED:
ALWAYS BE THE FIRST TO KNOW – FOLLOW US!