Back in 2019, the US Government enforced new regulations that had Huawei lose Google support from Android OS. Since then, the company has been working on its own proprietary operating system called Harmony OS (HongMeng in China), which has now apparently reached about 70 to 80 percent of the level of Android.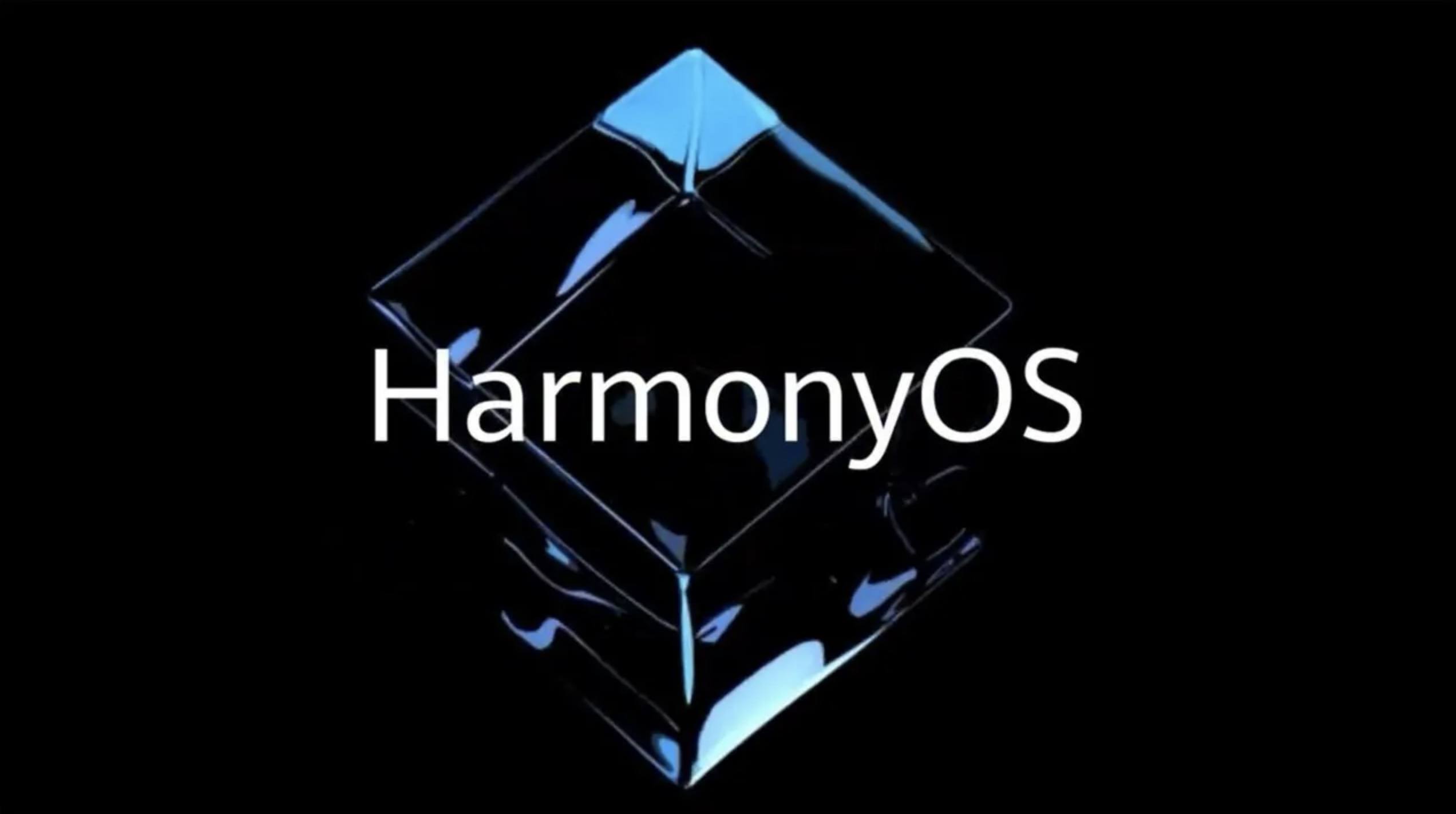 According to Yu Chengdong, CEO of Consumer BG Huawei, the Chinese tech giant is also ready for other worst case scenarios as well. With the level of Harmony OS nearing Android systems' level, the company can roll it out on its smartphones to replace Android, if in case the US bans Chinese companies from using Android entirely. In other words, the operating system is almost completed and its ecosystem can rival and replace Google globally for its offerings.
Furthermore, the senior official also stated that in the eventuality that Huawei faces a complete Google software ban, it can now ship their operating system. The operating system isn't restricted to just smartphones, as Yu Chengdong said that it will be shipped in future Huawei tablets, PC and more. Meaning, it will create a cross platform OS, which is similar to the Apple ecosystem many know and love today.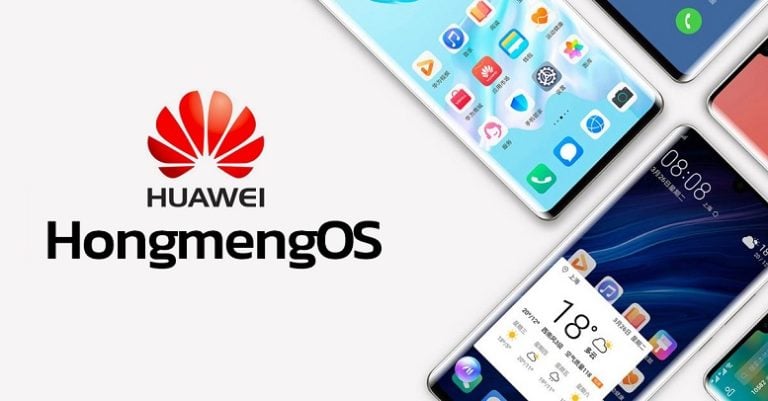 The official believes that the initial ban faced by the company didn't cause a panic and crisis back in 2019, but it did lead to greater impacts in its consumer business which he is responsible for. He further mentioned that the second round of sanctions was even more unreasonable and was "catastrophic" to the company. Comparing Huawei's current predicament with an example of real estate. Since the company is not allowed to use building equipment, it will have to make its own to survive in the industry.
ALWAYS BE THE FIRST TO KNOW – FOLLOW US!