Earlier today (7th September 2020), Huawei officially teased the EMUI 11, the company's latest custom skin based on Android OS at the Huawei Developers Conference 2020.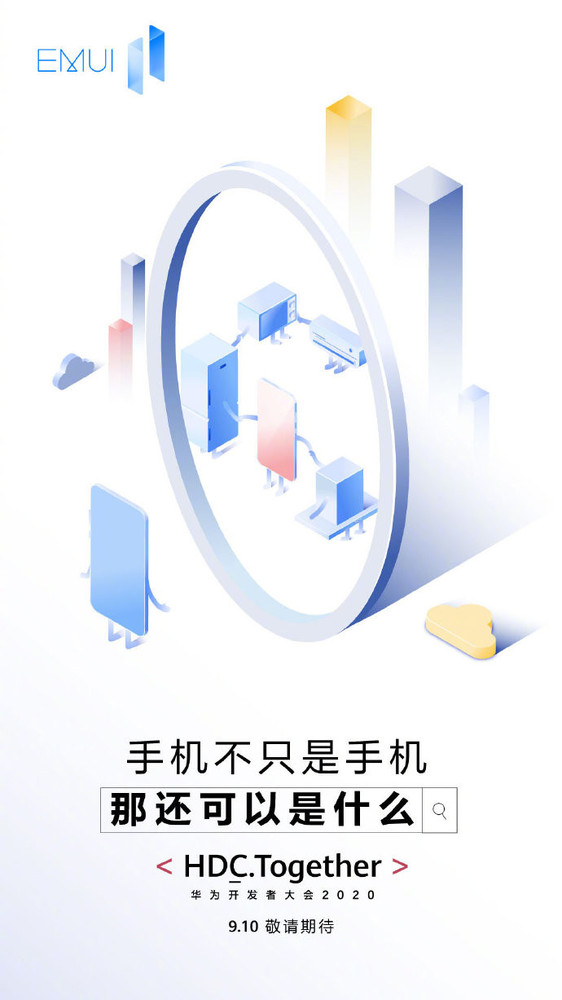 On the company's official Weibo post, a Chinese microblogging website, it was written that "Add wings to imagination, mobile phones are not just mobile phones, what else can they be?" In other words, it teases and hints at something interesting. Huawei has long since been trying to bring its electronic ecosystem to be more seamless and this might be a step in that direction.
As per the poster image shared, one can observe various devices like a refrigerator, an air conditioner, and other home appliances being interconnected with a smartphone. This might be indicative of a cross platform support of the upcoming software, or a feature that lets using smart home appliances even more intuitive. Huawei also placed emphasis on handsets being more than just smartphones in the teaser. Although, what exactly the company means is still unclear.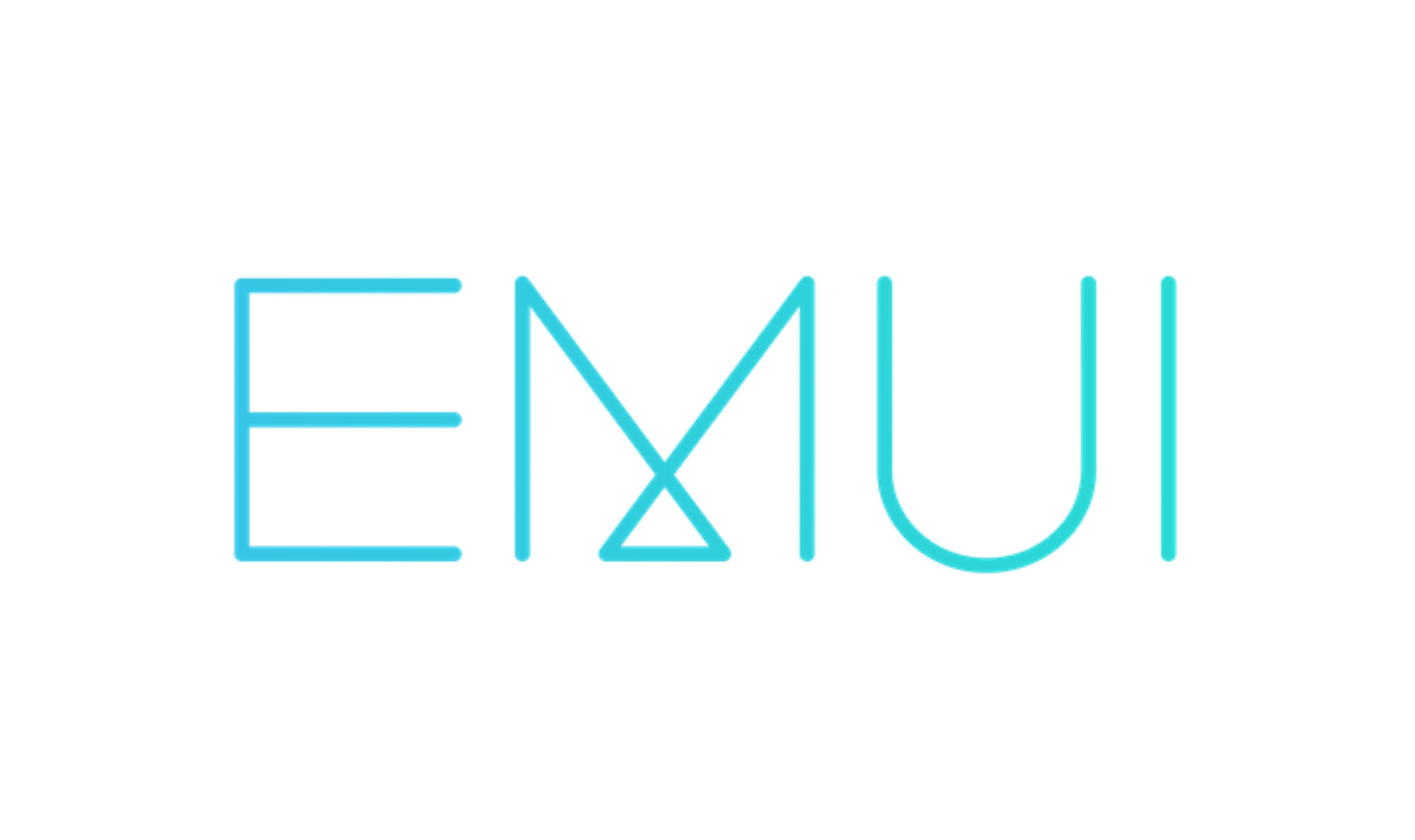 The EMUI 11 is the latest version of the company's proprietary custom skin. According to Huawei's consumer business software department president, Wang Chenglu, the software will be more mature in the application of distributed technology and the style and design of the EMUI 11 will be significantly different from the EMUI 10. It is a major update that brings overhauls to the UI design and more. So stay tuned for the launch event.
ALWAYS BE THE FIRST TO KNOW – FOLLOW US!