Huawei, the Chinese giant which is one of the leading companies in the world when it comes to telecom equipment and smartphones, has expanded its product offering in various other categories. The company is now also focusing on IoT and AI. In line with that, it has announced its all-in-one electric drive system — Huawei DriveOne.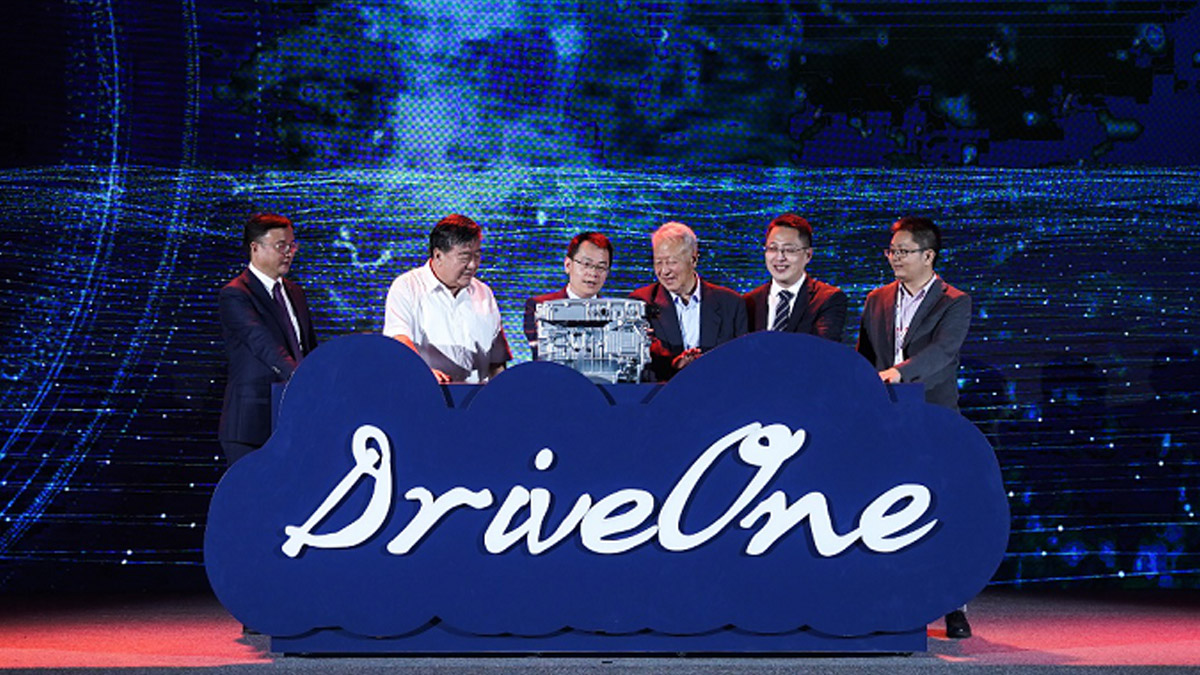 The company claims that DriveOne is the industry's first hyper-converged power domain solution. It integrates seven mechanical and power components — Micro Control Unit (MCU), Motor, Reducer, DC Converter (DCDC), On-board Charger (OBC), Power Distribution Unit (PDU), and Battery Control Unit (BCU).
The system is aimed at achieving simple development, simple adaptation, simple layout, and simple evolution. Huawei has also a self-developed AutoSar system which is offering end-cloud collaborative development that significantly improves development efficiency.
EDITOR'S PICK: Samsung Electronics could become Apple Silicon's M1 chipset manufacturer as TSMC cannot meet demand
It is said that DriveONE can minimize the layout of the vehicle power domain, save 220mm in the Z direction, reduce 2 mounting brackets, shorten wiring harness by 5m, reduce 3 connectors, and reduce water nozzles and 2 water pipes.
The system adopts a centralized and flat OTA architecture that simplifies the path and reduces the complexity of versioning while ensuring performance improvement. This shortens 10min upgrade time to 30s and enables one-key speedy upgrades.
Huawei says that it is the industry's first high-voltage all-in-one electric drive system that can meet the 2C fast-charging experience and offer 200km range in 10 minutes of charging. It is said to be more efficient, more accurate, and more power-efficient than the previous similar solutions.
ALWAYS BE THE FIRST TO KNOW – FOLLOW US!