Advertisement
Huawei is known for its diverse consumer electronics portfolio that is sold across the globe. However, the one market that the company hasn't entered is desktop PCs. Although, that might soon change as a new report suggests that the company's Kunpeng 920 powered PC may soon be listed on Huawei Mall.
Previously, we had reported on Huawei launching its own workstation oriented PC for professionals that run the Kunpeng 920 processor to rival Intel workstations. Since then, other reports had also surfaced that the company is also looking into entering the consumer PC market as well, which arrives as the overall PC and laptop sales have grown in recent times due to work from home becoming more popular due to the Coronavirus pandemic.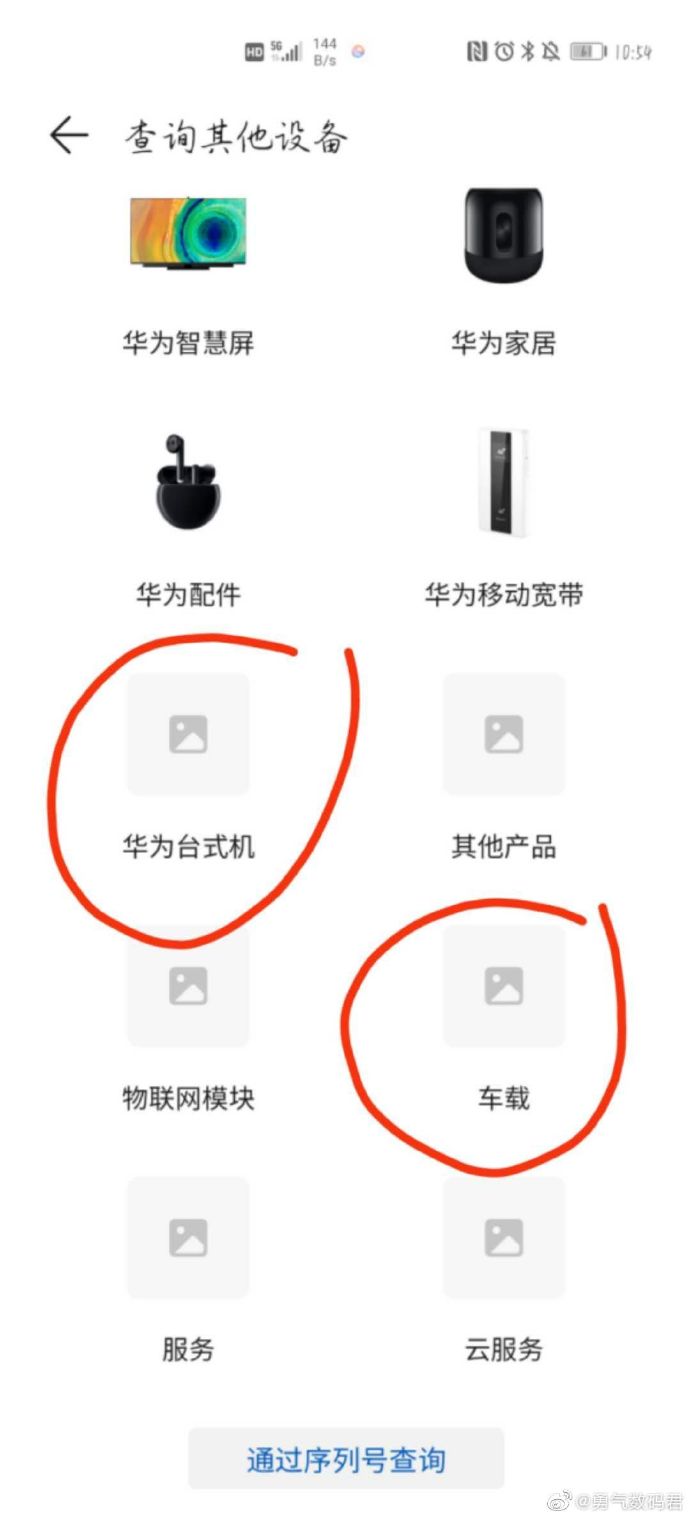 For those unaware, the Kunpeng 920 processor is a proprietary chip made by Huawei, which is built on the 7nm process and is based on the ARM architecture that was launched back in 2019. It offers high performance and is generally aimed at workstation builds or larger server based applications. A known Weibo blogger (@勇气数码君) recently noticed multiple listings for a new desktop PC that were listed under the model name of "Yellow River K680 G1."
Unfortunately, images were not available of this PC, although, certain specs had been revealed. The desktop features a Kunpeng 920 processor along with 8GB of DDR4 2666MHz RAM and 256GB of SD storage. It also sports an AMD Radeon R7 430 graphics card and arrives with a DVD drive, keyboard and mouse as well. Its PSU is a 180W power supply and runs the Kylin operating system.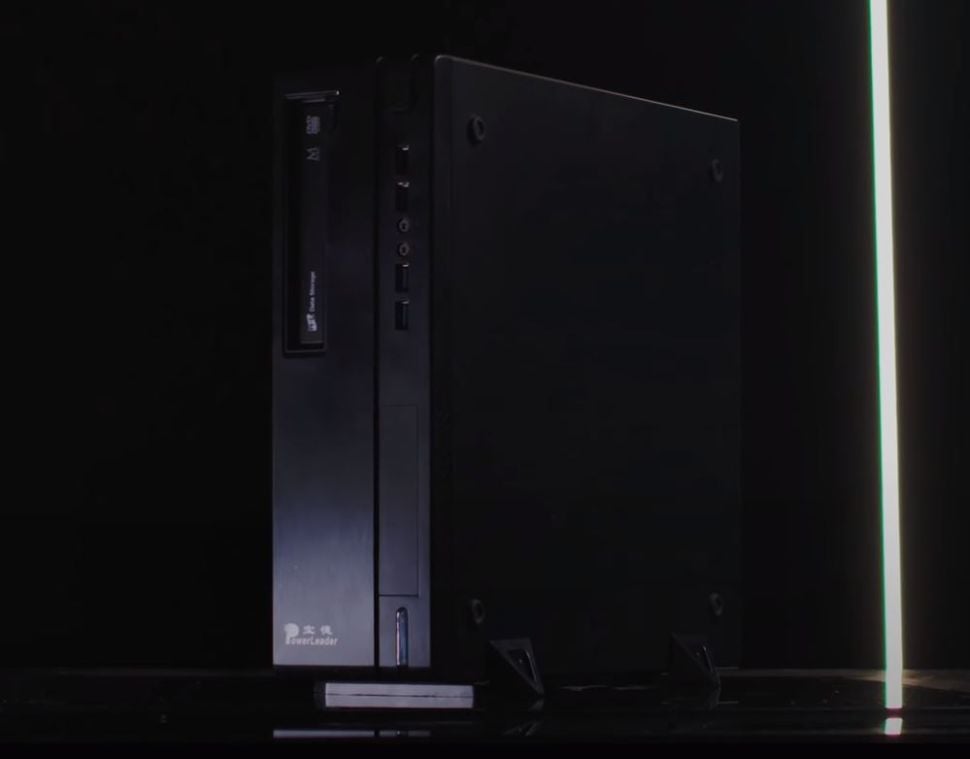 Unfortunately, these specs do not make the desktop look like a great build from today's standards, but it might be aimed for general office based workloads rather than gaming or content creation. Furthermore, Huawei has also grown as a laptop maker with its MateBook series and its sub-brand Honor's Hunter series now targetting both the ultrabook category and gaming laptop markets as well. So, these might be the basic models that the company is offering now and we can probably expect to see beefier pre-built desktops from the Chinese tech giant later on.
ALWAYS BE THE FIRST TO KNOW – FOLLOW US!
Advertisement