Huawei notebooks have gained a firm foothold in the domestic Chinese market and have also driven the progress of the entire industry. The much-touted Huawei desktop PC is also about to set off a storm in the PC industry. The packaging box of the Huawei desktop PC has been shared by some netizens with key specs of the desktop PC in view.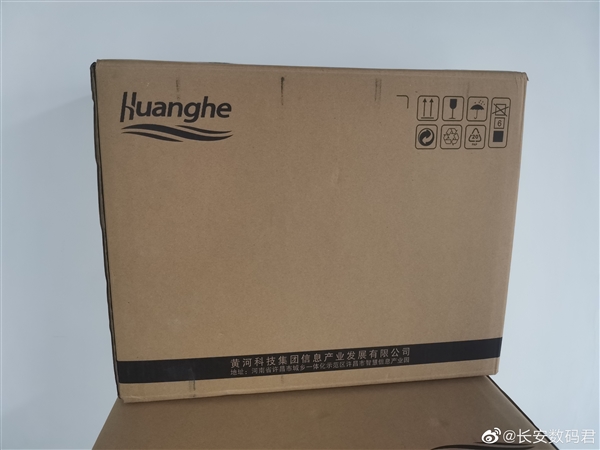 The label on the box shows that the specific model of the Huawei desktop is Huangue K680 G1 with the production date given as July 3. Some of the key specifications include a self-developed Kunpeng 920 8-core processor, 8GB DDR4-2666 memory, and 256GB solid-state Hard disk (SSD). The laptop is also listed to feature an AMD Radeon R7 430 discrete graphics card, a DVD drive and inside the packaging box is a keyboard and mouse. The desktop PC is listed to have a power rating of 180W and is pre-installed with the domestic Galaxy Kylin operating system.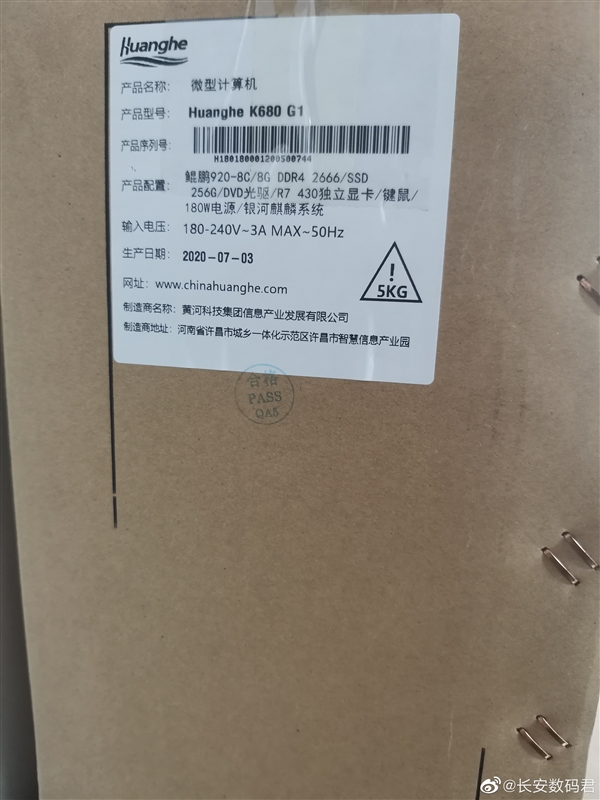 Huawei first announced the Kunpeng 920 processor early last year. It is manufactured using the 7nm process and features an ARM architecture with up to 64 cores, maximum frequency 2.6GHz, and supports PCIe 4.0, eight-channel DDR4 memory. The processor can be used in servers, data centres and consumer desktop market, as well as desktop products for corporate customers.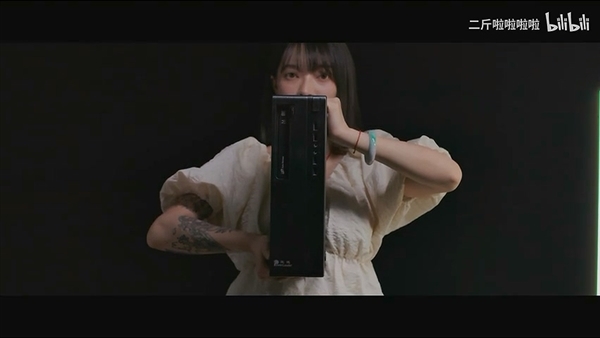 The AMD R7 430 used is a standard OEM entry-level model which is commonly used by PC brands such as HP and Dell. There are only 384 stream processors, and the performance is basically equivalent to that of the NVIDIA GT 640 and GTX 650.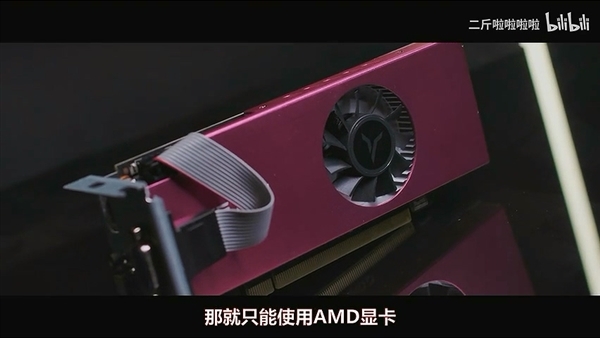 According to reports, Huawei's self-developed desktop computers have been piloted in many places to replace the traditional combination of AMD/Intel+Windows, and the feedback received is also very good. This year, combined with national strategic preparations, it is comprehensively covering government systems, education systems, and large and medium-sized enterprises in various regions. It will gradually be promoted to consumer-level use.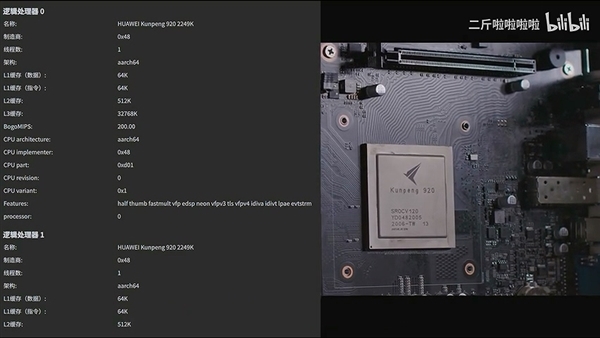 Huawei's desktop computer is manufactured by Huanghe Technology Group located in Xuchang City, Henan Province. At the beginning of this year, the Huanghe Kunpeng server and desktop production line reportedly began rolling and the first batch of product delivery ceremony was held in Xuchang.
ALWAYS BE THE FIRST TO KNOW – FOLLOW US!