China-based Contemporary Amperex Technology (CATL), which is a global leader in lithium-ion battery development and manufacturing, has announced that it has partnered with Huawei and Changan Automobile to create a new high-end smart car brand.
The new brand aims at creating a world-class high-end self-controlled smart electric vehicle platform and launch a range of smart cars, along with a super "human car" as a part of smart life and smart energy ecology.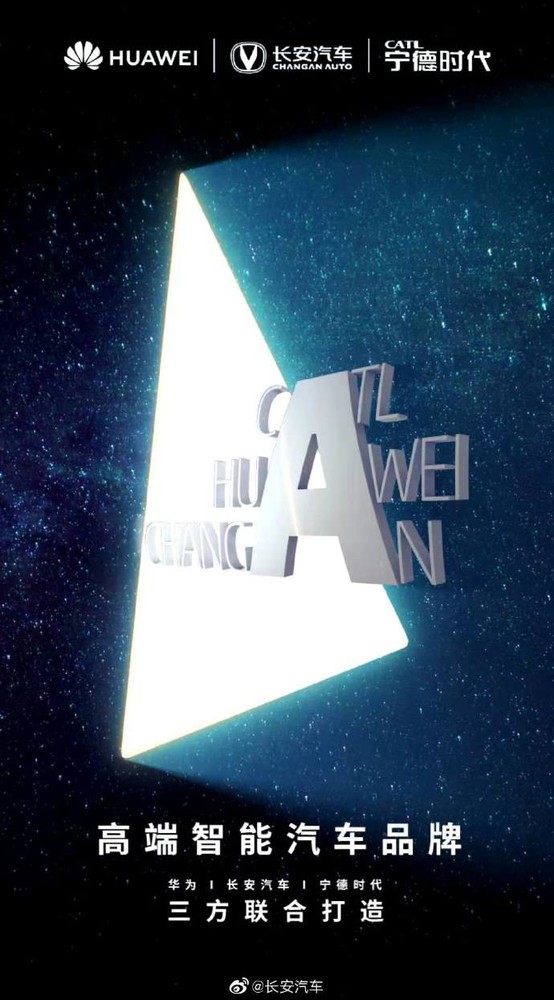 It is said that the companies formed the partnership about a couple of months ago and will be launching new products as a part of this long-term strategic cooperation agreement. It also aims to jointly promote the development of China's new electric vehicle industry.
Along with that, they have also announced a new technology named "Ark Architecture" and has said that around 105 models will be launched in the coming five years, which would include 23 new electric products.
EDITOR'S PICK: China to catch-up with South Korea for display panel market share this year
Ark Architecture developed by Changan Automobile Research & Development 4.0 is quite important for the company to improve the basic performance of the smart vehicle using artificial intelligence
It covers all A0-C models and is said to be compatible with eight engine states, displacement covers 1.2-2.0L, compatible with 48V low voltage mixing (LV-HEV), high-voltage mixing (HV-HEV), plug-in mixing (PHEV), three electrification power, matching eight transmission models, and 16 power combination modes.
ALWAYS BE THE FIRST TO KNOW – FOLLOW US!