Huawei has brought in is research and development team from Russia to join in the development of the company's proprietary operating system, dubbed HarmonyOS (or HongMengOS in China).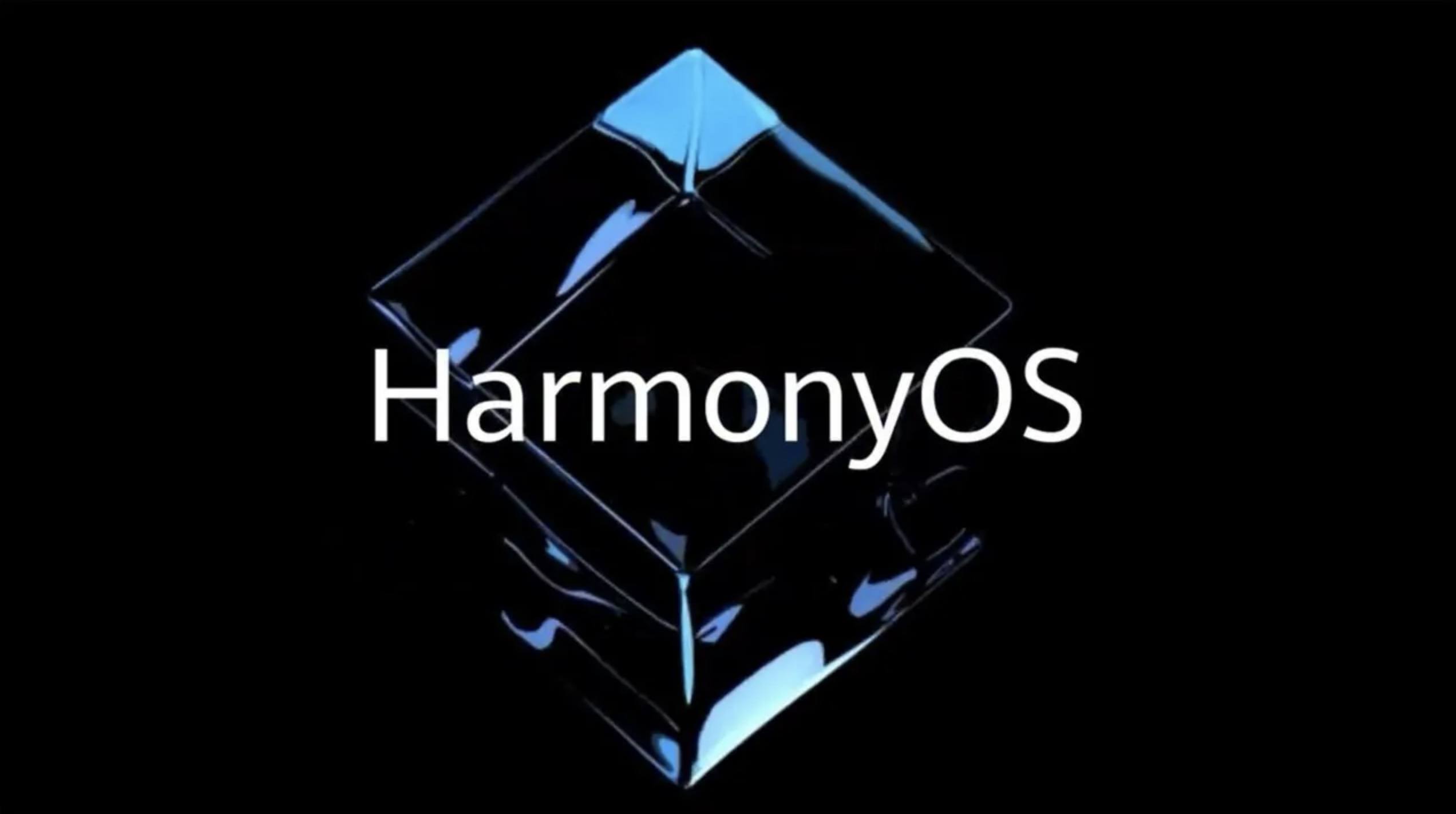 According to a GlobalTimes report, the Chinese tech giant's Russian R&D team has around 1,500 staff in cities including Moscow, St. Petersburg, Nizhny Novgorod, and Novosibirsk. This Russian team has been in close contact with Huawei's development partners to help the research product be "more compatible with Huawei's mobile ecosystem." Earlier this month, the company had announced HarmonyOS 2.0, with its beta arriving in December 2020 and smartphone roll out sometime in 2021.
While the development of its own operating system has been directly influenced by the recent pressures from US sanctions, the company has not abandoned the Android platform. For those unaware, Huawei lost access to Google mobile services back in 2019 as it faced a ban
harder for Huawei to gain access to US made technology
.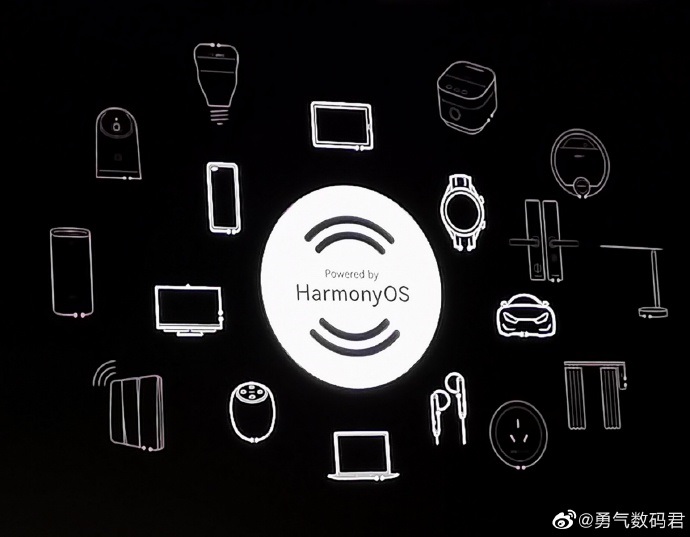 At the moment, the company is facing an extensive ban, with its supply chain being threatened to be cut off. So the news of the Russian team working on HarmonyOS 2.0 implies that the company is rushing to get the new OS out in time before it possibly completely loses access to the Android OS system.
ALWAYS BE THE FIRST TO KNOW – FOLLOW US!