With the UK government planning to remove all Huawei components from within their infrastructure by the year 2027, the country might face a delay of up to 3 years. This could cost the economy 18.2 billion Pounds (roughly 23.6 billion US Dollars), according to a report from Assembly Research.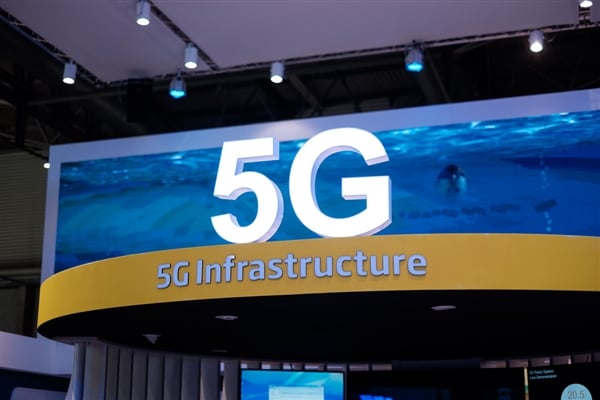 For those unaware, Huawei had previously been banned from providing 5G networking equipment in the UK. This had arrived after the Chinese tech giant had initially received the green light although with a market cap, but pressure from within the Parliament and the US had the decision revoked soon after. As of right now, the country plans on removing all Huawei made technology from the country as well.
The report also states that the year delay which the government is expecting at the moment for its 5G roll out may cost it's economy a dire sum. 18.2 billion pounds is an estimate, with approximately 10 billion pounds of productivity benefits being missed out on. Similarly, even the mobile sector would lose out on the opportunity to generate about 4.7 billion pounds while related industries are likely to lose out on 2 billion pounds as well.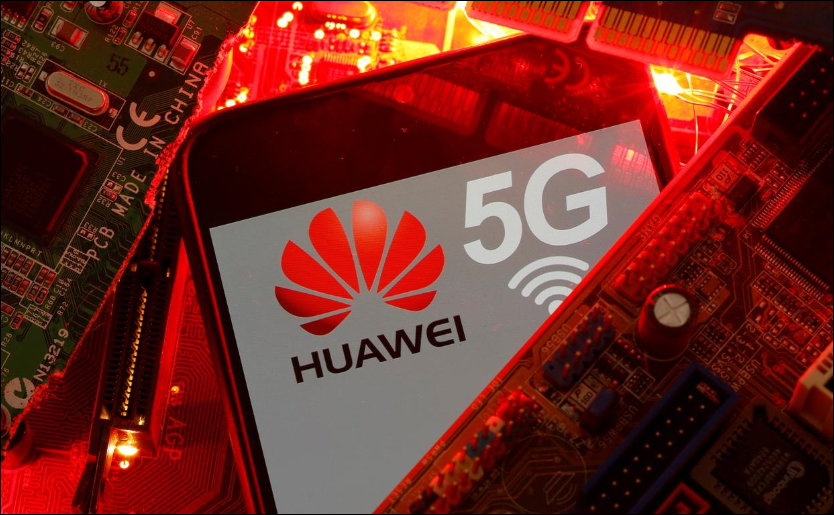 Furthermore, apart from just missing out on an estimated 173 billion pounds of incremental GDP over the course of 10 years (between 2020 to 2030), the delay in 5G roll out could also potentially impact innovation. Victor Zhang, Vice President of Huawei stated that "This new research shows how the US administration has directly impacted Britain's economy, ending the UK's leadership in 5G, holding the country back from realizing its full potential for years to come."
ALWAYS BE THE FIRST TO KNOW – FOLLOW US!