Huawei has just announced that its AI based Assistant will now offer users up to date news regarding the esports industry, with live scores and more from major gaming events and tournaments from across the globe.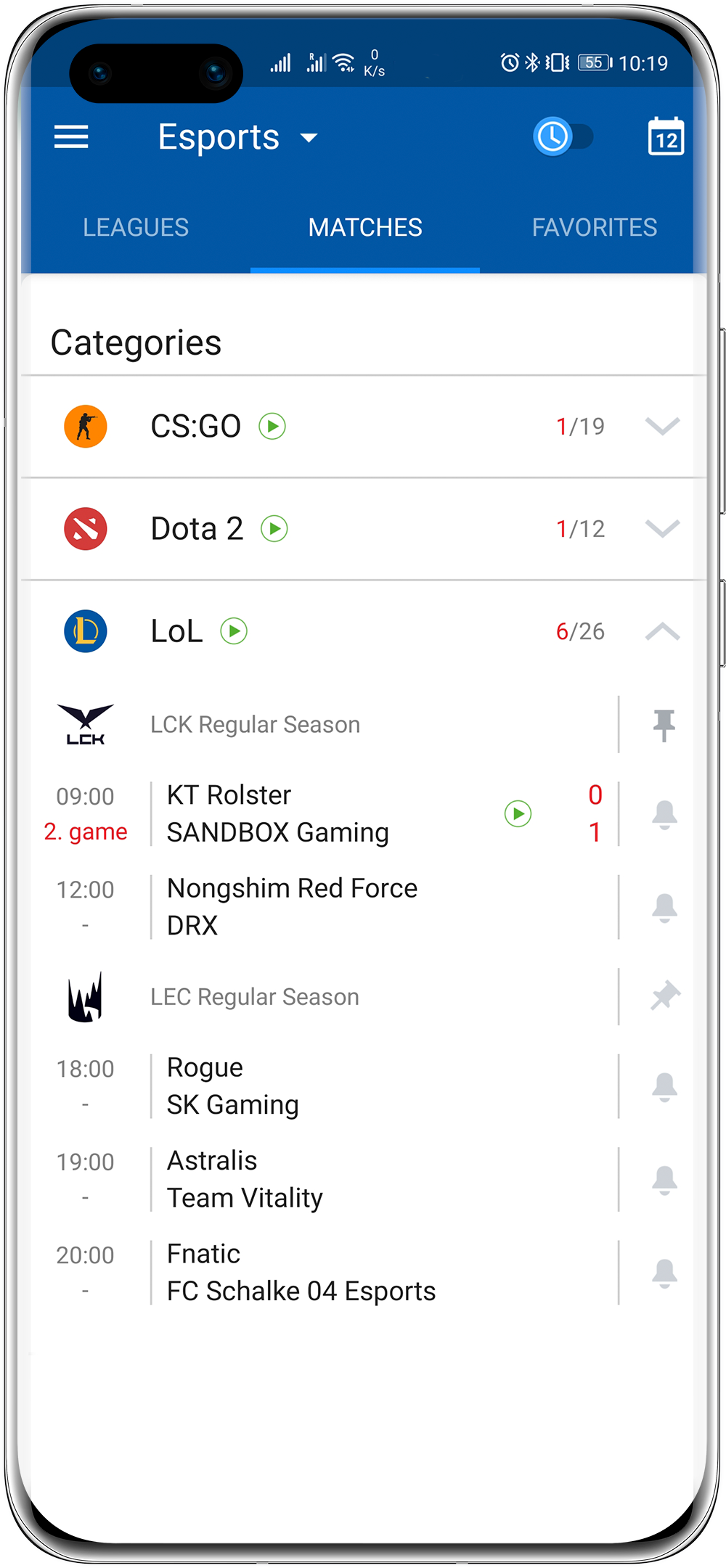 As per an official press release, the Chinese tech giant will now support esports cards in their Huawei Assistant, which users can access with a single swipe. The company stated that this would make it the first virtual smartphone assistant to support esports 'card'. These cards would offer "up to the minute scores, results and news from major gaming events, leagues and tournaments all over the world." For those unaware, esports has become one of the largest markets in the entertainment industry and is an ever growing platform as well.
In Europe alone, esports enthusiasts are expected to rise to 113 million individuals by 2023. Notably, Huawei is exclusively partnering with live score app developer SofaScore to integrate its new 'esports discipline' into the Assistant. At the moment, the esports market is growing rapidly in Europe, while global revenues is estimated to reach 1.1 billion US Dollars within the next three years with audiences from across the globe numbering at 495 million.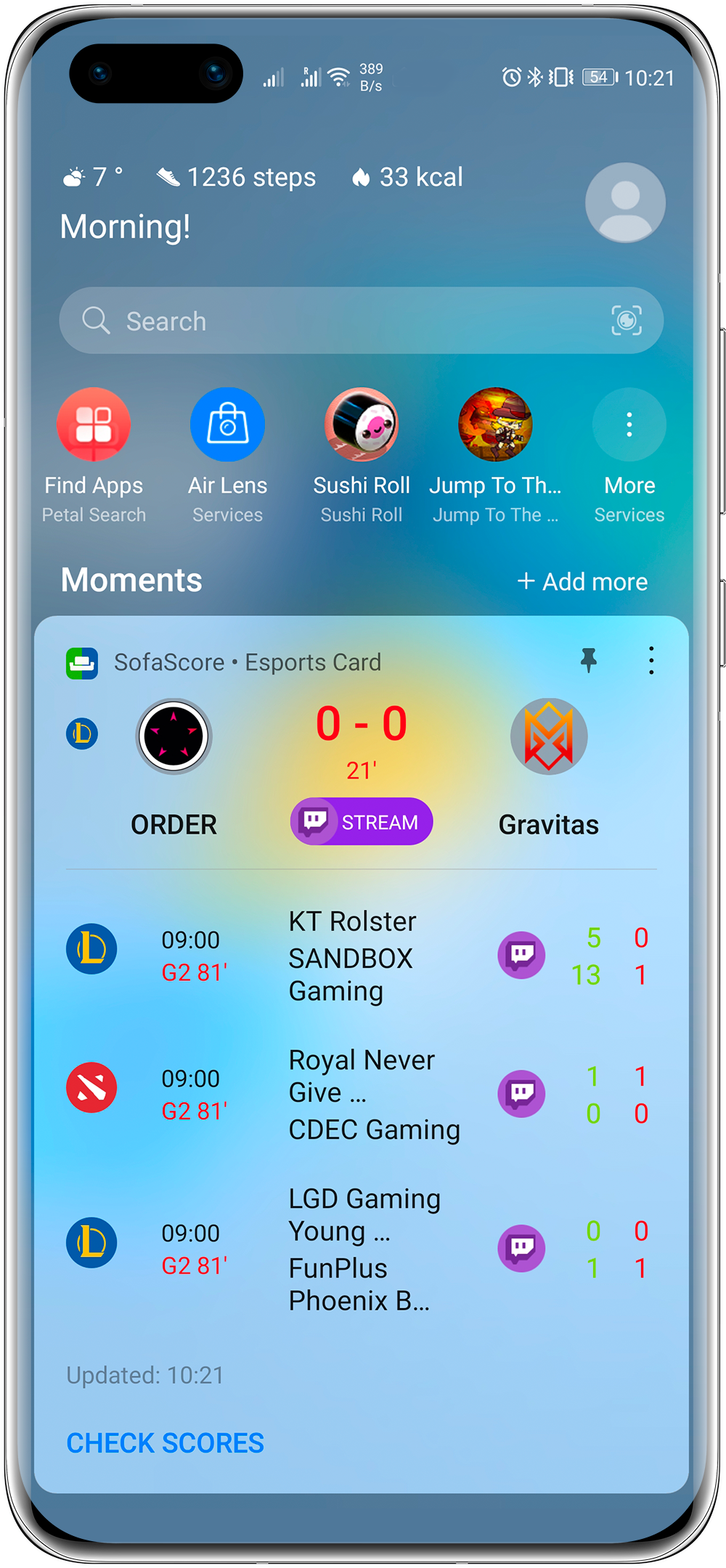 SofaScore is currently listed on AppGallery and specializes in offering detailed esports related data and analytics. The data from the app is provided in real time from various sporting events, leagues, and championships that are live from all over the world. The app is supported in over 30 languages and covers more than 20 disciplines with over 20 million active monthly users. The three major leagues include: CS:GO (Counter-Strike: Global Offensive), Dota 2 (Defense of the Ancients 2), and LoL (League of Legends).
RELATED:
ALWAYS BE THE FIRST TO KNOW – FOLLOW US!