Huawei has filed another lawsuit against the US government. This time the company has decided to fight the US FCC (Federal Communications Commission) ruling that designated the firm as a national security threat.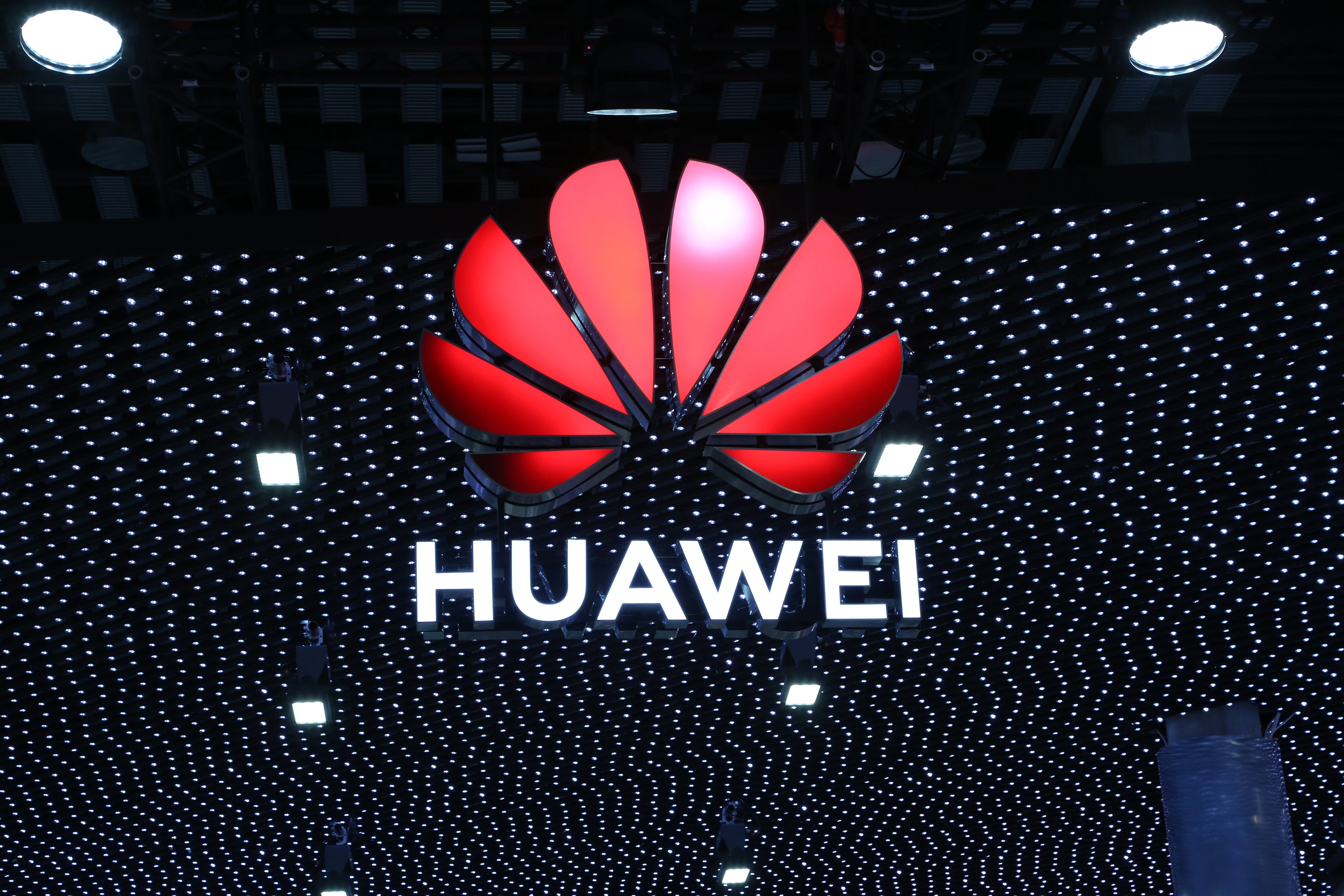 According to a ZDNet report, the Chinese tech giant has stated in the complaint that the national security designation could impact its financial interests of the telecommunications industry as well. For those unaware, the FCC had designated the company as a national security risk, along with ZTE. This caused the US based telecom operators being unable to purchase equipment or services from both the Chinese brands.
Furthermore, the former US President Donald Trump had also signed a legislation, which barred the US companies from using federal funds to purchase equipment from companies that have the national security threat designation. Thus, the US also had to set up a 1 billion US Dollar reimbursement program to help smaller telecoms with the cost of replacing equipment provided from Huawei and ZTE.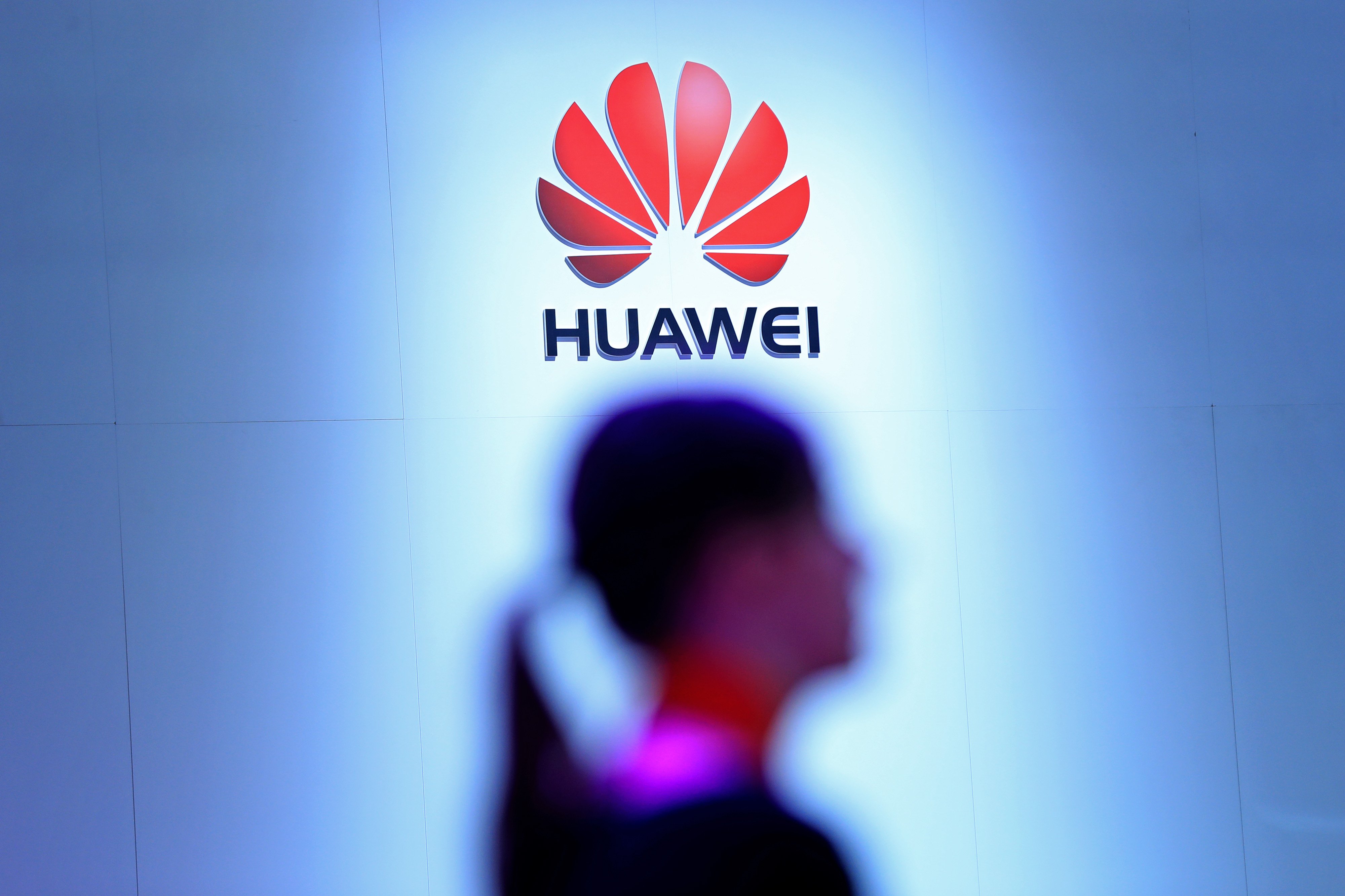 Apart from the FCC, the smartphone maker also filed a lawsuit against the agency claiming that it unconstitutionally enforced the ban. However, this was eventually dismissed last February on the grounds that the Congress was within its rights to enforce the ban. Huawei has also filed a legal action requesting for the law that enforced the ban to be overturned, which is currently being considered by the courts.
RELATED:
ALWAYS BE THE FIRST TO KNOW – FOLLOW US!