Advertisement
Huawei and ZTE, two major Chinese telecommunications equipment maker, might just qualify for the Indian government's "trusted" 5G gear vendors list. Both companies could meet the eligibility criteria for the list, which is being made by the government.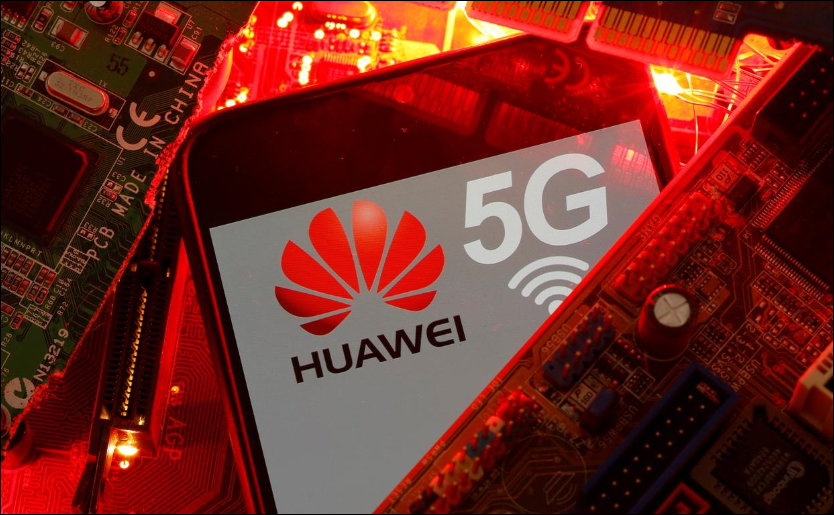 According to an EconomicTimes report, the India may qualify the two Chinese tech giant's for the trusted list, as per a government official close to the matter. The official stated that the Department of Telecommunications is preparing to launch an online portal in June 2021. This portal will reveal the final list of approved manufacturers from which telecom operators can source their networking equipment from. The portal would also track the approval process as well.
As per the official, "Currently, most service providers buy equipment on an L1 (lowest-bidder) basis. We do not have any form of embargo or condition to procure such gear. We are worried about the procurement of active programmable components such as chips for which we are tightening the rules." Firms like Nokia, Samsung, and Ericsson, as well as chip makers like Intel and Qualcomm, will also be scrutinized to be included in the "trusted" list along with the Chinese telecom equipment maker.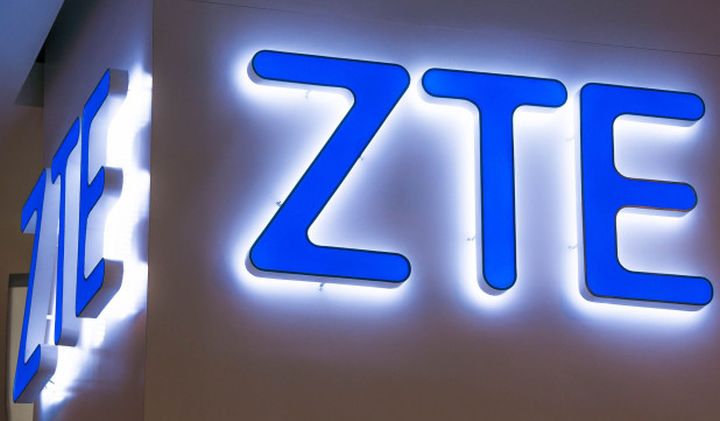 Notably, military clashes in the Indo-China border regions have led to growing anti-Chinese sentiments in India. This also caused the government to take various steps against China based companies to operate in India. It was basically implied that Chinese companies could no longer invest in the region and would require approval from Indian authorities. For those unaware, India is planning on rolling out 5G by late 2021 or early 2022. Thus, the government has been tightening rules for telecos to procure their 5G gear.
Advertisement
RELATED:
ALWAYS BE THE FIRST TO KNOW – FOLLOW US!
Advertisement