Huawei and Goodix have recently been sued by a small UK based technology company. The lawsuit is over an apparent patent infringement by the two China based firms, with the company launching legal proceedings against both Chinese firms.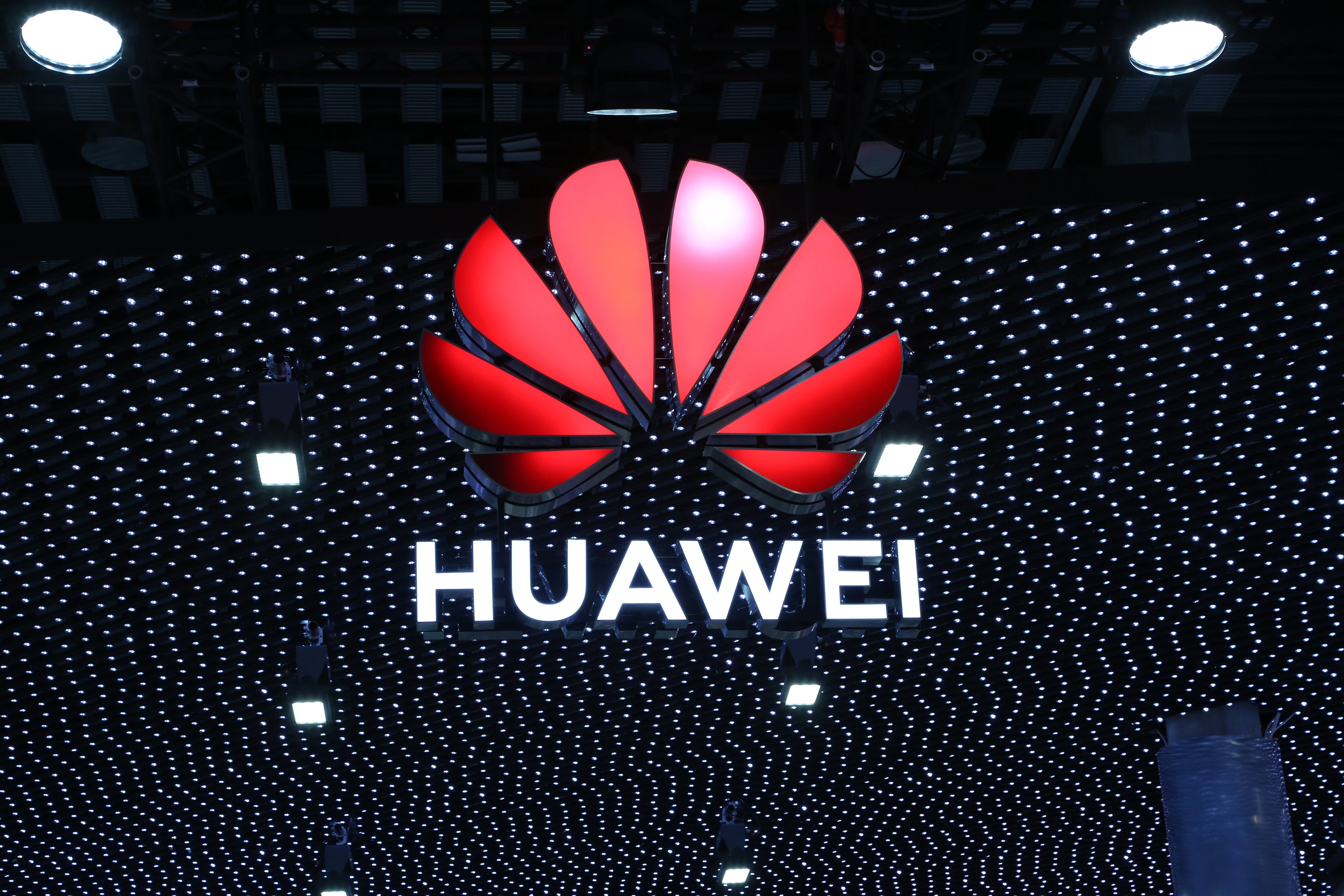 According to a FinancialTimes report, WaveTouch, a British based brand, has filed claims against the two Chinese tech giants. These claims have been filed in the District Court of Düsseldorf, one of the main European patent courts. For those unaware, Goodix is China's largest developer of smartphone fingerprint sensors. WaveTouch has alleged that a system that it had developed to improve the accuracy of fingerprint sensors underneath the smartphone displays has been used by Goodix for a range of ultra thin chips.
Furthermore, this technology has since been shipped in millions of smartphones. Similarly, it also alleged that the Huawei has also used this chip technology into a number of its smartphones, like the Mate 40 and P40 series. Unfortunately, Huawei and Goodix have decliend to comment on the matter at the moment. Additionally, both companies have until the end of March 2021 to file a defence to the claim.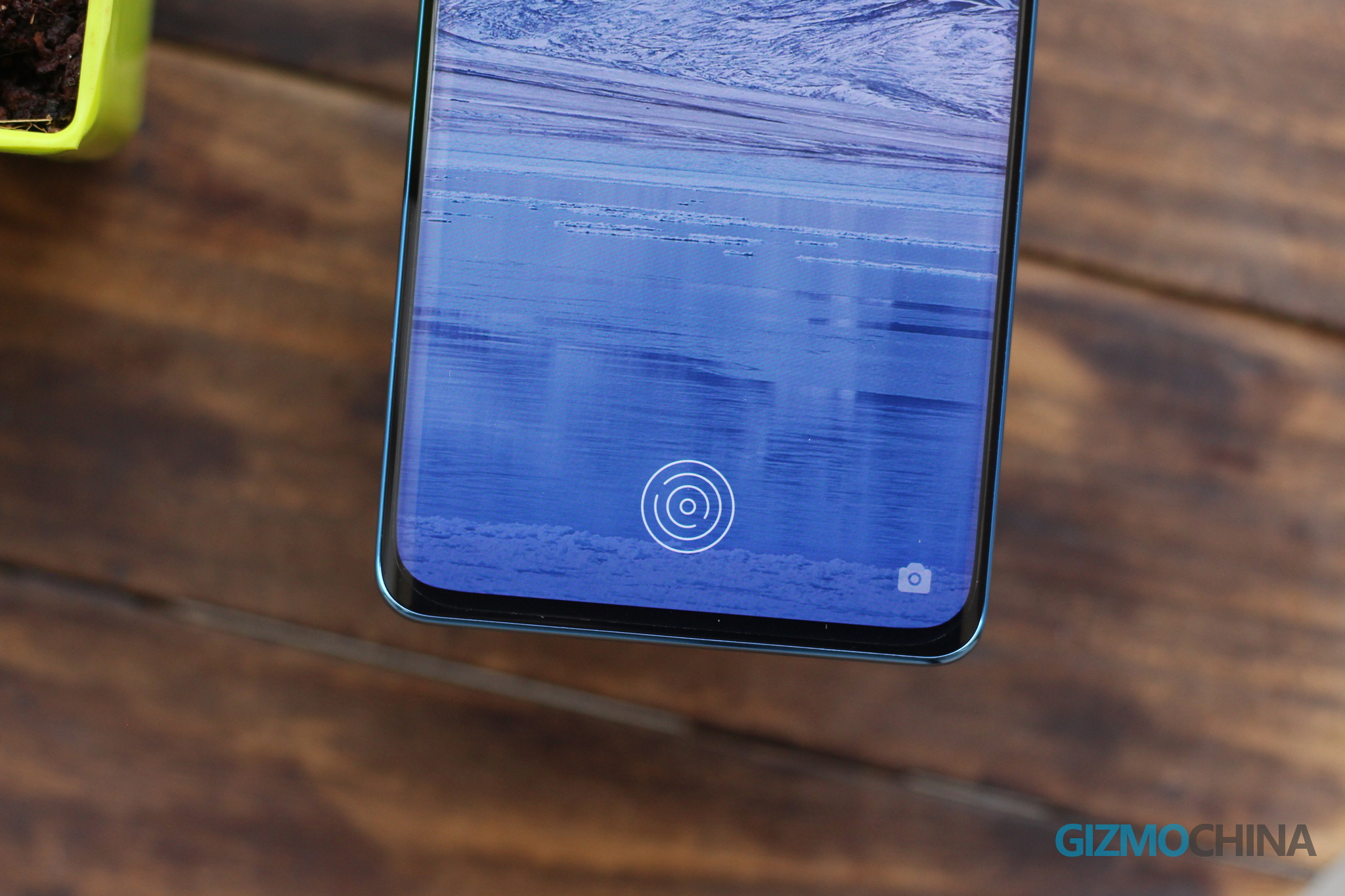 Jørgen Korsgaard Jensen, founder of WaveTouch told Financial times that he has "always been very much in favor of establishing [a] close and good cross border relationship between Europe and China as I think the mix of different backgrounds and cultures can create innovative solutions and ideas. Today, the majority of employees in WaveTouch are employed in our Shenzhen based subsidiary and in this light it saddens me even more to see this kind of behavior disrespecting intellectual property rights."
RELATED:
ALWAYS BE THE FIRST TO KNOW – FOLLOW US!