Huawei Telecommunications, the electronics giant, has partnered up with telecom operators from China, to brings the newer and faster bandwidth, 5G network, to Mount Everest.
The Chinese tech giant is working with China Mobile, China Unicom, and China Telecom to roll out the advanced 5G infrastructure on the world's tallest mountain above sea level. Bringing 5G networking on an elevation of 8,848 meters is an achievement of its own and is a hallmark advancement in networking fields. The news was announced by Huawei earlier this week and was later confirmed by a spokesperson as well.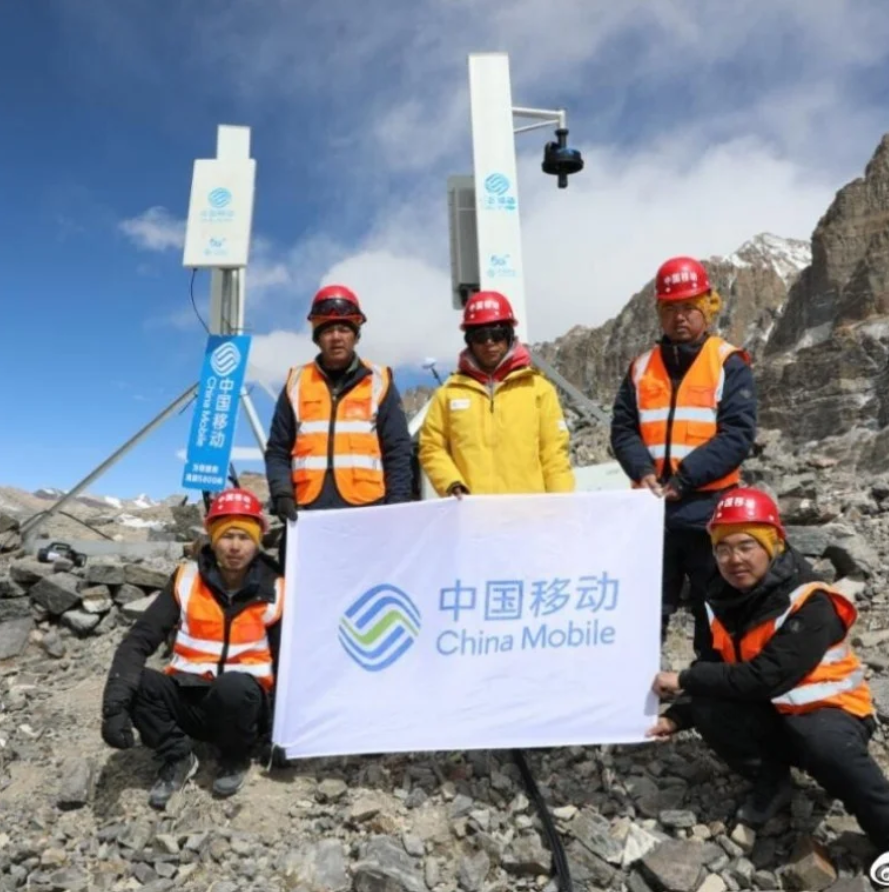 For those unaware, Huawei is a pioneering figure in 5G infrastructure, tools, and even equipment. Thus, it collaboration with telecom experts from its home country ensures that the next generation of networking sees a broader reach. As it stands right now, 5G communications act as the "connective tissue" that links IoT (internet of things), autonomous cars, smart homes, and various other smart products.
According to China Mobile, the world's largest wireless network operator, the new 5G project undertaken by the group marks "not only another extreme challenge in a human life exclusion zone but also laid a solid foundation for the later development of 5G smart tourism and 5G communications for scientific research." In other words, it's not just an impressive feat but lays the base for the future in the tourism industry as well.
Earlier this month, three 5G base stations, which connect smartphones to the broader telecommunications network, were set up in two camps sits. These were on different altitudes including 5,300 meters and 5,800 meters, while also providing an online download speed of about 1 gigabit per second. This is quite impressive considering that the area was previously considered as an extremely harsh environment.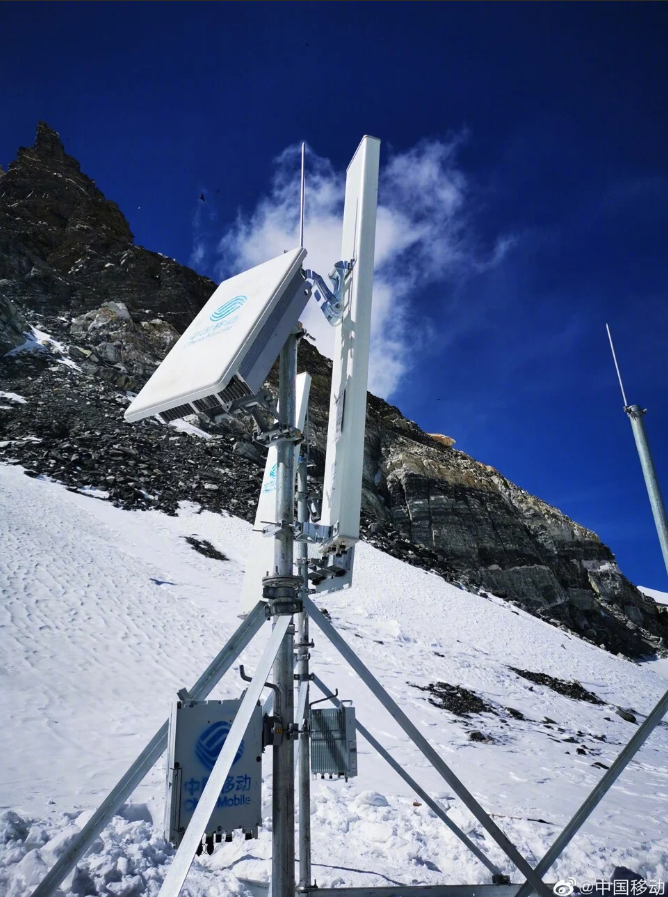 Future plans will have two more base stations being setup later on by China Mobile before 25th April 2020. These will be set up in altitudes which are even higher, coming in at 6,500 meters. Notably, this particular base station would even alow 5G networking to reach the summit of Mount Everest, which is also the border between China and Nepal.
(Via)