Huawei is doing its best to expand the market of its devices with Huawei Mobile Services(HMS). It is also emphasizing a lot more on the indigenous App Gallery so that people have more choices for them. Now, it is taking a step further and announces that its smart wearables are open to third-party apps.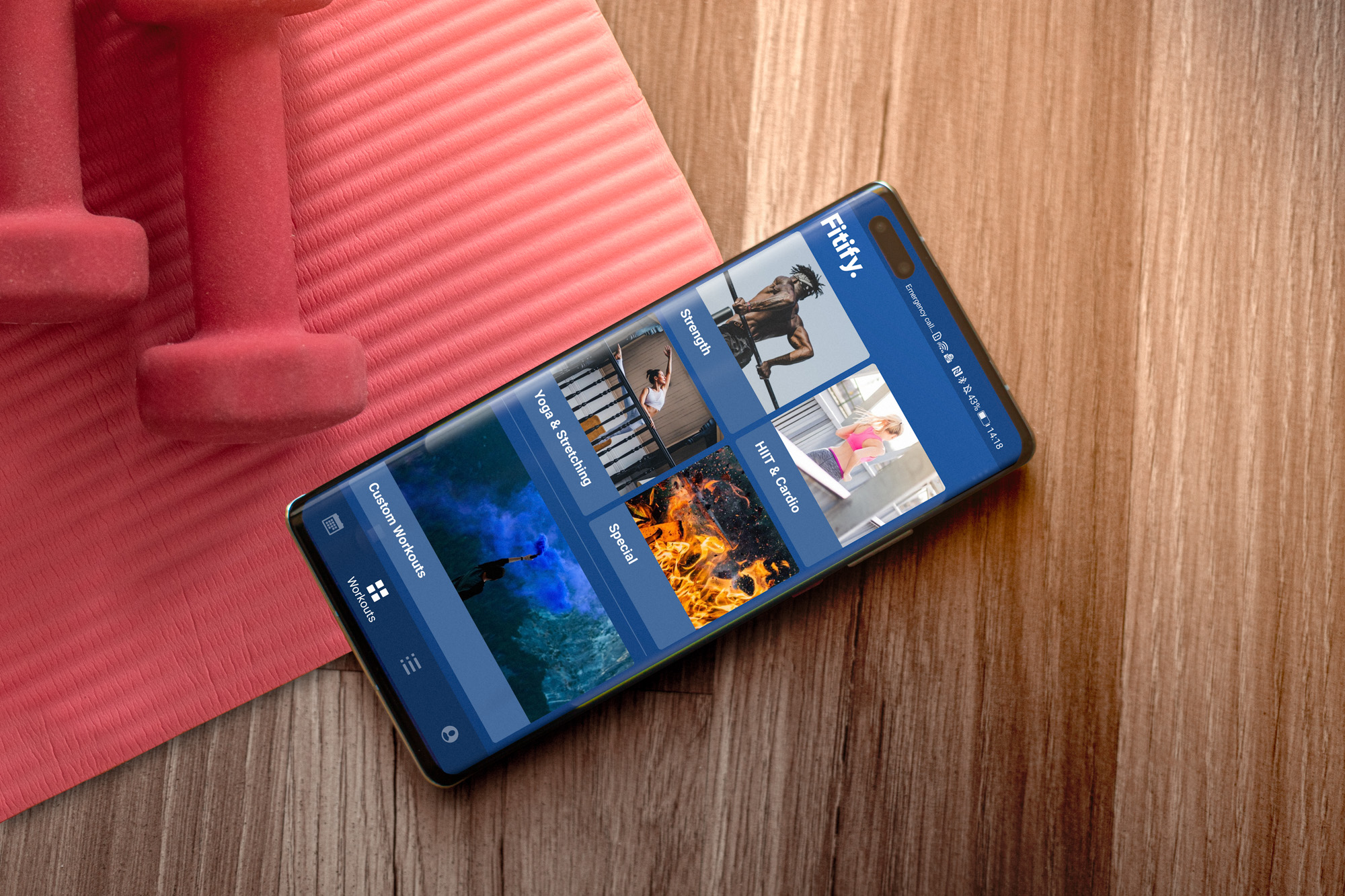 The company, in a press release, said that it has made alive "proof of concept" with a workout app called Fitify. That is, this app is now available for Huawei Watch GT 2 Pro making it the first third-party app from CEE & Nordic region for Huawei's wearables.
For the unware, Fitify is a fitness app that is fine-tuned for mobile devices and wearables. With over 10 million users in 170+ countries, the App has 900+ exercise guides. The company seems to have used HMS's 5 integration kits like Account, Push, in-app purchases, Analysis, and Wear Engine.
That said, the App, which is now available on the App Gallery, supports up to 18 languages- English, Arabic, Czech, Dutch, French, German, Hungarian, Italian, Japanese, Korean, Norwegian, Persian, Polish, Portuguese, Russian, Slovak, Spanish, and Turkish.
Huawei feels that by opening its wearable ecosystem to other developers, it can cater to a large audience and further its wearable market growth.
Speaking of which, the company was Third in the Top 5 Wearable Companies(as of Q3) by shipment volume with an 87.5% YoY growth, courtesy of IDC. Coming back, Fitify also becomes the first Wearable App in the Fitness & Health category outside of China launching for Huawei Wearables.
Finally, Huawei is sending strong signals to developers that it is open to expand the ecosystem beyond the in-house apps.
Derek Yu, Vice President of Huawei CEE & Nordic at Huawei Consumer Business Group says, "By making Fitify our debut third-party app for our wearable products we are sending a message to the many other high-quality app developers."
RELATED:
ALWAYS BE THE FIRST TO KNOW – FOLLOW US!