A new study from Huawei AppGallery and the Stress Management Society has found that a rising number of Brits have been using technology to keep their wellbeing in check amid the lockdown. Now, the company has also added known stress relieving app Headspace to its app gallery as well.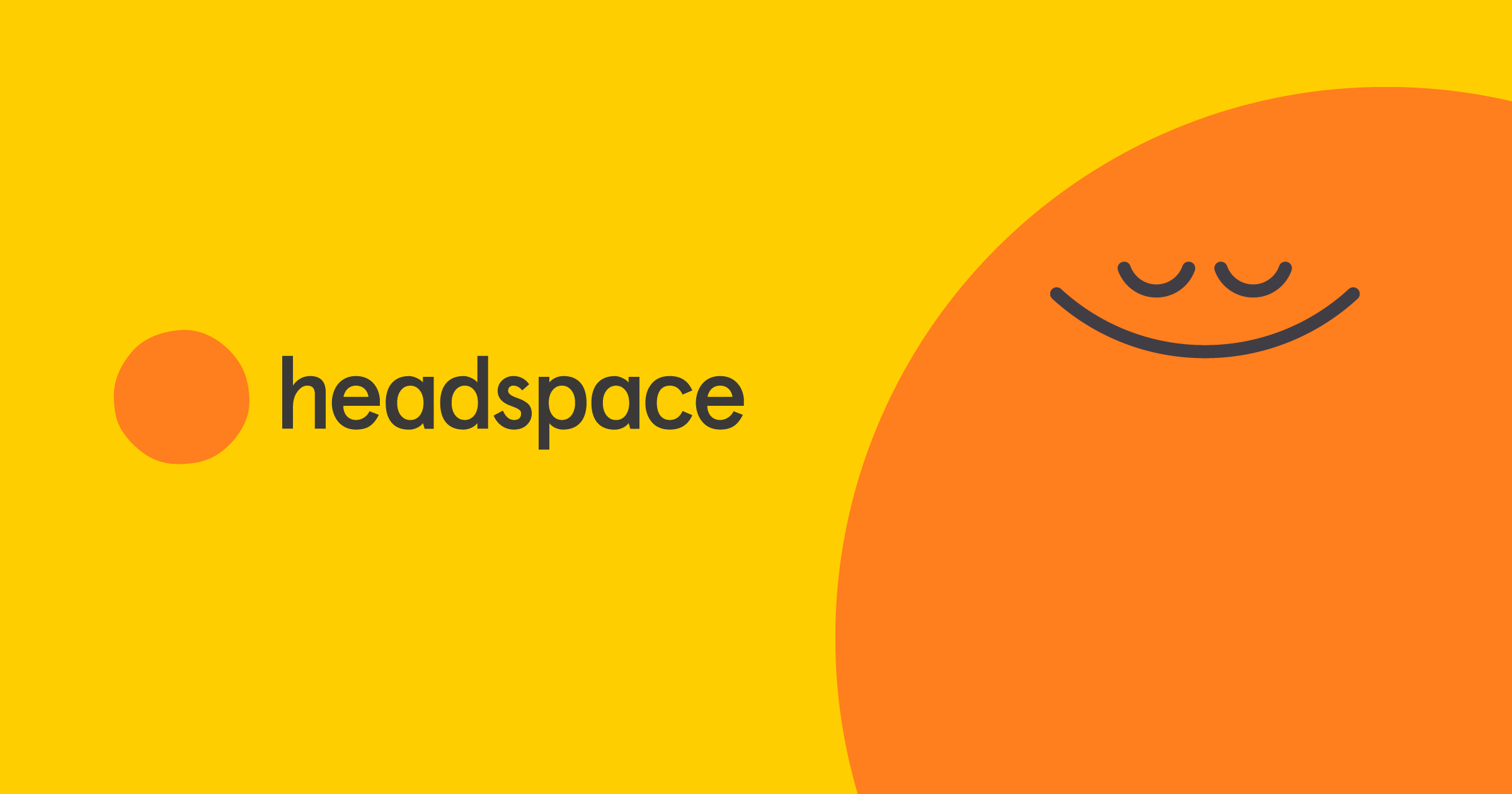 The app was added to its ecosystem earlier today (25th February 2021). This arrives after the Chinese tech giant's study revealed that 78 percent of Brits have used technology to relieve stress or to motivate themselves during the pandemic. During the lockdown, a 17 percent rise was observed in the number of people practicing mindfulness to cope with stress. At the moment, the Huawei AppGallery is the third largest app store in the world, which has now also added Headspace into the platform.
Through Headspace, the company aims to give customers access to 'additional wellbeing support during this time of increased stress.' According to Neil Shah, Chief De-Stressing Officer at The Stress Management Society, "It's inevitable that every single one of us has been impacted in one way or another by the events of the last 12 months – and as we find ourselves living in a strange new reality, it is imperative that we find strategies to increase our resilience to cope with the unfamiliar, uncertain and challenging times we find ourselves living through."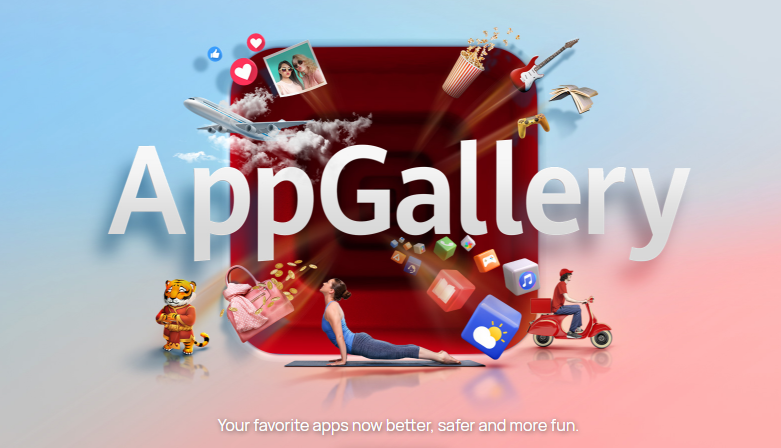 Jowlawn Victor, Chief International Officer at Headspace also added that "Since the lockdowns started last March, 10 times the number of people in the UK are following our 'Reframing Anxiety at Home' workout, and the 'Stress meditation' exercise is being listened to six times more than before lockdown; showing just how important a role the app is playing in supporting our mental wellbeing. Some Headspace courses have even had a 1000% spike in users as people turn to our app to help them feel more in control of their wellbeing during these unprecedented times."
Advertisement
RELATED:
ALWAYS BE THE FIRST TO KNOW – FOLLOW US!
Advertisement