A new report has revealed that Huawei holds a market share of just over 5 percent in Russia. As of 2020, about 1.66 million desktop and laptop computers were delivered to the nation, out of which over 80,000 units were shipped from the Chinese tech giant.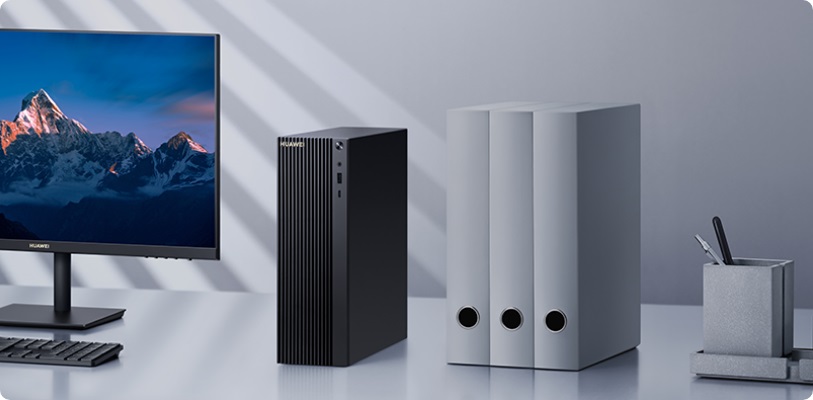 According to an IDC report, the Russian PC market saw an overall decline of 3.3 percent year on year in 2020. Dmitry Ilyin, senior analyst at IDC stated that "The share of consumer laptop models declined 1.5%, while consumer desktop models grew 18.0% compared to the fourth quarter of 2019. These indicators correlate well with the increased demand of the population for gaming desktops, the growing popularity of all-in-one and the interest in small desktop PCs."
Furthermore, the IDC revealed the five leaders of the Russian personal computer market, which included HP with an 18.3 percent market share, Lenovo with 18 percent, Acer
Asus
with 11.8 percent, an
Huawei
with 5.4 percent. The Chinese brand was also among the top five companies for the
laptop
segment. Dmitry further added that, "In the first quarter of 2021, the personal computer market is likely to see an increase in shipments year-on-year due to logistics problems and incomplete shipment of orders in the third and fourth quarters of 2020."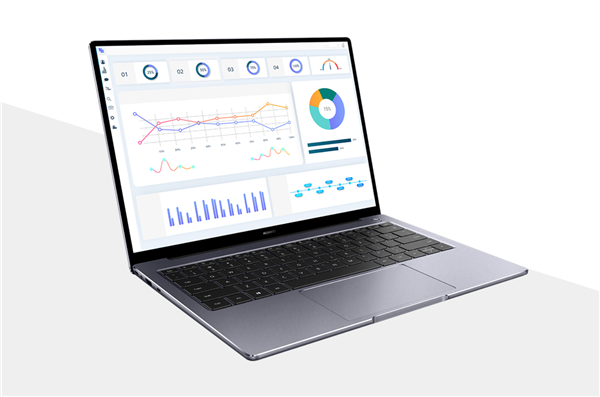 For those unaware, Huawei is a major brand in the telecom and smartphone industries. Although it is also known to make laptops and, more recently, desktop PCs as well for enterprises and businesses. At the moment, the company is focusing more on expanding its presence in the cloud computing services market and other segments as its smartphone business has been impacted by the US sanctions.
RELATED:
ALWAYS BE THE FIRST TO KNOW – FOLLOW US!