Advertisement
Huawei, the world's leading manufacturer of telecom equipment, has been facing various sanctions from the United States at a time when there's a fierce competition between the US and China for controlling the 5G technology.
Now, Nikkei Asia reports that the breakdown of the core base station unit from Huawei for the fifth-generation wireless network shows that the phone is using about 30 percent of the parts from US-based suppliers.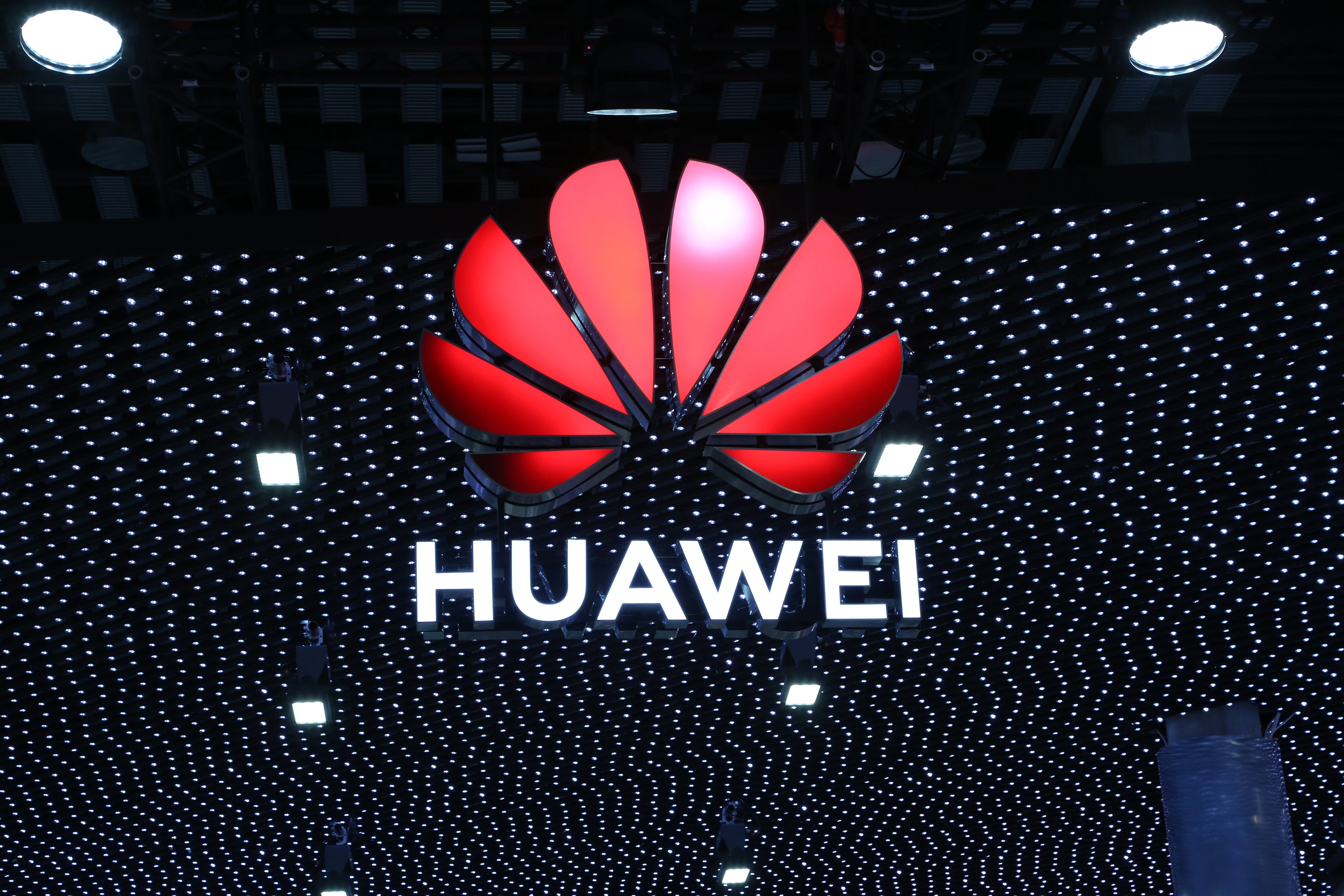 It is also revealed that the main semiconductor device in the unit, which has codename "Hi1382 TAIWAN" representing HiSilicon chipset, was supplied by a Taiwan-based contract manufacturer TSMC.
The report sheds light on the fact that the Chinese giant is still not totally independent from sourcing components from the US-based firms. But given that the company has been restricted, it will have to make do with the stockpiled components for the time being.
The Huawei baseband unit measures 49cm x 9cm x 34cm and weighs about 10kg. The device is usually placed on the roof of a building to process voice signals for transmission to and from mobile phones.
EDITOR'S PICK: Smartphones with support for 100W fast wireless charging are reportedly coming next year

Advertisement
The estimated production cost for the unit is $1,320, of which Chinese-made components account for 48.2 percent, which higher than the comparative figure for the 5G model of Huawei's top-of-the-line smartphone, the Mate30, which is 41.8 percent. The US-made chips and other components account for a large 27.2 percent of the total cost.
The United States imposed a few new restrictions on Huawei, which went into effect last month. With that, it has now been banned from sourcing chipsets from US-based companies or companies that use US technologies.
However, the companies have now started applying for special licenses with the United States to continue doing business with Huawei. While Intel and AMD have already been granted a license, companies like Qualcomm, Samsung, MediaTek, etc. have also applied for a special license from the U.S.
ALWAYS BE THE FIRST TO KNOW – FOLLOW US!
Advertisement