Huami Technology is a company that excels in smart wearable technology. Headquartered in Hefei, China, the company also makes its own AI-powered wearable chips. Today, the company's founder has announced that the third-generation wearable chip is coming soon. And it could be the Huangshan 3.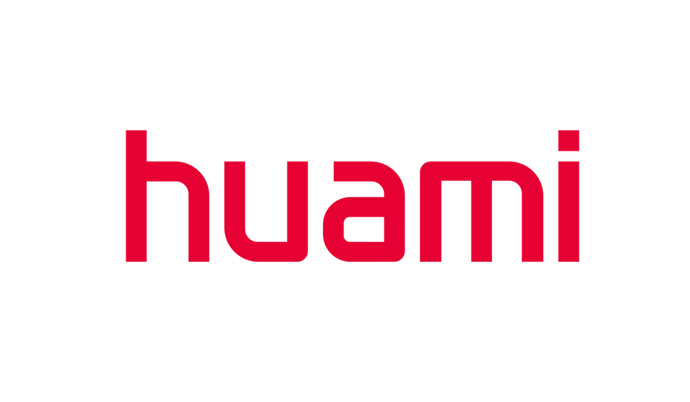 At the Innovation Conference 2021 today, Huami Founder & CEO, Huang Wang, has reportedly revealed that Huami's third-generation self-developed wearable chip will be launched soon. He feels that with the technology on chips advancing, the capital investment also jumps up.
Although this is a pain, it succeeds in enthralling the end consumer and reducing the overall cost of producing a commercial wearable product. For the unware, Huami stepped into the world of self-developed wearable chips back in 2018. It announced the world's first AI-powered Huangshan No.1 chipset.
Nearly two years later, the company brought back the momentum with the Huangshan 2 chipset in June 2020. This chipset, which Huami used in many of its smart products, has architecture based on the RISC-V instruction set. It also has a C2 co-processor, independent NPU(Neural Processing Unit).
AI deep learning largely depends on the NPU that enables it to make predictions from the available dataset. Hence, we can expect the company to upgrade the NPU and the instruction set to get a leap in performance on the third-gen.
While Wang hasn't confirmed a name for the chip yet, the naming could very well be the Huangshan No. 3 but let's wait for the official confirmation. Huami has been a pioneer in the Smartwatches, fitness trackers segment and it also makes products for Xiaomi. Back in Oct. 2020, the partnership got extended
In related news, the company's Amazfit brand will get multiple smartwatches including the Amazfit T-Rex Pro this year.
RELATED:
(via)
ALWAYS BE THE FIRST TO KNOW – FOLLOW US!