Huami Technology, the wearable device-making company backed by Xiaomi, which has recently changed its name internationally to Zepp Health, has revealed financial details for the fourth quarter of 2020 and the whole year.
The company has revealed that in the fourth quarter of 2020, it generated an operating income of 1.973 billion yuan and the company's adjusted net profit was 128 million yuan. For the same time duration, it managed to ship 11.3 million units of its products.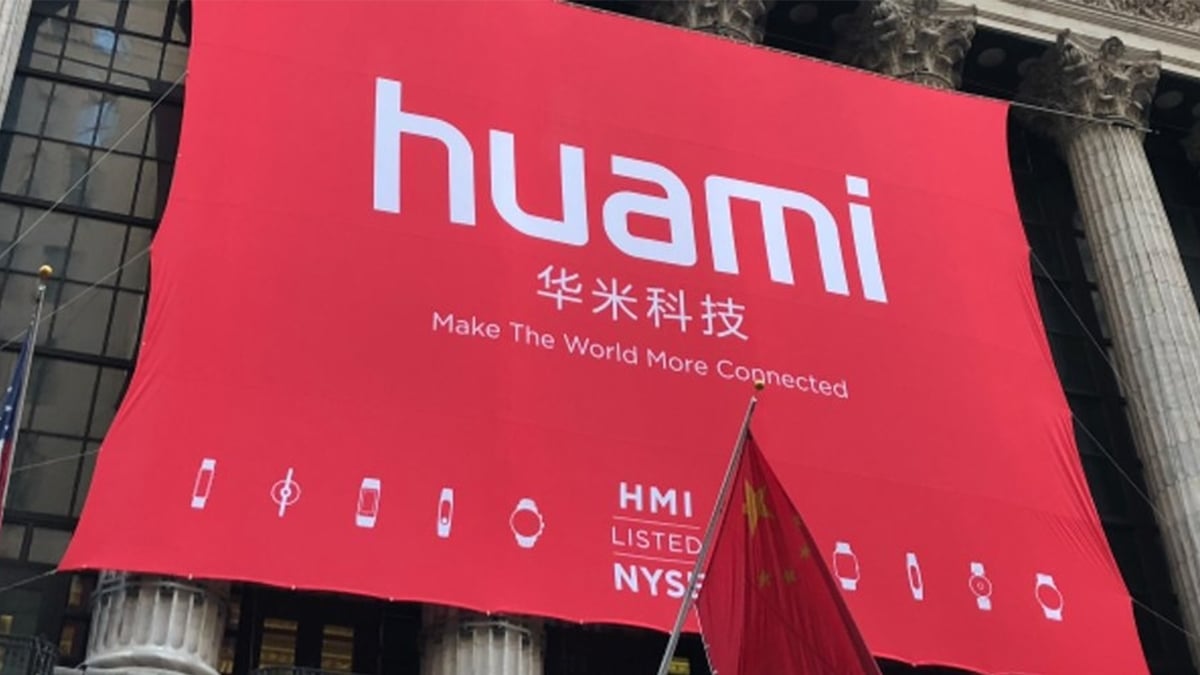 As for the whole year of 2020, the company generated around 6.433 billion yuan in operating income, indicating a year-on-year increase of 10.7 percent. The adjusted net profit stands at 294 million yuan. For the year 2020, the company shipped 45.7 million units with a year-on-year increase of 8 percent.
Huami also said that it spent around 538 million yuan in Research & Development, which shows around a 25 percent increase compared to 2019. It also revealed that as of 31st December 2020, the company held cash and cash equivalents of 2.273 yuan, which is approximately $348.4 million.
For those who are unaware, Huami Technology is one of the leading wearable device makers globally and owns Amazfit and Zepp lineup of products. The company changed its name to Zepp Health Corporation for the global markets, trying to better convey its aim of "Technology Connected Health" and is hoping for better performance in 2021.
The company predicts that the net income for the first quarter of 2021 will be around 1 billion yuan and 1.15 billion yuan. Huami Technology has also officially confirmed that the Mi Band 6 is "ready to go" and could soon get launched in the market by Xiaomi.
RELATED:
ALWAYS BE THE FIRST TO KNOW – FOLLOW US!