Huami Technology announced a partnership with Amazon Could earlier this week on 25th March 2021. The two firms entered into a strategic partnership to 'improve global competitiveness.'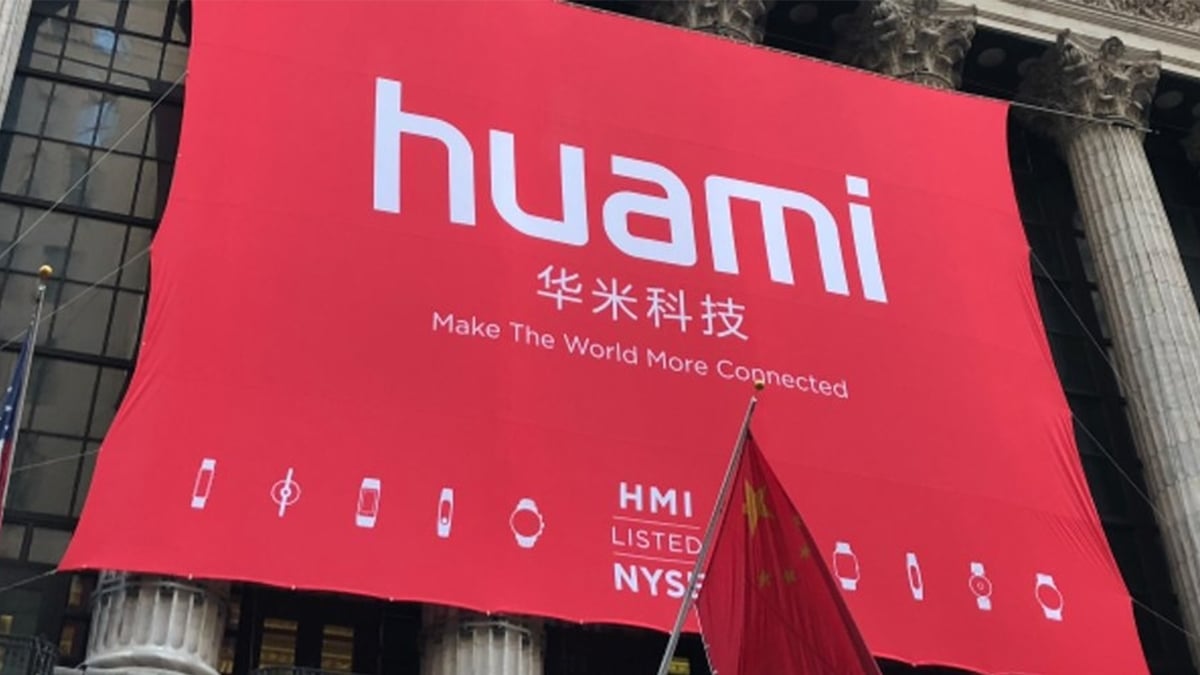 The Chinese tech giant announced that it would be using Amazon Cloud Technology's to leverage its global infrastructure and 'industry leading security', along with its cloud technology and services. Furthermore, the known wearables maker also stated that it would also use Amazon's "chip end cloud," which covers more than 70 countries and regions across the globe. The company also added that the collaboration would also raise competitiveness, while promoting rapid development in the global market.
Notably, the two companies will also be exploring further cooperation in the future for sectors like cloud based health services. The company said that the reason it chose Amazon Cloud Technology over other cloud based firms is for its flexibility and secure cloud computing environment that it offers. This marks a major partnership that will have Huami utilize the cloud expertise of Amazon.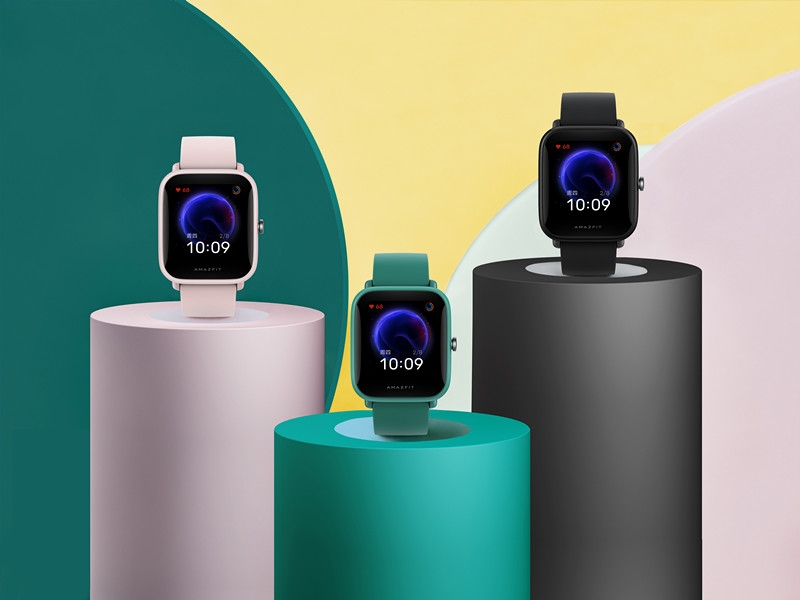 Fan Meihui, co-founder of Huami Technology and rotating president of the Global Innovation Center stated that "The security and compliance capabilities of Amazon Cloud Technology help make users more trust us to ensure the security and privacy of their personal data, just as they trust Amazon Cloud Technology."
RELATED:
ALWAYS BE THE FIRST TO KNOW – FOLLOW US!